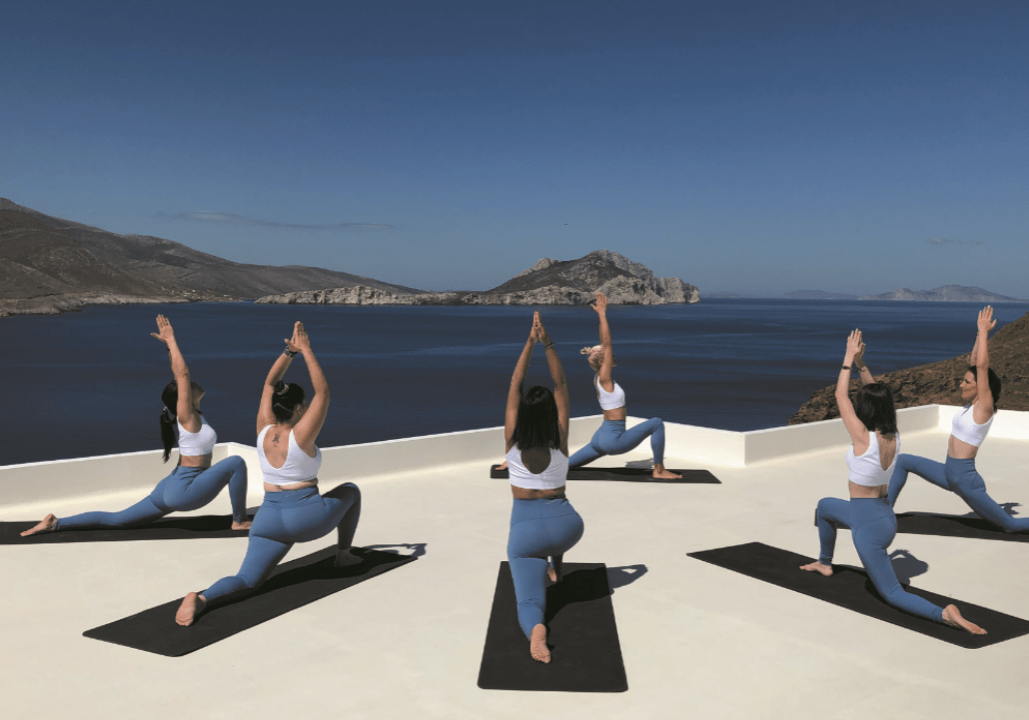 The importance of knowing why you are doing a YTT. By Miriam Indries
Signing up for a YTT is an exciting adventure and it often leads to a transformational experience. Learning about a philosophy that has roots dating back thousands of years, yet remains completely relevant and authentic, is something very special. Understanding your 'why' for doing a YTT will help you enjoy the journey more and focus on the aspects most important for you.
Becoming a yoga teacher is the most obvious reason yet not the only one. As yoga is a philosophy with different paths, it can be explored by everybody, from those who wish to pursue it as a career to those who simply want to learn something new. Yoga is not only a practice, but a philosophy that inspires us to create a balanced lifestyle on all levels: physical, mental, emotional and spiritual.
Yoga teaching as a career
Starting a career as a yoga teacher is a beautiful and rewarding path. If you've experienced yoga's benefits for yourself, maybe you'd like to share them with others. Enrolling in a 200-hrs YTT will provide you with a base foundation. In this type of training, you'll learn different asanas to develop your practice and gain insight into yoga philosophy. But, of course, most importantly, you will learn to become a yoga teacher and how to lead your own classes.
Learning something new
Gaining more knowledge about yoga, without wanting to pursue it as a career is another reason why you might be interested in joining a teacher training. Many people choose to be part of a YTT to do something completely different and new and also to further develop their asana practice. You might love your other career as it is, without wanting to make a change.
This is quite common and in doing so, there is an abundance of new and exciting experiences to be had on a personal level. Most teacher trainings will include a mix of daily asana practices, meditation and theory classes on yoga philosophy which can help you to explore the yogic path. This is a nice way for you to develop a regular asana practice, learn about alignment, the benefits of yoga and expand your knowledge on what yoga is.
Self-development
If you are interested in self-development and learning more about yourself, a YTT is a great choice. The philosophy of yoga is ultimately one which has to be explored through self-experience in the practices it offers. These can be the asana practice, which help to purify, strengthen the body and develop flexibility; meditation to help focus, calm and clear the mind; and other insights to map out a balanced lifestyle. Embarking on this experience will also take you out of your comfort zone, which is a great way to be part of something new.
Taking a break and meeting new people
Many YTT's are held in beautiful locations that are peaceful and inspiring. You might choose to join one for the simple reason of taking a break from your daily routine and travelling to a lovely location. It can definitely help to reset from your everyday patterns and focus on yourself and your wellbeing. Another great aspect of this is you will meet new people from different parts of the world who you will share this experience with. And this is truly special.
Miriam Indries leads YTTs at Aegialis School of Yoga on Amorgos island, Greece (amorgos-aegialis.com). She is also a qualified Pilates Instructor and wellness author (self-elevation.com)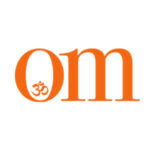 First published in November 2009, OM Yoga magazine has become the most popular yoga title in the UK. Available from all major supermarkets, independents and newsstands across the UK. Also available on all digital platforms.