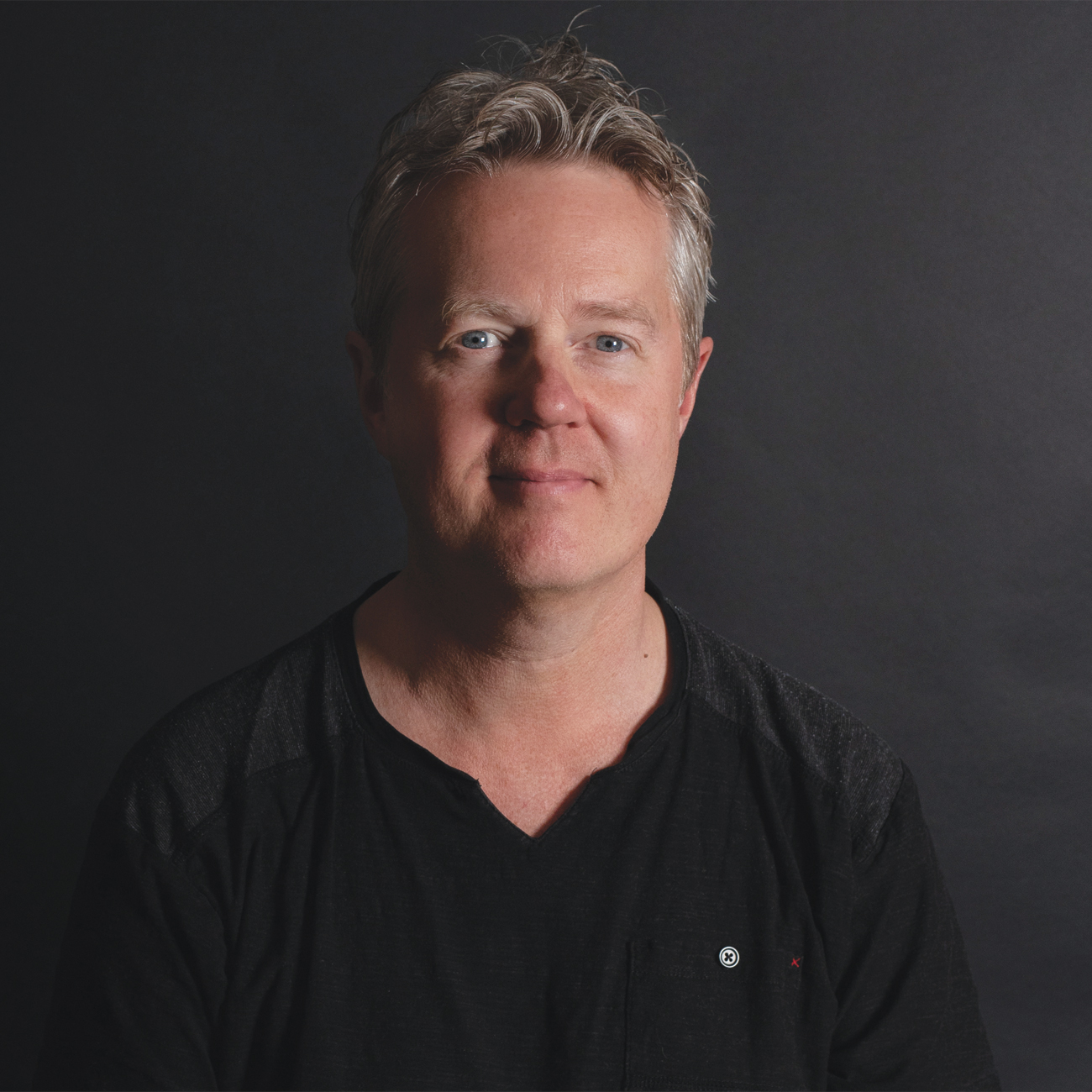 Welcome to the September issue of OM Yoga & Lifestyle magazine. Inside, we've got everything you need to keep your practice fresh, alive and awesome this month.
Inspirational people with amazing stories to tell, plus plenty of practical anatomy, meditation tips and yoga instruction to feed both body and mind. Every issue of OM also comes with good vibes and spiritual enlightenment as standard!
As well as all the other goodies, we've got a special report this month on yoga for pregnancy and children. It's an incredible journey for all those involved, and yoga can play an essential role every step of the way — from nurturing wellbeing before the birth (and even before conception) and afterwards during recovery, as well as for babies and children as they grow.
And it's timely too: apparently, September is the most popular month for new babies to be born (now we know what folks get up to during those cold, dark nights in January!). So, happy birthday to all you September babes born in this most birthday-packed time of year!
Whatever you're up to this month, let us inspire you on your epic, unfolding, personal yoga journey. Even if we've just missed your birthday (sorry!), we hope that you'll find something inside to motivate or energise you and drive you forward, or simply encourage you to take a moment for yourself.
Why not do it now? Pour yourself a cup of soothing herbal tea and take time out with OM magazine. Sit down, relax, and be at peace with the world. You're a part of our universe and we need you.
Have a great month, everybody.
Martin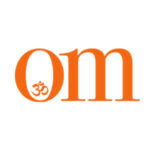 First published in November 2009, OM Yoga magazine has become the most popular yoga title in the UK. Available from all major supermarkets, independents and newsstands across the UK. Also available on all digital platforms.