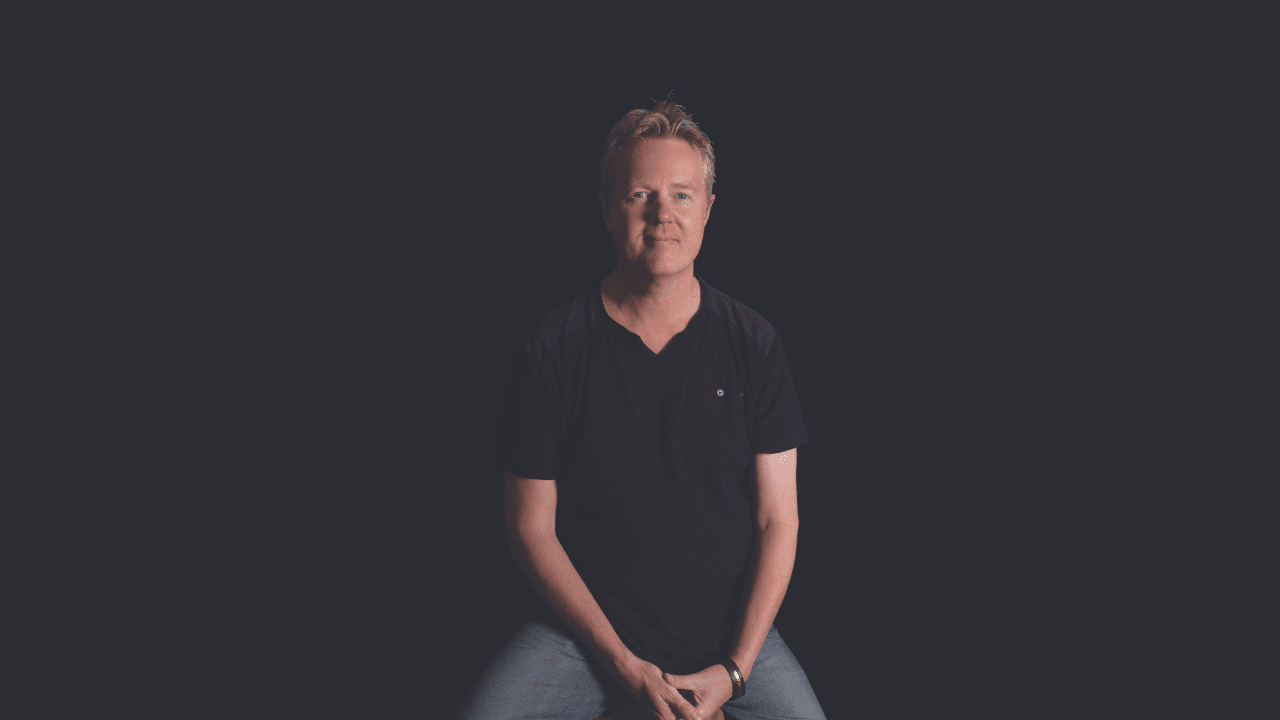 Yoga is a magical gift with the power to uplift!
If you're new to the wonderful world of yoga and to OM magazine, then welcome — let's hope this is the start of an amazing journey together. Our aim is to support you, motivate you and inspire you wherever you are in your practice, from the very beginner to the more experienced yogi and yogini out there.
Right from the start we've set out to make yoga accessible and fun to everyone and every body — yep, everyone can do yoga, no matter how old, no matter what shape you're in. You just need to do it! As the famous yoga saying goes: if you can breathe, you can do yoga.
And if you do embark on a yoga practice, no matter how small, it can bring about incredible transformation — in body, mind and soul. A regular practice brings with it more energy, more vitality, and can lead to other incredible life changes. Who knows, maybe you'll be thinking about becoming a yoga teacher before long!
So why not start exploring this incredible gift right now, starting with a trip to your local studio. It's really important that we now support the small yoga studios out there, especially at a time when energy bills and other costs are rising fast. Show them the love and show yourself that you are ready to make a commitment to you and your future — it's time to step on the mat and live the dream.
Find the time to roll out your yoga mat, to get to that class, to explore all the studios nearby, and take time to read OM — we'll be with you every step of the way.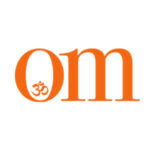 First published in November 2009, OM Yoga magazine has become the most popular yoga title in the UK. Available from all major supermarkets, independents and newsstands across the UK. Also available on all digital platforms.