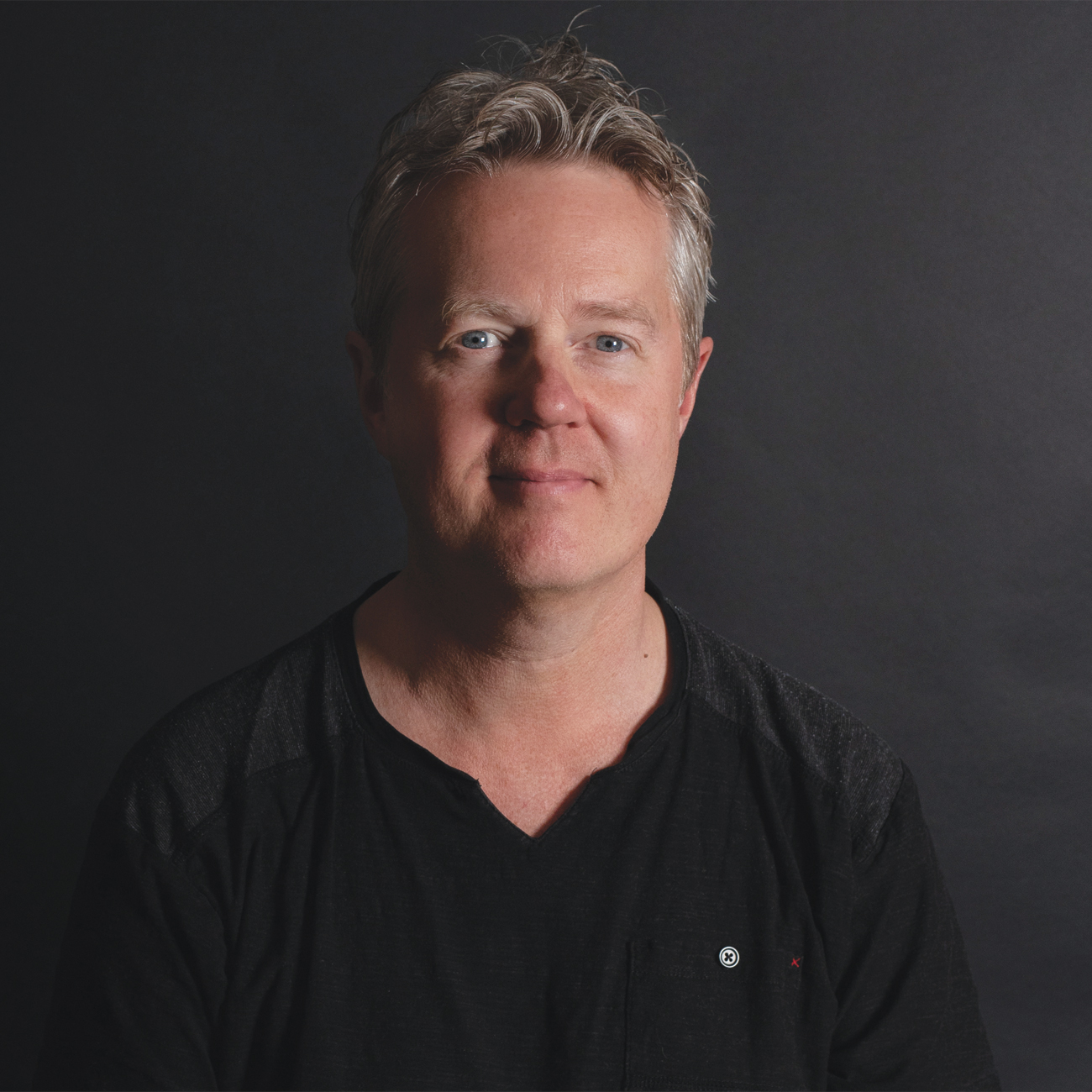 Welcome to our November issue, where you'll find 100-plus pages of amazing yoga inspiration just waiting for you to discover.
Fuel your journey on and off the mat with OM. As always, we've packed this month's issue with lots of wonderful goodies just for you, from yoga tutorials, meditations and competitions plus insight and interviews with some of the wellbeing world's most awesome people.
Inside, you'll find a guide to some of the best yoga studios in the UK where you can stretch your stress away and nurture mind, body and spirit all in the company of good, like-minded soul seekers like yourself.
There's also a special report on yoga for the menopause, a challenging time of life for so many people. While the experiences of individuals will differ, the magic of yoga means it is a useful tool to help transition through this time with greater ease and peace of mind.
That's why we love yoga. It really is for everyone and for every single body. You don't need to be 'good' at yoga, you don't have to be able to touch your toes, nor do you need to post yoga selfies on Instagram — you just need to unroll your mat and start.
And therein lies the magic: yoga's subtle power of transformation. No matter where you are in your life journey, it will find you. Somehow, yoga will just find a way to help.
We want to be here to cheer you on throughout. The best and rest of your yoga life starts right here. Find your fabulous with OM.
Martin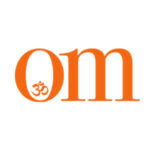 First published in November 2009, OM Yoga magazine has become the most popular yoga title in the UK. Available from all major supermarkets, independents and newsstands across the UK. Also available on all digital platforms.