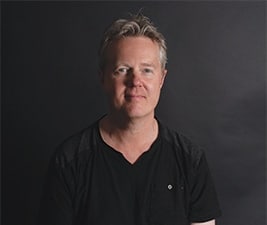 Welcome to this bumper November issue of OM Yoga & Lifestyle magazine, Britain's biggest and best newsstand yoga title.
We've got so much yoga to squeeze in this month so we thought we'd expand the magazine to bring you even more good vibes — that's right, this one is a whopping 164 pages (sorry Mr/Ms Postman if you have to deliver it through the door!).
Inside, you'll find everything you need to keep your practice fresh, fun and fabulous this month, from yoga and meditation through to healthy recipes, cool new kit, inspirational people and lots more.
That includes an in-depth report on yoga for the menopause. Yoga's magic can work its wonders in all sorts of ways for people and there's mounting evidence to suggest that a regular practice can help in managing some of those menopause symptoms.
If you want inspiration, check out some of our profiles this month. They include Teen Yoga founder Charlotta Martinus (OM Meets), who's opening up yoga to more and more teenagers, and Cliff Barber (OMFM), a yogi who combines his passion for mathematics with mandalas.
For adventure seekers, check out some of the sensational imagery in our travel section this month, where we showcase some of the sights of northern Colombia, one of yoga's secret destinations.
Closer to home, we've got a studio guide to London, where you'll find 10 of the capital's finest yoga establishments. Go on, break out of your comfort zone, and go check them all out. Each one offers a unique but equally awesome experience.
Enjoy the read…and enjoy the ride: life is either a yoga adventure or nothing (to misquote Helen Keller). Have an amazing month, folks.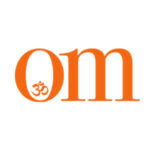 First published in November 2009, OM Yoga magazine has become the most popular yoga title in the UK. Available from all major supermarkets, independents and newsstands across the UK. Also available on all digital platforms.