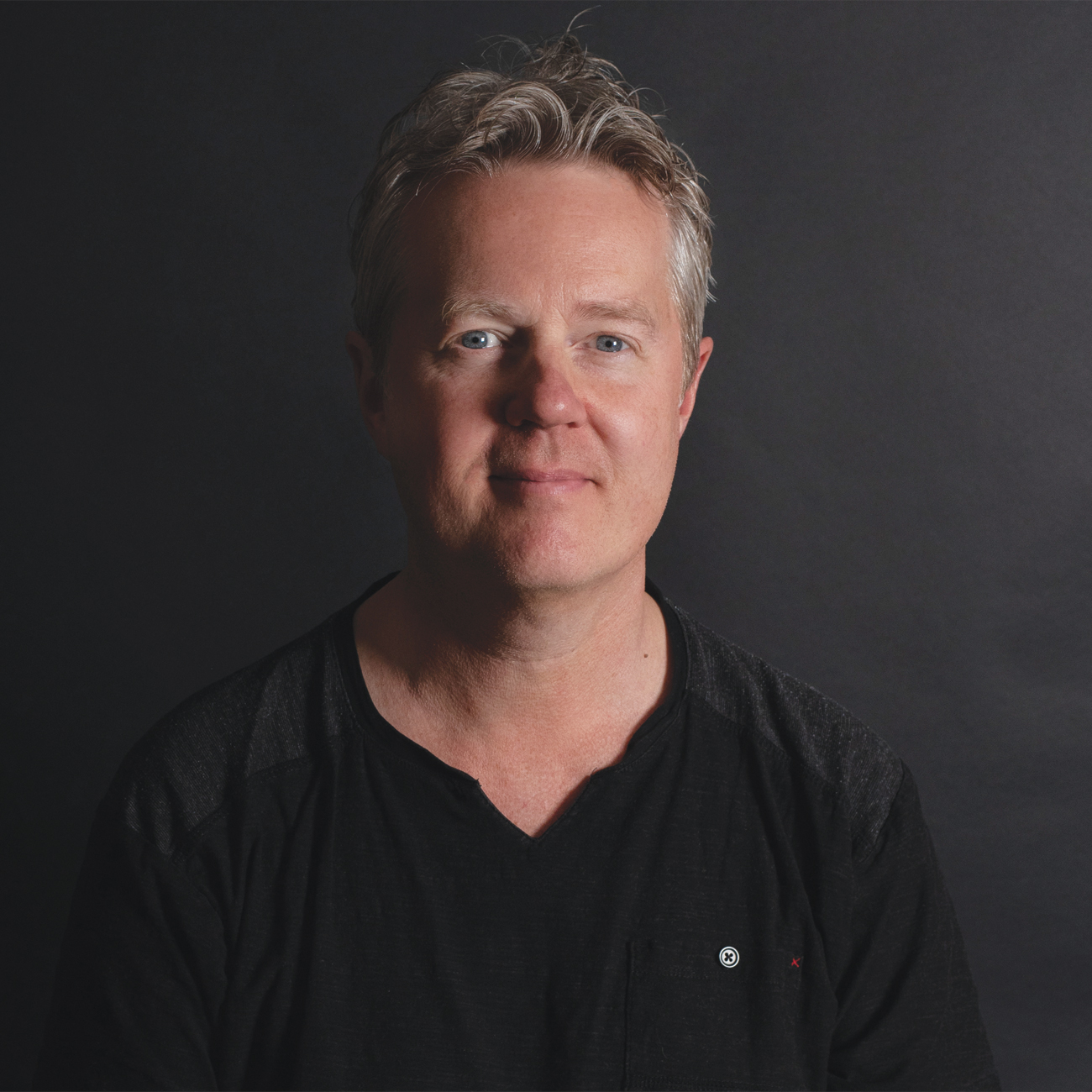 Welcome to the March issue of OM Yoga & Lifestyle magazine, the UK's best-loved and most accessible read on all things yoga. It's a great month to be alive (plus it's my birthday too: March 9th in case you're interested!).
Inside, we've got a whole heap of goodies just for you, including yoga sequences, anatomy, and some great yoga life hacks too. Everything you need to live your best life!
Spring is here and it's a feel-good time for all, so why not get out and about and book a new class at your local yoga studio? Or try something completely different at a new centre, or in another town? Inside this issue, we've got some cool new yoga classes and teachers that you might want to take a look at for yourself. There are so many great yoga teachers, classes and studios out there just waiting to be discovered.
If you want more than a class and you're ready for a retreat then we've got a selection of yoga holidays that might just be of interest in our regular travel section.
There's also a look at some of the latest yoga kit available to inspire your practice on the mat in our eco fashion report. Treat yourself if you're looking to propel your practice onto the next level. You'll also be supporting niche brands that embed yoga values at their core.
Have a fantastic month, folks, and don't forget to stay in touch. We always love to hear your thoughts and to see your pictures from your yoga adventures near and far. Don't be a stranger… and stay awesome!
Martin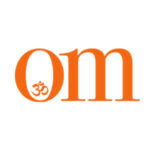 First published in November 2009, OM Yoga magazine has become the most popular yoga title in the UK. Available from all major supermarkets, independents and newsstands across the UK. Also available on all digital platforms.