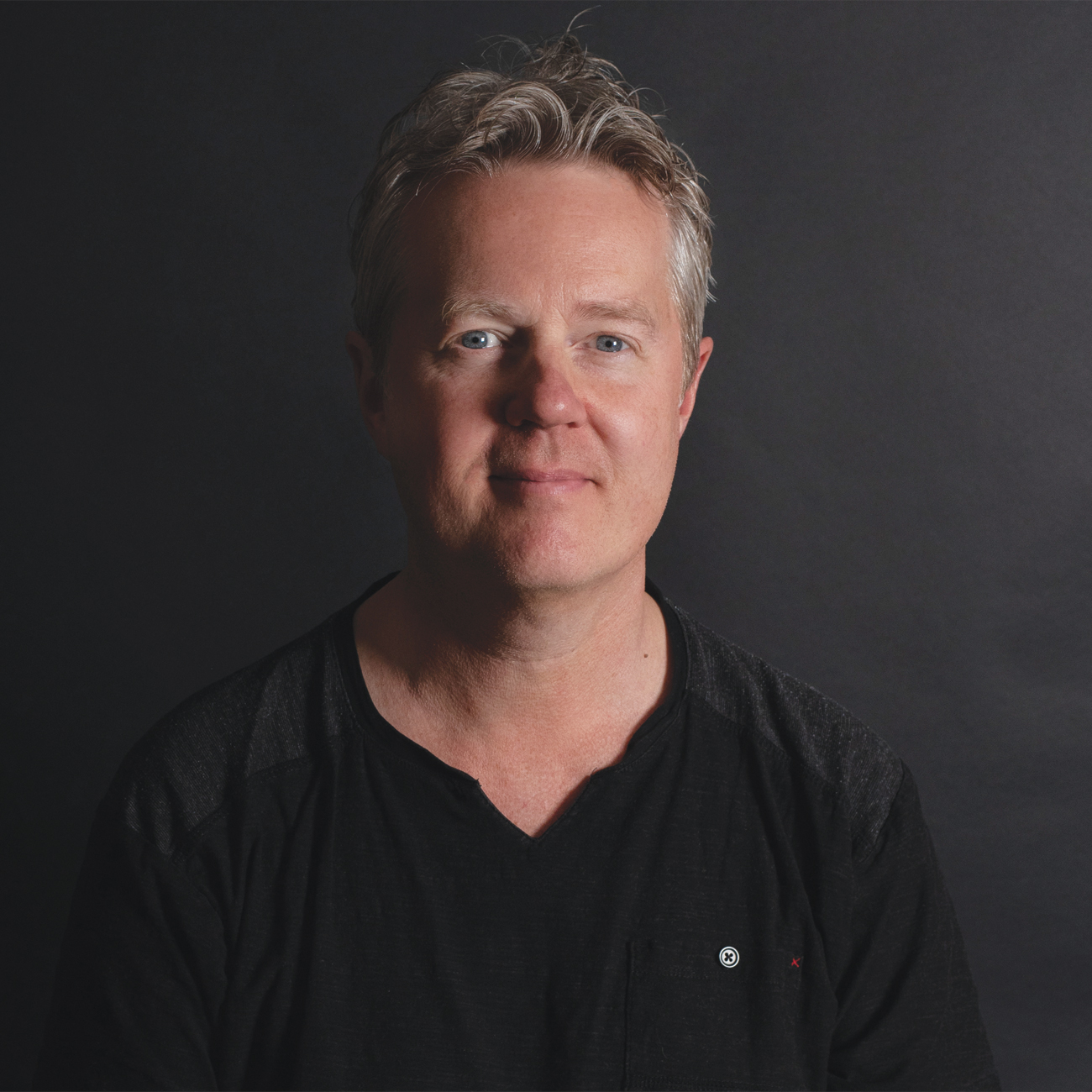 The month of March, we salute you! It may not have been the easiest of starts to the year, but spring is finally upon us and (in theory) the weather is about to get a whole lot warmer — Sunday March 28 marks the official start of British summertime. Yay!
While hot, sunny days might still be a way off, we can help in the meantime. Here at OM, we've received lots of amazing feedback on how we have been inspiring people during the long lockdown months of winter. We're all so grateful to be able to reach people at this time and offer some love and light just when it's needed most. If we've helped you through the last few months please let us know. We always love to hear from our wonderful readers.
In this issue we've got lots more to entertain, inform and inspire, including the incredible story of Dickens Omondi Odhiambo, a Kenyan yoga teacher who grew up in the slum city of Kibera, Nairobi, and who's now training others and transforming lives. He's a product of the fabulous Africa Yoga Project, which continues to do great work in bringing yoga to disadvantaged communities right across Africa.
Inside, you'll also find yoga sequences and anatomy to guide you on the mat, meditations, mantras and spiritual insight, plus a few simple life hacks to help you through the day. There are healthy foods and recipes as well, so you can keep things fresh in the kitchen, as well as on your yoga mat.
We've got a report on ethical yoga wear this month too, filled with great companies making conscious clothing to enhance your practice. Whether you want your outfit to reflect your ethical consumer beliefs or you're just looking for a nice bit of new kit to brighten your day there are loads of great ideas inside, for guys and girls.
And for all yoga teachers — new, aspiring or established — we've got a whole section filled with expert tips and advice for making your business thrive in this age of uncertainty that we're living through. It's not easy, but there are lots of examples of people showing that it can be done.
Remember, yoga has been around for thousands of years. This is a time, perhaps, when human beings need it more than ever. So, if you're in a position to share yoga with others then you are exactly what the world is looking for right now. Breathe and believe.
Martin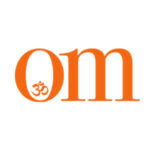 First published in November 2009, OM Yoga magazine has become the most popular yoga title in the UK. Available from all major supermarkets, independents and newsstands across the UK. Also available on all digital platforms.