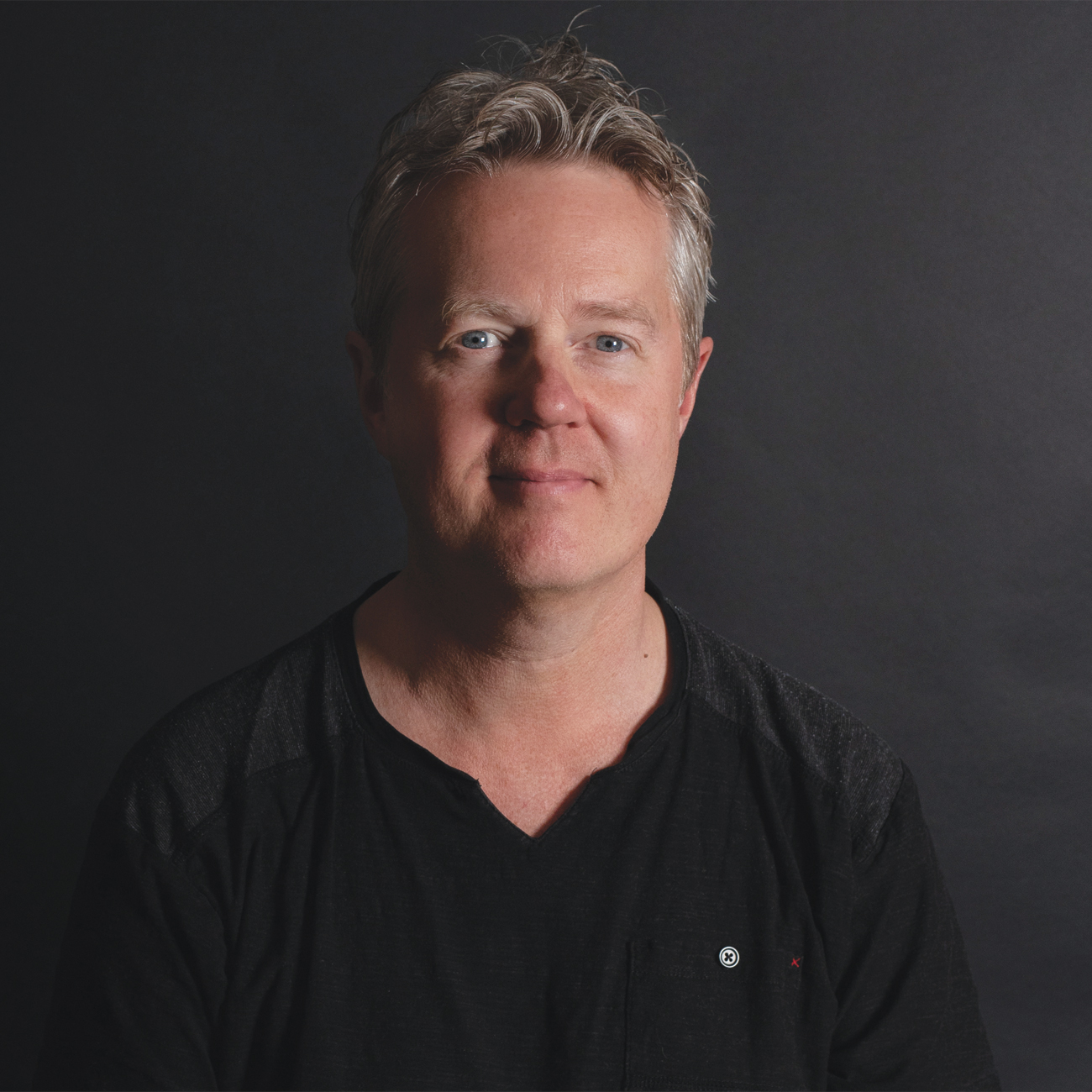 You gotta love the summer! Now that it's June, it's time to head outside and soak up the big miracle that is the natural world in all its magnificent splendour. Put your phone down, put your sandals on, and head for the great outdoors!
Listen out for birdsong, walk barefoot on the grass if you can, or just perch in a spot with a nice view and enjoy a few blissful minutes of mindfulness. Getting out and about in nature is like a free and instant detox.
But when you're back indoors….it's time to read OM magazine! This month, we've got lots of amazing inspiration and yoga positivity to fire your practice both on and off the mat. Just brew up a cup of herbal tea and dive right in.
Inside, we're continuing our build-up to the OM Yoga Show in London this October, where you can meet some of the world's top yoga stars and say hi to the OM team. Read all about this month's cover star Sally Talal, as well as Luisa Bradshaw-White, aka DJ LuluOM, who creates a wave of music that is euphoric, shamanic, tribal and fun! You'll find them both at Europe's biggest yoga event at Alexandra Palace, from October 13-15th.
There's a guide to yoga teacher training inside this month too, so if you're looking for a career change, or you just want to step up your practice and immerse yourself in a yoga training, then this is the issue for you.
Also remember folks that June 21st is officially International Day of Yoga around the globe, so look out for free events and classes wherever you are. And whatever you're doing, have fun doing it! Let the yoga guide your way.
Martin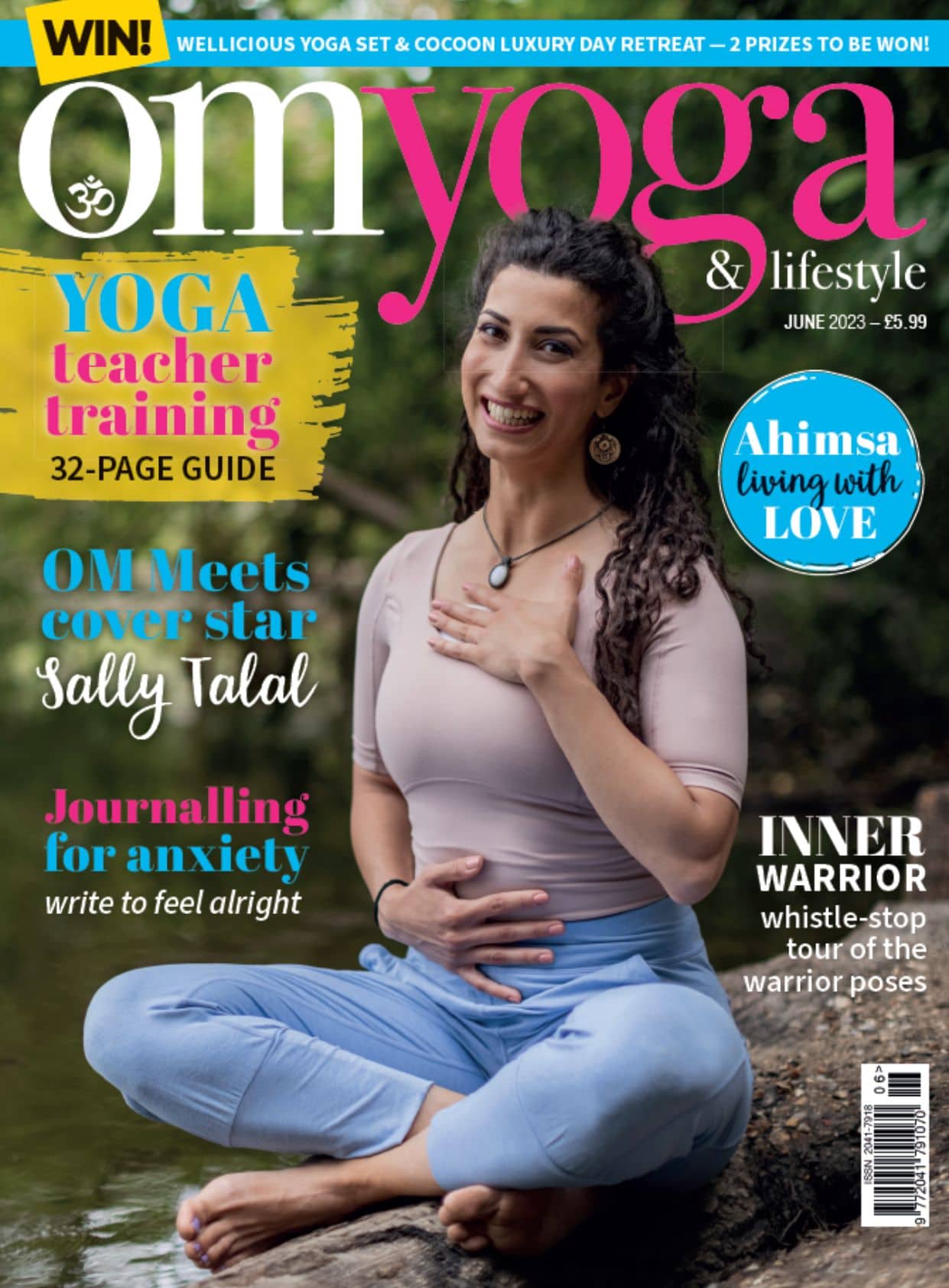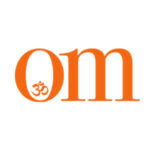 First published in November 2009, OM Yoga magazine has become the most popular yoga title in the UK. Available from all major supermarkets, independents and newsstands across the UK. Also available on all digital platforms.