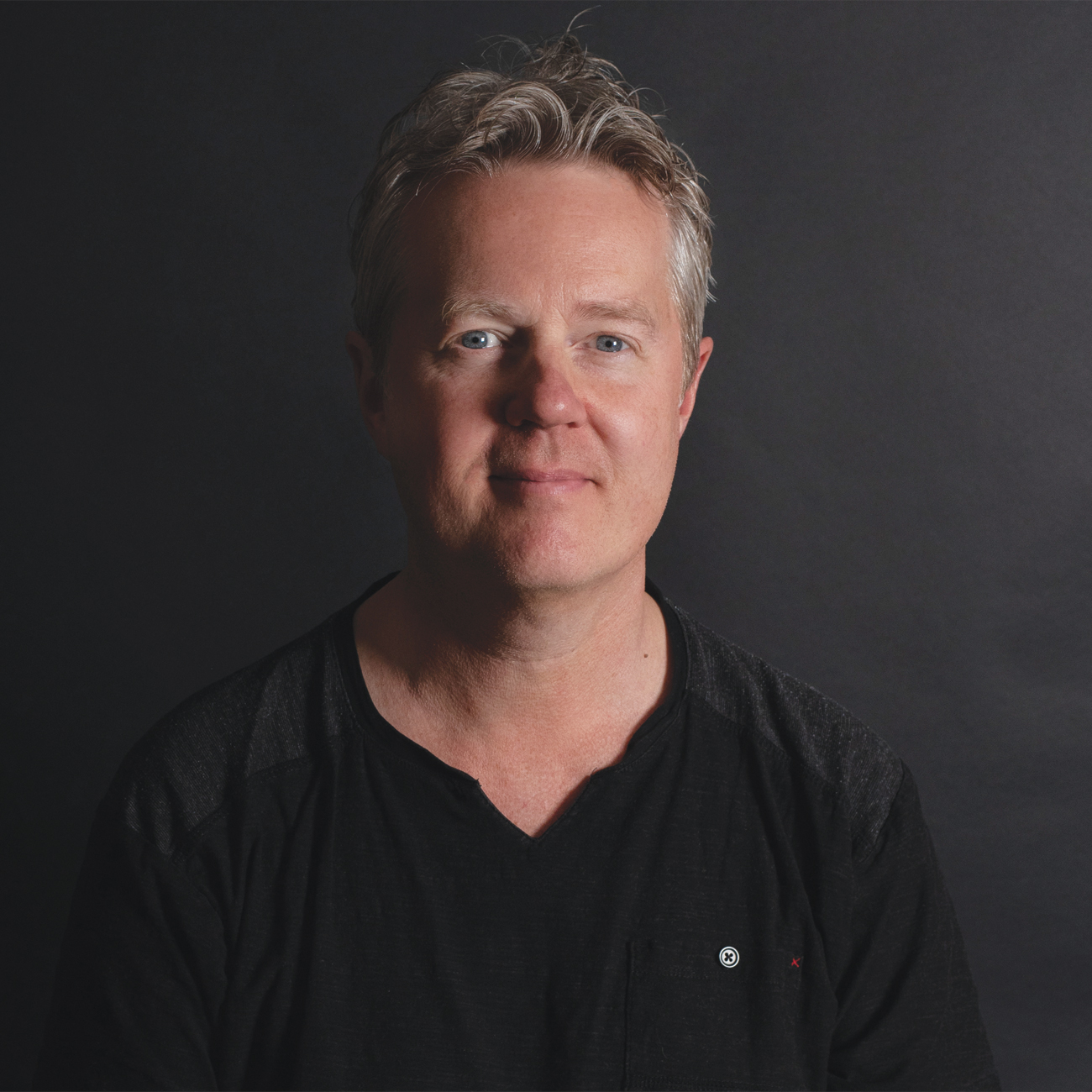 Peace, love and yoga: these are the key ingredients to our fabulous February issue.
Inside, we've got two very special reports just for you: Peace Out, if you need to rediscover those chilled, calming zen vibes (who doesn't?), plus our Valentine's report, where we celebrate the wonder that is love in all its mysterious ways.
(Quick reminder: love doesn't have to mean being all coupled up and buying cutesy gifts, it also means embracing self-love and celebrating the wonder of you, or indeed the world around us).
And, as always, you'll find all things yoga to keep you entertained and motivated this month as well. From simple sequences and meditations to follow, to some great new yoga kit, plus inspiring stories from people out there smashing it in the real world.
Talking of inspirational people, make sure you read our interview with Faisha, the one-legged yogini, who's now guiding others on the mat with her online classes and sharing her unique experience. She's a true yoga legend.
There's also the story of Samantha Garstin, a yoga teacher from Salisbury, who managed to launch the business of her dreams whilst on state benefits, proving that you don't need deep pockets if you're driven enough to bring about change and you're passionate about helping others.
We've got plenty of other things to keep you going this month as well, including healthy breakfast recipes so you can start your day like the champion that you are, plus some travel ideas if you're pondering a yoga break in the near future.
There's only one way to go, and that's the way of OM…sharing the peace, love and yoga.
Martin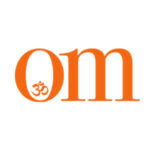 First published in November 2009, OM Yoga magazine has become the most popular yoga title in the UK. Available from all major supermarkets, independents and newsstands across the UK. Also available on all digital platforms.