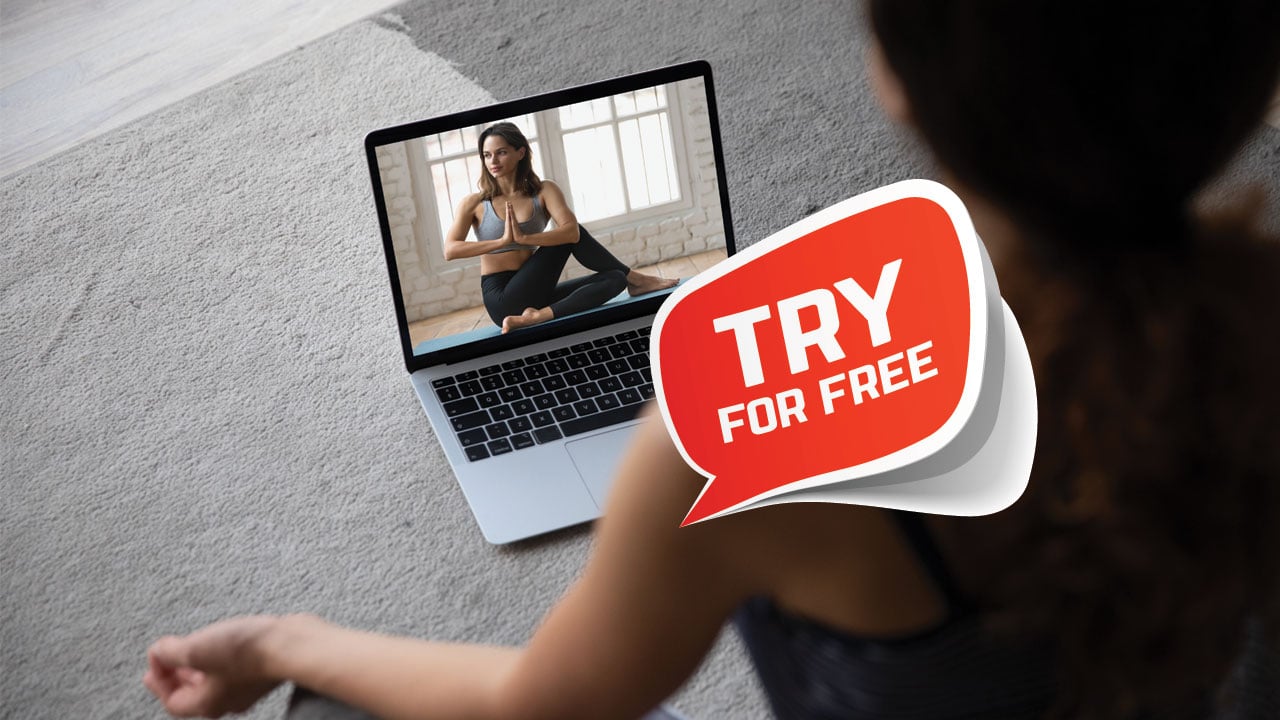 How to make the most out of further training courses. By Melissa Albarran
Being a yoga teacher — in a global pandemic or otherwise — every penny counts. Let's face it, you don't come into this profession looking to make your millions (and if you have done so, please divulge your secrets!). While this job is truly rewarding, a somewhat 'irregular' income often means we are not quite so ready to 'flash the cash' as our white-collar counterparts. When it comes to making a big purchase, we want to make sure it's really worth it.
In fact, it's not just yoga teachers that are watching their wallets. The pandemic has reduced public confidence in the economy, causing many of us to be more cautious with our spending habits. It's no surprise that initiatives such as Amazon's 'Prime Wardrobe' are taking off, a service that enables Amazon customers to trial items for seven days before making payment. We want confidence that we're making the right purchase.
The same applies to further training courses for yoga teachers. Much like taking a test run for a new car, when investing in further training you want to know what you're getting yourself into. This can be achieved by taking a few classes led by the senior yoga teachers on the course. Do you like their teaching style? Do you understand their approach and instruction? If not, it may be worth re-thinking the full-length training. Likewise, reviews are a good way to assess whether a course is going to recoup the initial investment. Just bear in mind that what someone else loves about the 40hr Advanced Yin course, may not necessarily float your boat!
Trialling a course for yourself is the best approach. The Yoga Alliance Professionals Training Academy does just this, offering a 'try before you buy' approach to further training courses. This new online platform hosts a multitude of free online 'taster' courses led by expert yoga teachers, allowing you to delve deeper into topics such as pregnancy yoga, trauma and stress, and the bandhas. And, if you like what you see? Each of the taster courses on the Academy is linked to a full-length course led by the same trainer. And, with trainers such as Andrew McGonigle (Doctor Yogi), Tara Lee and Michael Gannon, students are able to learn from a variety of outstanding instructors in their 'natural environment', thereby getting a feel for their teaching style before investing in the full-length training. In this way, yogis can sign up for the taster course with the same ease and security as trying on a pair of bamboo yoga leggings. There's no commitment involved.
When you do find the right course, further training holds multiple benefits for yoga teachers. Beyond simply advancing your teaching and learning new skills, continued education can ultimately help you to connect with new students and grow your community. Of course, this is only the case if the said course is of high quality and fits with your aims. To make your investment count, you need to be savvy and really get a sense of the training course. It is this that will allay your worries and instil confidence in your chosen further training.
Much like NOW.TV's seven-day free trials, there are ways to 'try before you buy' in yoga when it comes to further training courses, allowing you to get a taste of what's to come. When money is rather tight, you want to be reassured you are investing in the best of the best. Sometimes, it pays to be cautious.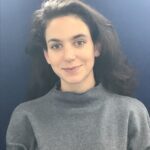 Content Writer for Yoga Alliance Professionals, the UK's leading professional membership organisation for yoga teachers.
If You Enjoyed This, Then You May Also Like...