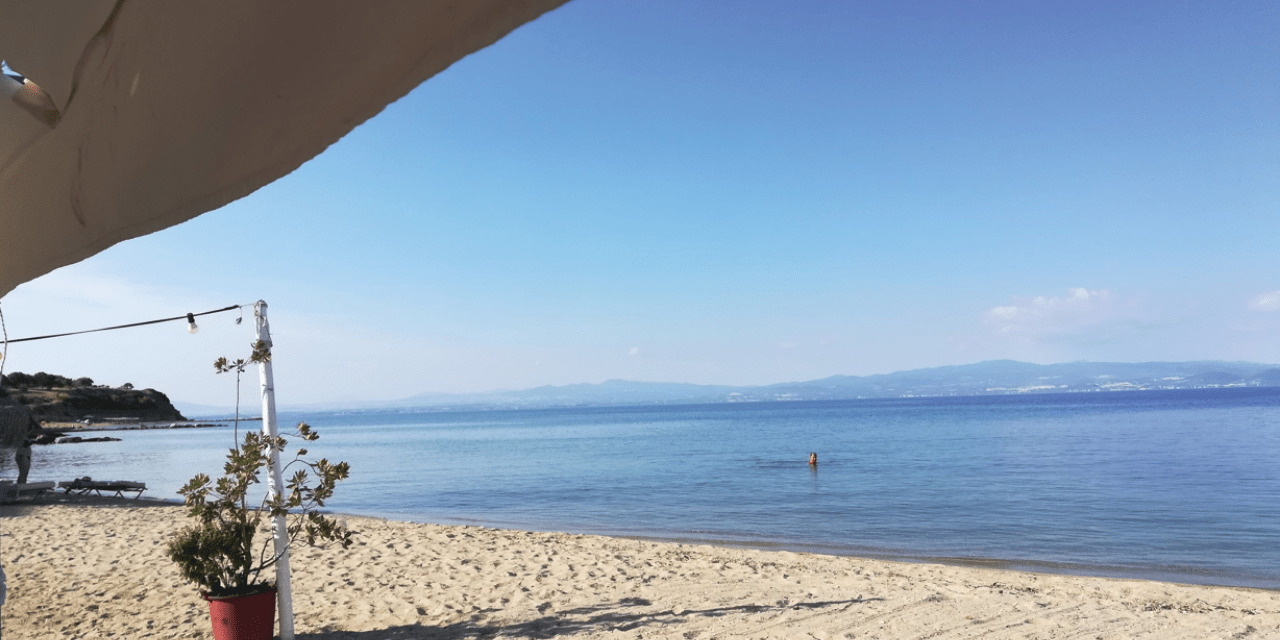 Transformation Meditation Retreat
100 hour Transformational Meditation teacher training accredited by Yoga Alliance Professionals
Tell me more:
Take time to embody the ancient practice of meditation into the whole of your being. To allow your consciousness to take you deep into yourself, past the barriers of thoughts, conditioning and emotions. To sit in your light within and then in turn share your light and potential to humanity and guide others to do the same.
On this meditation training retreat, you will learn and embody a variety of techniques including: mindfulness meditation, inner-child healing, Buddhist and integral meditation, loving kindness meditation, the Four Elements guided meditation, Chakra[1]balancing guided meditation, yoga nidra and shaking and dancing meditation. Plus, learn the depth of understanding of the different layers of meditation, consciousness versus mindfulness, the interlink between the physical, emotional, mental and energetic body, manifesting, meditation for stress, anxiety and depression and meditation for transformation.
With a variety of meditations to have in your tool kit and a knowledge of manifesting, healing and the interlink between the emotional, mental, physical and energetic level, you will leave this retreat feeling your best self and ready to serve humanity.
Suitable for: This training is for anyone looking to deepen their own meditation practice, have a transformational life changing experience, a thirst to find or deepen their purpose, to teach meditation, hold a space of healing for others and wish to raise the vibration of the whole of humanity. The training starts online three weeks (June 20) before the group meets in Greece in person.
Accommodation: You will have your own room in a studio five minutes' walk along the beach from the meditation shala. You'll practice meditation every day in the meditation shala, but after, spend your afternoons on the beach with the elements, and enjoy a delicious veggie breakfast, lunch and dinner served at a Greek taverna on the beach.
How much:£1595 which includes the training, handbooks and workbooks, accommodation and breakfast, lunch and dinner.
Where: : Greece When: July 11-17 (training starts online three weeks before retreat)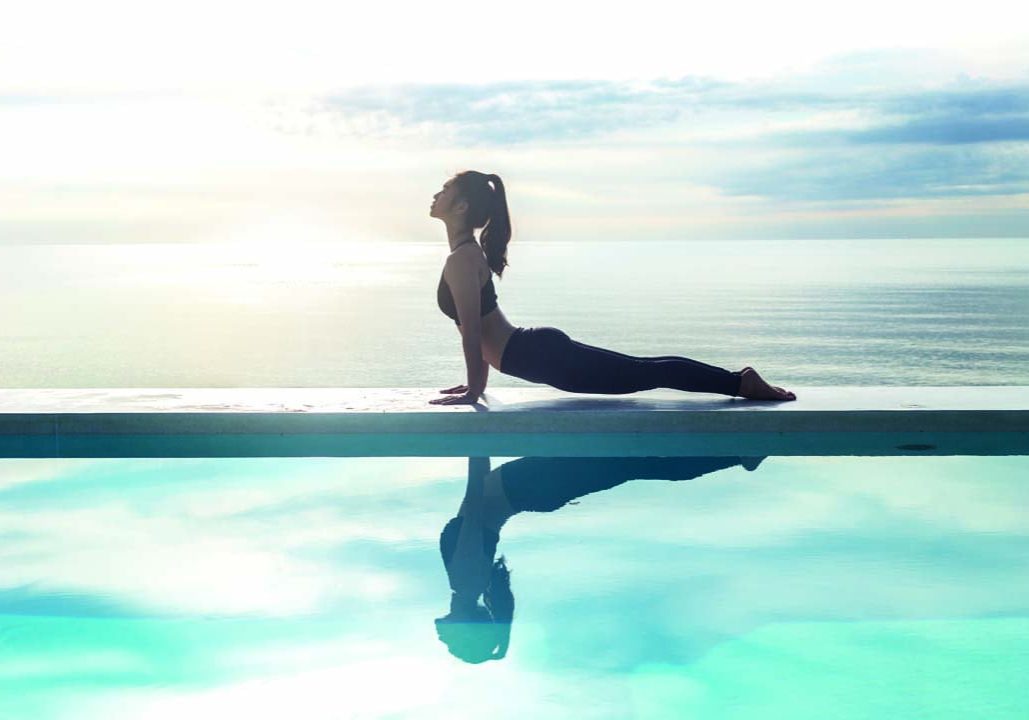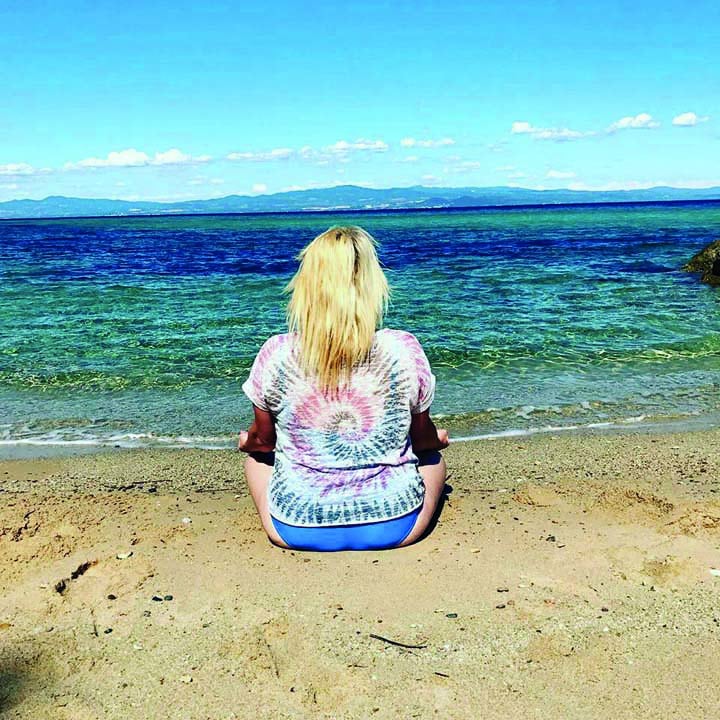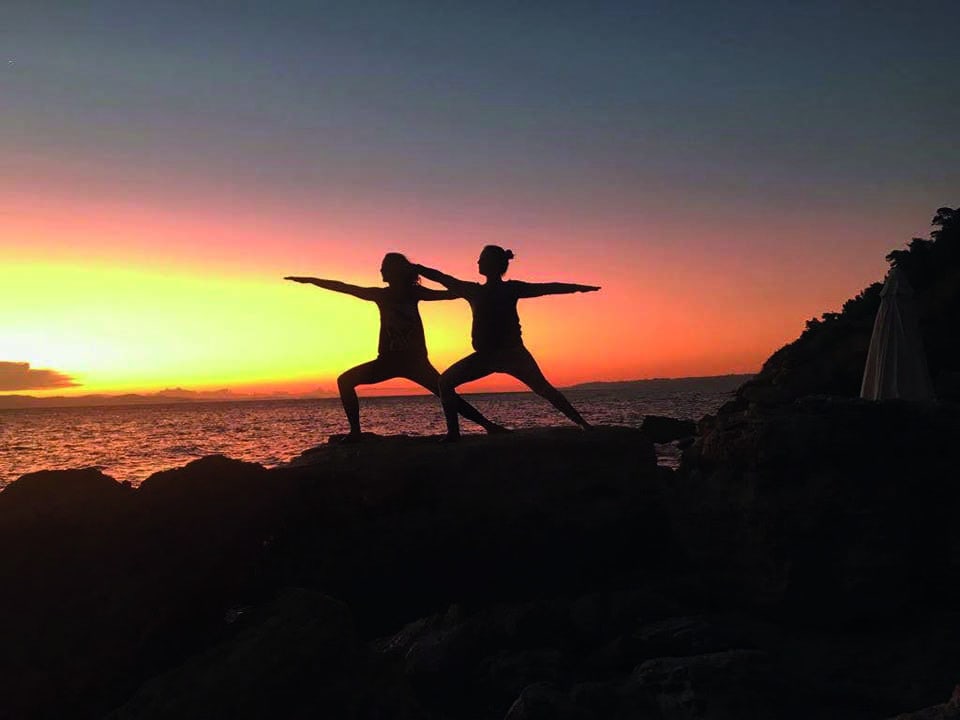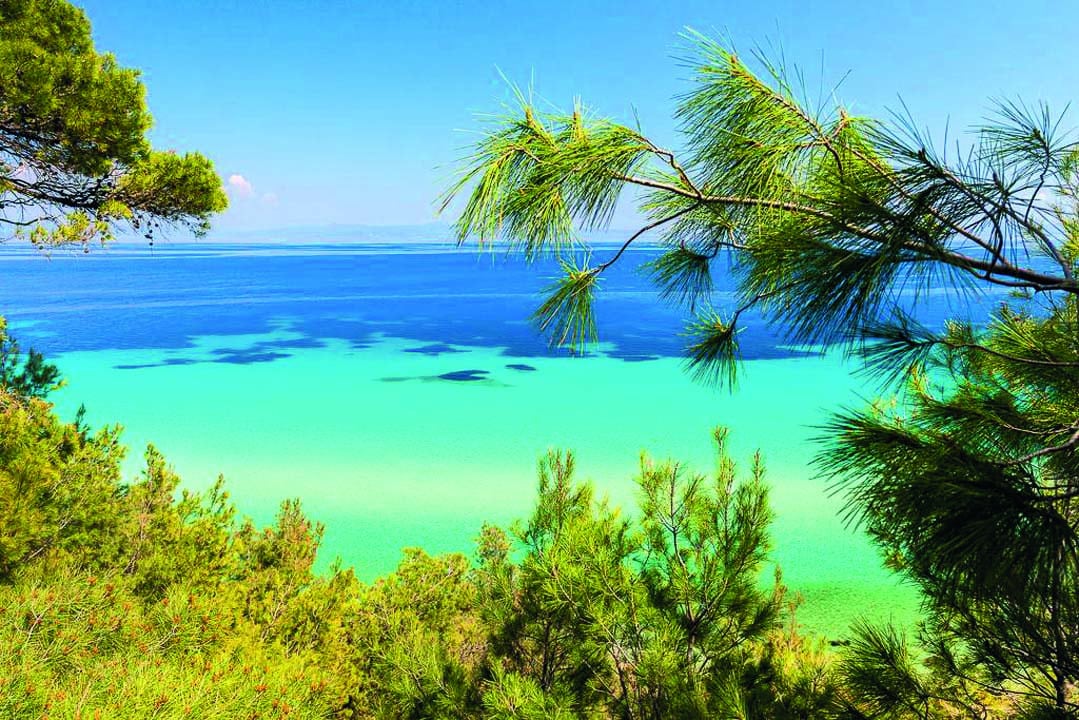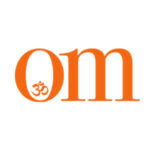 First published in November 2009, OM Yoga magazine has become the most popular yoga title in the UK. Available from all major supermarkets, independents and newsstands across the UK. Also available on all digital platforms.