MARIO AUSTIN IS THE

MAN

ON THE

MAT
TORTOISE POSE (KURMASANA)
Strengthens the entire back.

Gives hamstrings and adductors a stretch.

Tones the abdominal region.
A folded blanket is a wonderful assist to prevent rounding the spine. If Kurmasana is a challenge for you, a great preparatory variation is practicing with both feet flat on the floor with knees bent. Once you have grounded down through your feet, place your shoulders under your knees.
Additionally, working on wide-angle seated forward bend (Upavistha Konasana) helps with working towards Kurmasana.
If there's too much rounding in the back, tightness in your hips can be a result and limit accessing the pose. Aggressively forcing into the pose and too much pressure on your elbows can contribute to misalignment.
Kurmasana is one of the many unique folds of forward fold postures. This pose helps practitioners slowly prepare for deep meditation while gradually and quietly drawing inward.
Mario Austin is a yoga teacher from Washington D.C. and teaches at Equinox, VIDA Fitness, and throughout the Washington Metropolitan area. Find out more at: mariomyoga.com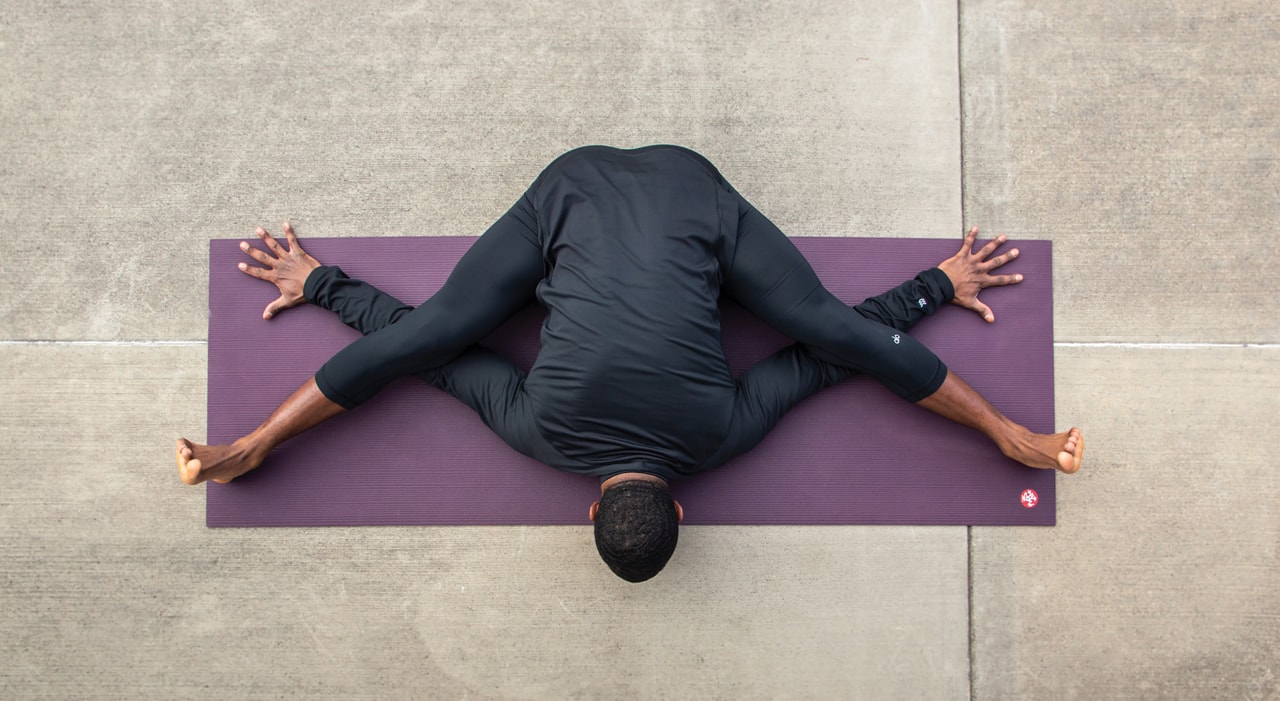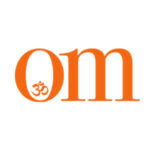 First published in November 2009, OM Yoga magazine has become the most popular yoga title in the UK. Available from all major supermarkets, independents and newsstands across the UK. Also available on all digital platforms.