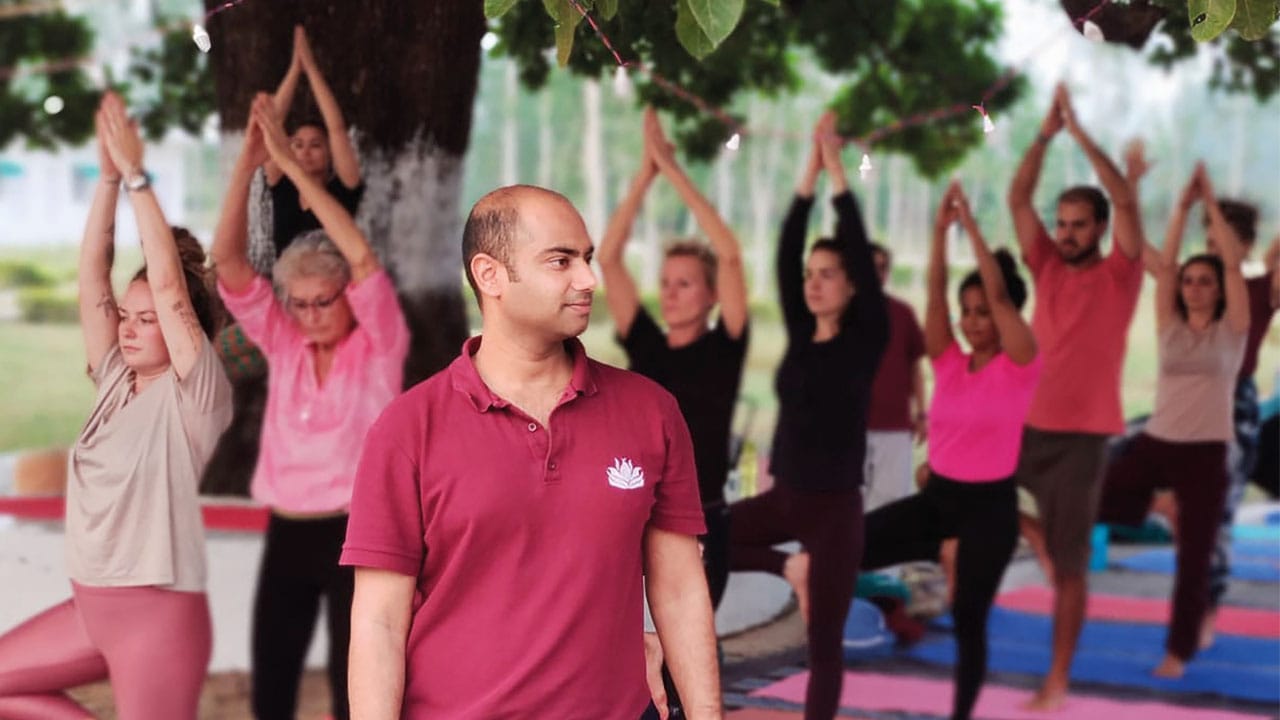 Top tips for NEW yoga teachers
Essential tips for all new yoga teachers fresh out of training. By Ram Jain
What advice do you give to teachers when they graduate?
My first advice to all new yoga teachers who have finished their training is that they should start teaching at the earliest chance. Do not wait for the perfect opportunity. The longer you wait, the less confident you will feel. I also advise them to consider starting with free classes, so they don't stress about making mistakes or if their classes are professional enough. Be honest with your students and let them know you're a recent graduate. Share with them your passion for yoga and ask for any valuable feedback that you think can benefit your class.
What's the secret of your success as a yoga teacher?
Personal attention! I think my ability to be attentive to each individual in my class has been the primary reason behind my success as a yoga teacher. It's important that as teachers we make this a core part of our teaching journey. When you feel more responsible for each student learning from you, you will naturally make a long-lasting bond with them. Being a good practitioner isn't enough. There are many yoga teachers who are advanced practitioners themselves, but very few give individual attention or are aware of what the student's needs and wants are, or what his/her challenges and goals are. When you know your students, you can work in a way that helps them to grow, improve, and reach their goals. The way teachers build their relationship with their students determines the students' attitude towards them. Avoid treating your students as just a 'number' or giving them 'one fit for all' type classes. This can make them feel dissatisfied, and soon they will be looking for another teacher.
Top tip for a sustainable yoga teaching career?
Yoga can be a hobby or a profession. For a sustainable yoga career, you need to first decide whether you want to teach full-time or part-time. If you want to teach full-time, then find out how much you need to earn from your classes. Remember, teaching yoga is a profession/business, and you need to know your objectives and target, and this includes your income and expenses. Do your math, and then plan everything. Find out your expenses, how much you need to earn to manage these expenses, how many classes you need to teach each week etc. It may seem very daunting in the beginning; not knowing where to start or how to go about it all are some challenges that you may encounter. Therefore, I recommend that you seek a mentor who can help you shorten the learning curve and save you from making expensive mistakes. Remember, lack of proper planning, not knowing something, or incomplete information can cost you more in the end.
Common mistakes when starting your studio/classes?
Not knowing the numbers: This is something that not many teachers (or even studio owners) give much importance to or are aware of. You must know your profit, loss and breakeven numbers to develop a package that is beneficial for you and your students.
Asking too little: Avoid lowering your charges too much. I'd suggest you to stick to the average fee structure in your area. Remember, people tend to think they're missing out on something if prices are too low.
Spending too much: Keep your costs to a minimum. For your studio, try to find a place where the rent is not more than 20% of your targeted gross monthly income. I often see new teachers spending a lot of money on decoration, expensive teas etc. Remember, people come primarily for your class and teaching quality, the rest is secondary.
Not keeping records: Always maintain proper, official records of your students' information, costs and other relevant matters. You should know when, and how often a student comes to class, the attendance rate of your classes, when do students have to pay their fees etc. A proper tab with all this data may save you from many last-minute surprises. For example, when you see a student's attendance going down you can understand that his/her interest is probably dwindling. This helps you to find the reason and resolve the issue on time, rather than losing the student.
Ask fees in advance: Tell your students to pay their fees in advance, and not at the end of the month. Remember, those who don't want to pay in advance are also the ones who will not be very serious about joining the class. You want to have dedicated and regular students in your class. This practice helps to filter out the serious students from the casual ones.
How can new teachers handle nervousness?
Remember how nervous you were when you took your first driving lesson? Do you still feel the same after all these years? So, what cured this nervousness? Being nervous is a good thing. I remember I used to be so nervous during my initial teaching that I would sweat even in the winter! Regular practice equips us to combat nervousness more easily, but it cannot cure it. It will certainly decrease the chances of making mistakes, but it won't take away your restlessness. This will happen only with repetition. So, the more you teach, the sooner your nervousness will go away.
How can teachers market themselves ethically?
It does not help if you are a great teacher but no one comes to you. Even though it's a spiritual practice, yoga also has a professional aspect to it when you adopt it as a career.
As a yoga teacher you will need to promote yourself in the right ways to be able to fill your classes, but it's important to not get lost in the process. I recommend all aspiring yoga teachers to promote themselves ethically. Here are few tips to help you with this:
Think win-win: If it only benefits you it is not a good idea.
Give more than others: Think of serving more, rather than asking for more.
Walk the talk: Do what you say and say what you do.
Ram Jain is founding director of the Arhanta Yoga Ashrams (India & The Netherlands) and Arhanta Online Academy. Visit: arhantayoga.org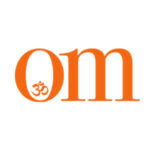 First published in November 2009, OM Yoga magazine has become the most popular yoga title in the UK. Available from all major supermarkets, independents and newsstands across the UK. Also available on all digital platforms.