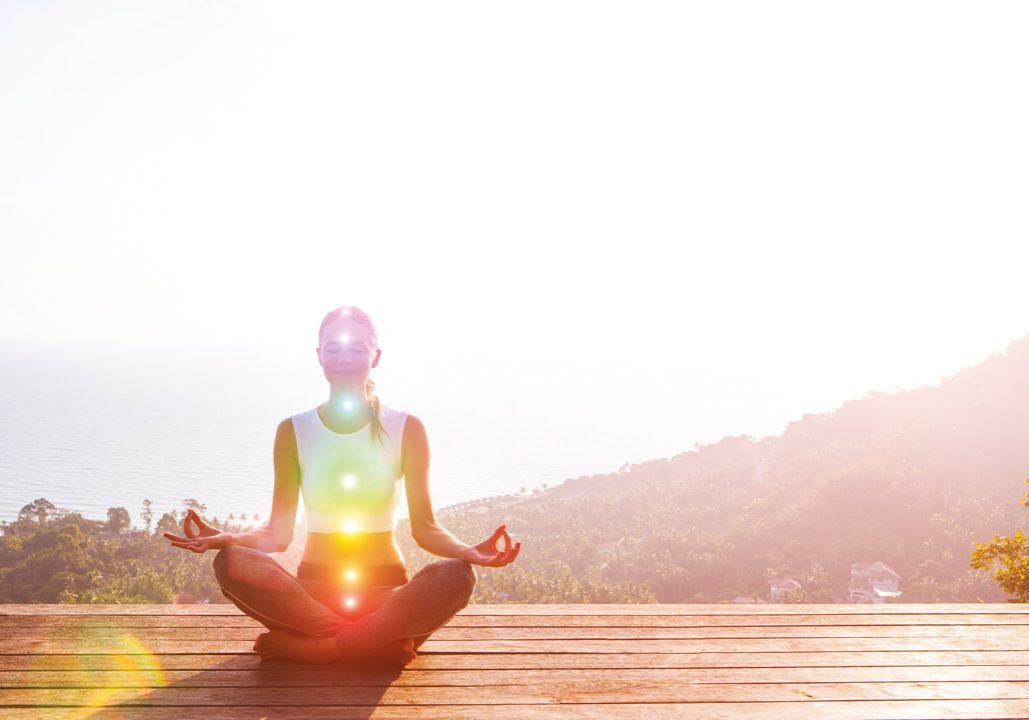 Being in nature, reiki, and a gentle yoga and mindful movement practice can all enhance our sense of peace and wellbeing, writes Sevanti
What helps me feel calm? Being in nature, tuning in to the slower pace and the natural cycles of life. Also, I love to dance; mindful movement always helps to liberate and then centre me into stillness.
Yoga is my sacred practice, to retreat to the peaceful inner world and reconnect with my quieter self.
Then there is reiki. The effects of reiki are instant to me; I drop in to the flow of reiki and I am in a blissful state of equanimity.
All of these practices fuse together beautifully. They have been my life-long passions and help keep me going when life gets particularly challenging.
Mindful movement
Natural, mindful movement, whether dance or yoga, are enhanced when practiced outdoors where we feel more a 'part of' the natural world. We can go out with the intent of a particular practice, or just make regular time to sit and breathe within a pocket of nature as an essential pause in a busy day.
I love to practice yoga on my allotment. I am fortunate that I can enjoy a small plot of land in the valley at the back of my home in Sussex. It is quiet and private, a great place to feel grounded and supported by the earth and the changing seasons. I have taught many online sessions there during this past year and it has become like a spiritual well, which fills me up when I feel depleted. I'm sure we all have our special places where we sense that the surrounding plant and animal life celebrate our practice with us when we lay out the mat.
Reiki therapy
I have practiced and taught reiki for the same length of time as I have done with yoga, around 25 years. The two disciplines may seem different, but to me they invite me to the same inner world of serenity and help me tune in to the wisdom of the natural vibration.
Reiki means 'universal life force energy'. I connect to it as the highest vibration of energy, a frequency which helps adjust our brain waves into a 'theta' state of deep meditation. My body relaxes, my mind quietens down, I feel emotionally calm and spiritually aligned.
We can learn reiki by attending a reiki course, which helps us to re-awaken our ability to channel this serene resonance. We are all able to feel this wonderful calm pulse of energy, as it flows down through our higher energy centres into our crown chakras. Some may be more intuitive than others, but I strongly believe we can all connect and channel this energy after receiving the appropriate attunements and guidance.
A simple practice
I practice reiki numerous times during the day, sometimes 'hands-on', sometimes simply as meditation. I sense the slow rhythm of the energy moving through my spine and feel the gentle throb of pulsating energy in my palms. It triggers the most beautiful meditative space within me, where I sometimes see colours or receive what I perceive as downloads of information from my higher self.
If I practice reiki before, during and after my yoga asana practice, I feel I enter an even deeper place within me. Even if you haven't been 'attuned' to reiki, I believe we can all connect with it, in a more subtle but still poignant way.
Reiki also combines so beautifully with yoga and other mindful movement. If you can practice out in nature as well and even place some crystals in your hands as you practice, you may drop into the most beautiful place of peace.
Sevanti is the founder of The Unity Centre in Lewes, Sussex (being-in-unity.com)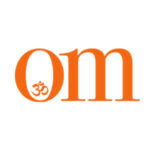 First published in November 2009, OM Yoga magazine has become the most popular yoga title in the UK. Available from all major supermarkets, independents and newsstands across the UK. Also available on all digital platforms.