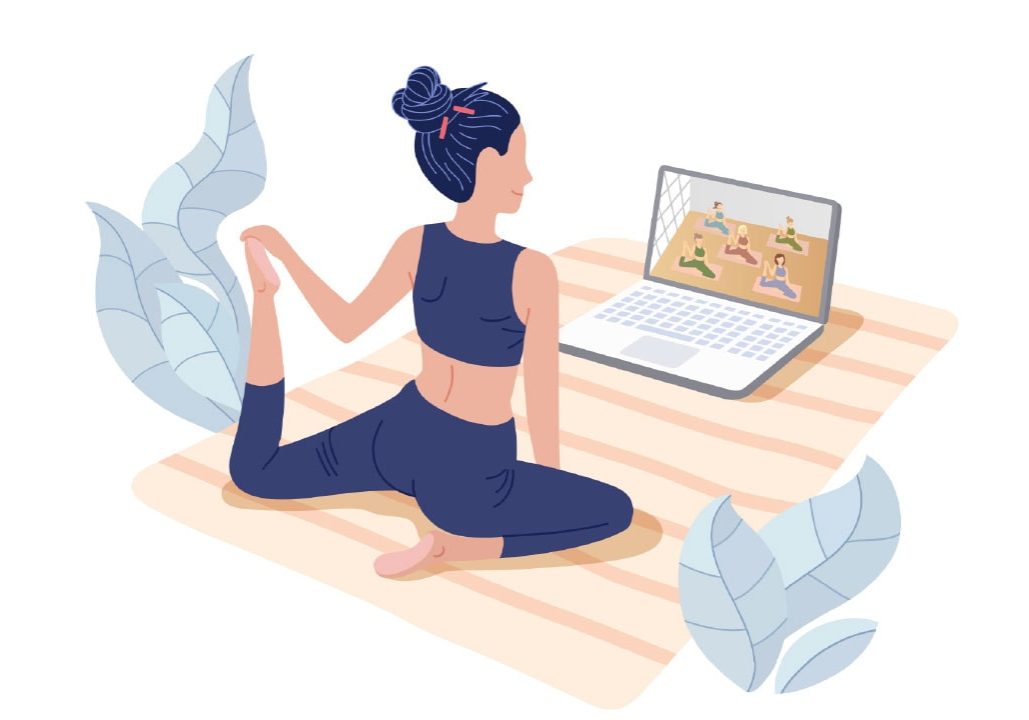 online trends yoga teachers need to know about
Three simple ways yoga teachers can up their game in the online space. By Jade Beckett
Online yoga has had a heck of a glow up over the past couple of years and is constantly evolving, with so many ways to get yourself teaching online.
It's a great time to get online for the first time or focus on growing your online offerings as the global online/virtual fitness market is set to explode to $59.2 billion by 2027 (Allied Market Research) changing the landscape of yoga, and the way we work as teachers, forever.
Online doesn't need to be off-putting, either. It can feel like an uphill and overwhelming battle to compete with the big brands with their huge financial, people and marketing resources.
But independent teachers and small studios actually have a huge advantage: they're small, agile. They can serve their students with a different approach by continuously innovating and developing top-tier online offerings that are slick, user friendly, meet the needs of students proactively, and deliver expert transformation in a new, fresh, exciting way.
Here are the top three online yoga trends that you can incorporate into your offerings that will go way beyond
dropping a zoom link into your student's inbox.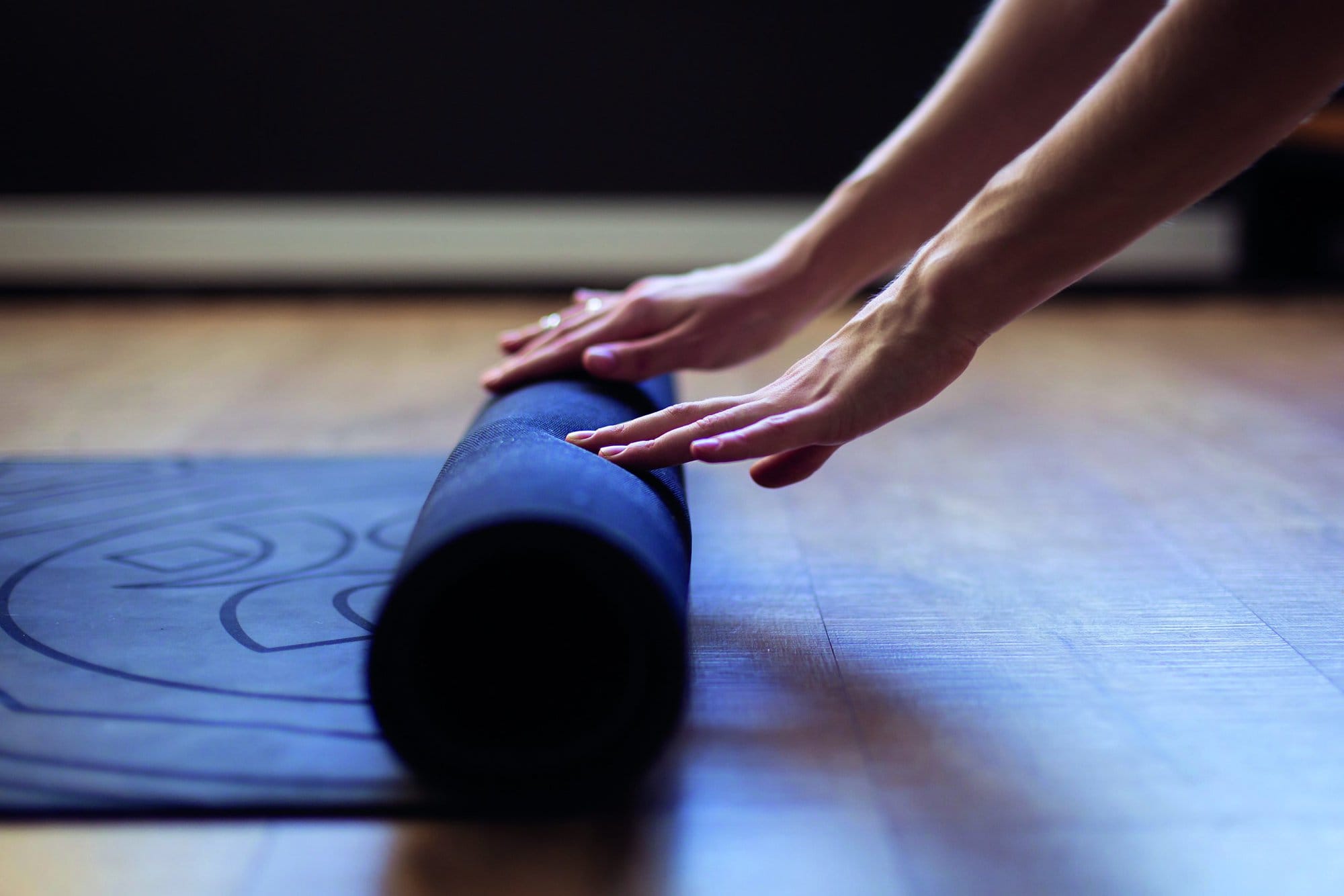 1. Add Value Through Community And Bespoke Support
When we teach in-person classes, community is at the heart of what we do. Why should online be any different?Community is key. People are social, we need to interact with others for the benefit of our overall wellbeing, especially after a prolonged period of isolation. People want a sense of belonging by being a part of a community and yoga is a great vehicle for connection, communication and collective sharing.
Community has a huge value for any student looking at signing up for your online offering so how can you foster and build community within your online spaces? Bespoke, personalised support also adds big value. Traditionally, this takes the form of 1:1 yoga, however online opens up a number of more unusual ways we could offer that just-for-you special touch.
It's also worth knowing that big businesses just can't offer truly bespoke support to their students. It's a hugely under explored area of the online yoga world; many yoga teachers just haven't caught on yet and it's in high demand. If you can design bespoke support into your offerings, you're on to a winner.
2. Speedy Short Form Content
As a teacher, you'll know people's way of living has totally changed. People spend more time at home for work and play, have spaces for yoga at home, plus there's an all-time low in decision making, capacity and follow through. All of this means it's way harder for people to commit, book and get to a class. Short form yoga classes allow you to meet your students where they are and give them what they need and want — practices that are short, digestible and allow them to slip their yoga into the pockets of time where they're less likely to get interrupted by the dog, their family, housemates or the postie.
The added bonus here is it's less of a technical job to create shorter practices than longer ones, which is more efficient for you too. Leave the 45 minute plus practices at the door and create sub- 30 minute on-demand practices that are easy for your students to commit to. Leave the longer stuff for live classes and special workshops instead.
Flexibility within yoga businesses is a revolutionary thing. It's really common for a business to have rigid and separate offerings: six-week block bookings, separate blocks for different classes, and so on.
How would your student feel if you gave them access to everything you do for a monthly fee? They'd be really happy and find it super valuable!
Students love to be able to literally Pick n Mix their yoga practice. It's something I do in my own business and students think it's great, and it's really freeing for you as a teacher too. You could allow them to attend in-person, online, have on-demand access and even 1:1s. You can also offer tiers with lower to higher price points so there are accessible options across the board.
For you, it removes the division and barriers between all your offerings which can leave you feeling disconnected and struggling to communicate effectively what you do, how and for who. Pick n Mix allows you to step into creativity and create something seamless that blends your unique flavour across everything you do in a way that feels authentic and supports your people.
Jade Beckett is a yoga teacher, business coach and author of The Online Yoga Teacher's Guide, hosting a lecture on 'The future of teaching yoga online: evolve and grow your online offering' at the 2022 OM Yoga Show. Connect via Instagram @prideyoga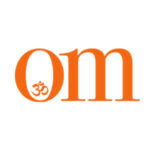 First published in November 2009, OM Yoga magazine has become the most popular yoga title in the UK. Available from all major supermarkets, independents and newsstands across the UK. Also available on all digital platforms.