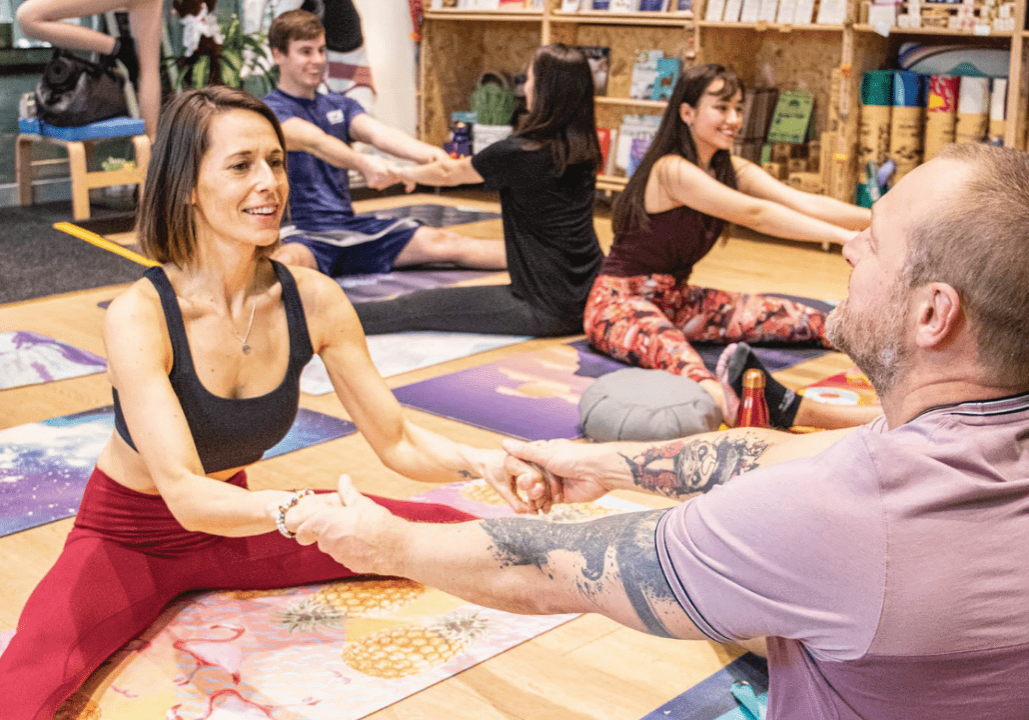 Claudia Price explores the pros and cons of intensive vs longer duration courses, and local vs overseas courses
Ideally, by enrolling yourself on a YTT you have chosen a course that suits your current situation, circumstances and intentions best. Make sure you familiarise yourself with the course before booking, so you know what time schedule to expect. There are a number of factors to consider when choosing an intensive vs longer course or a local vs overseas course, including time commitments and your own learning style. Here are some things to consider:
Local vs overseas
Ask yourself: 'where do you want to teach?' The best way to get a yoga teacher job at a studio is to first be a dedicated member of that community.
If you intend on deepening your connection to your local community, you will be better off signing up for a local course. A big advantage of choosing a programme locally is that you can check it out first, talk to the teachers directly and build relationships. That way you are more prepared for the course you are undertaking. This also allows you to maintain the relationships you have made once the course has finished. One potential downside is you will not necessarily be fully dedicated to the course as you will have other commitments such as your job and family to consider.
Overseas courses on the other hand might be cheaper than a local one. However, don't forget to factor in additional expenses including flight/ train tickets, accommodation and food as you may not have time to cook! Overseas courses give you the luxury of escaping everyday life completely, your focus can be 100% on the course, on practicing and learning how to teach yoga with no interruptions. If training allows, you can enjoy some time for yourself in between; soak up some sun, enjoy the culture or get to know the other students and make new friends.
Alternatively, some overseas courses offer all-inclusive packages. Make sure you consider jet lag, time and temperature changes as these can have an effect on your performance during your stay.
Intensive vs longer duration
You must take into consideration how committed you are and how fast you want to get the training done, alongside your learning performance when you decide in which timeframe you want to finish your course.
Can you perform well under pressure, and if yes, do you want to do this on this particular journey?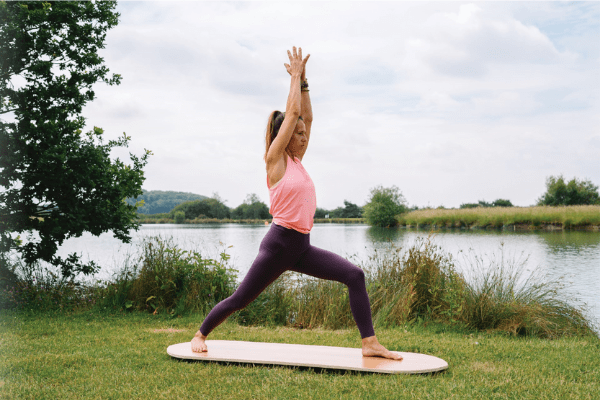 An intensive course requires you to do yoga all day long, with lots of preparation in the evenings ready for the next day to show what you have learned the day before, including revising and taking exams. This can be exhausting for your body and mind.
After a day of yoga, you might not have enough energy to experience the local culture. Since you have already paid for the flight, look at potentially staying for a few extra days after you've finished your training so you can explore the local area and take in the sights or simply just have a rest.
A longer course performed on weekends usually spans around 6 - 12 months, but sometimes can increase to years.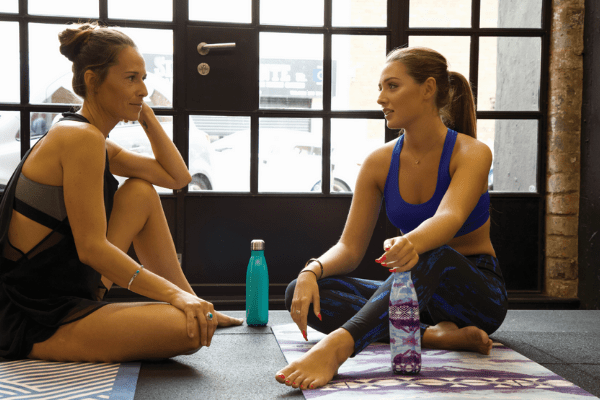 This type of course gives you the opportunity to integrate your learning and build long term relationships with the teachers as well as other students. Confidence does not come overnight and takes time to build up too.
An intensive course doesn't always allow as much learning between modules and might suit individuals who have already completed training before or are an experienced teacher that simply wants to refresh their knowledge and skills. The practical aspect of teaching and anatomy can be very challenging and hard to digest when done in an intensive course.
Claudia Price is co-founder of Myga (myga.eco)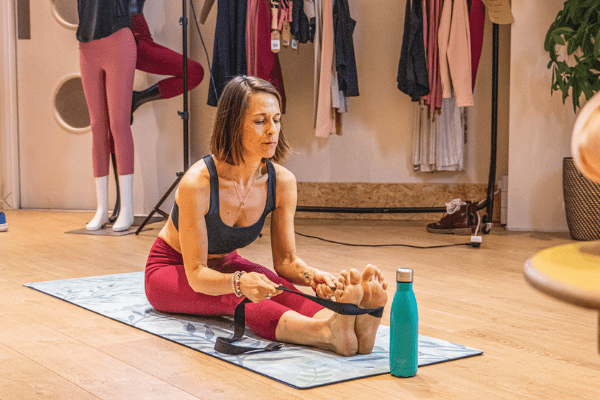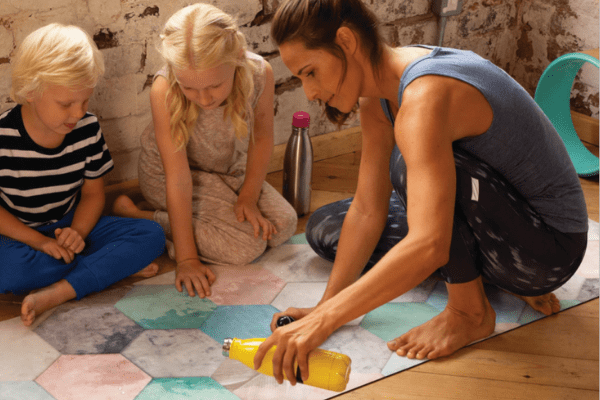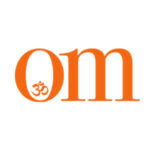 First published in November 2009, OM Yoga magazine has become the most popular yoga title in the UK. Available from all major supermarkets, independents and newsstands across the UK. Also available on all digital platforms.