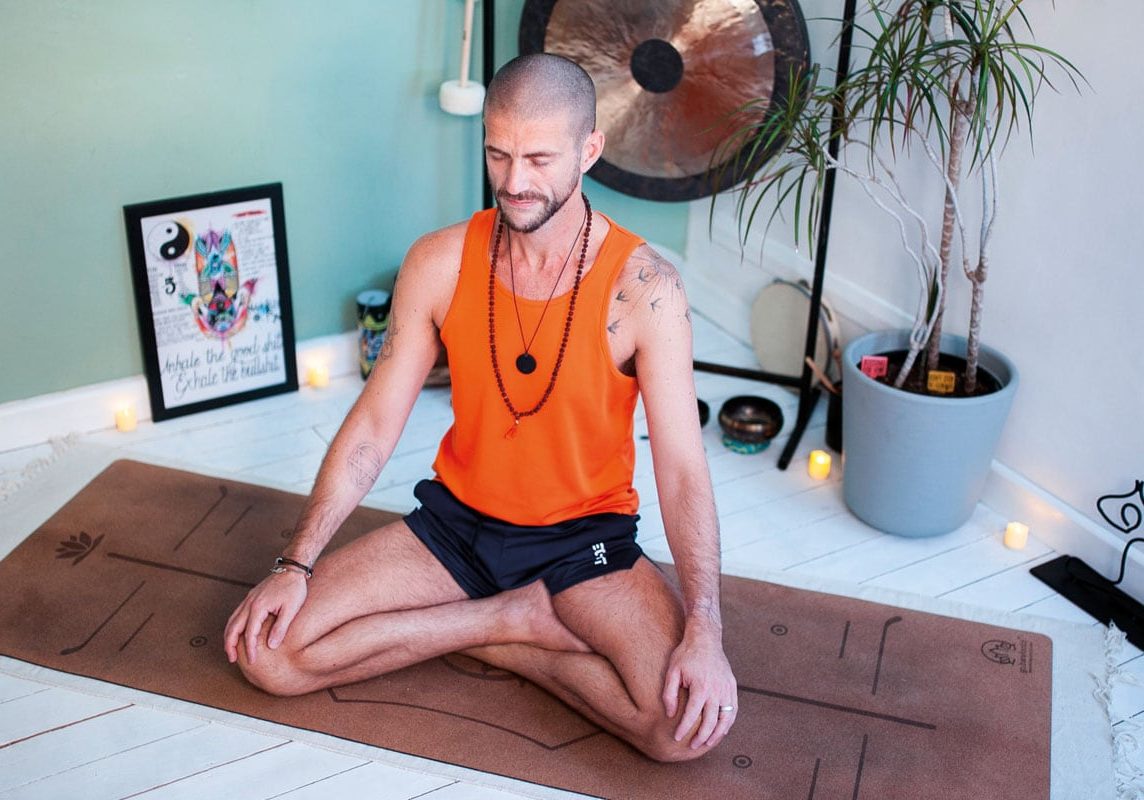 The remarkable Richie Moore
The founder of Guru Wellbeing, Richie Moore, has battled through cancer so knows a thing or two about resilience and facing adversity. He's now helping his clients to take control of their lives through better health and wellness. Here's his story in his own words
Google 'Guru Wellbeing' and you'll find Richie Moore. The wellness expert combines modern psychotherapy, self-development and therapeutic yoga to help his clients, typically busy professionals, thrive in life through a better understanding of self-care and health. To his clients, he is nothing short of a life saver.
But his own journey includes a remarkable personal battle with lymphoma, one that has taught him new lessons each step of the way. Here, he tells OM in his own words how he has battled through cancer and what challenges — and gifts — it has brought with it during this emotional and transformational journey:
"I have always strived to be a high achiever, believing that I could be the best at anything – and everything — I put my mind to. Unfortunately, while I was distracting myself with busy-ness, my body had different ideas. Initially, shrugging off the stomach pain as 'a bit of stress', it wasn't until that pain became continuous and more insistent that I started to pay it the attention it deserved.
Wake-up call
That 'bit of stress' was diagnosed as a rare and aggressive lymphoma that the doctors felt could only be managed with equally aggressive chemotherapy.
I, however, had different ideas, believing the treatment would kill me. So, I set about researching alternative, more natural approaches and eventually opted for ozone therapy and medicinal oils that became known as my 'little green guards'.
Having put the wheels in motion to deal with this physical illness, I soon fell back into old behaviours, living life at 100mph.
That was until, five months after diagnosis, I developed a tooth abscess which paralysed my face. My weight plummeted to six stone, and with it, the ability to fight the disease that had waged all-out war on my body.
Consigned to a wheelchair and with all physical strength seeping out of me, I came to realise that I needed medical help to live.
Taking one look at my tumour-ridden body, the medical team didn't hold out much hope, believing that, after months of trying to treat the cancer with natural remedies rather than chemo, it would have spread to my spine and brain.
An MRI scan was needed to confirm their belief that it had progressed too far for chemo to be of any use.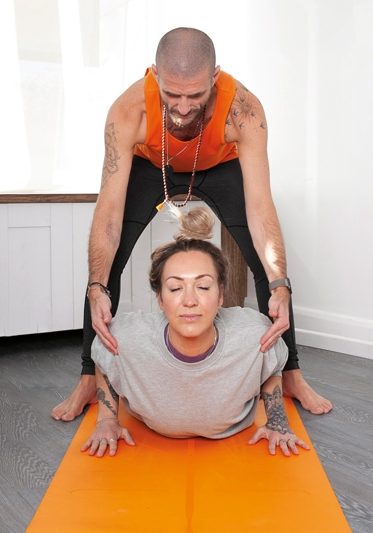 Spiritual Awakening
By this point, I had made my peace with death. But then, something truly miraculous happened. During that fateful MRI, I felt an overwhelming sense of peace descend. What others may describe as a near death experience, I recognised as a spiritual awakening. In that moment, I realised that I had been living my life in duality; sharing all my love with others and none with myself.
Much to the amazement of the medics, the MRI scan revealed that, far from spreading to my spine and brain, the cancer hadn't spread at all, but had stayed contained within the stomach area.
This was the chink of light that I needed. If the medics could help with the pain, I was resolved to take care of the rest. I set myself the ambitious target of achieving wellness in three critical areas: wellness in mind, wellness in body, and, crucially, wellness in spirit.
I knew the importance that a positively charged environment would have on healing so I set about making the hospital room I was to spend the next four and a half months in as comfortable and calming as possible.
As the isolation room was pumped with purified air, my body was pumped with chemotherapy. And every day, I practiced a healing mantra, welcoming the chemotherapy into my body, totally surrendering to its potency and pouring my heartfelt gratitude into the healing process.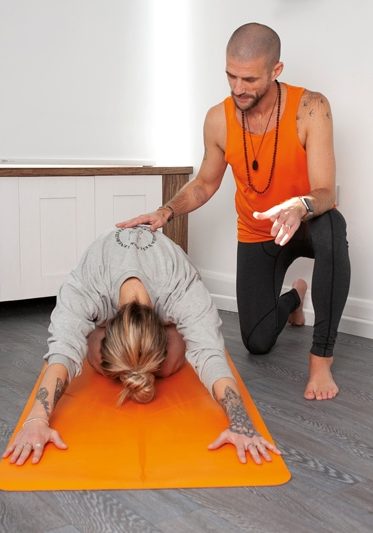 Road to enlightenment
Calling on my years of experience as a psychotherapist, consultant, mentor and teacher and combining this with my deeply personal experience of overcoming cancer means that I now know what it takes to truly shift the focus from 'doing' to 'being' and, ultimately, wellbeing.
And that's why I have now made it my life's purpose to share with others how they too can live their best life."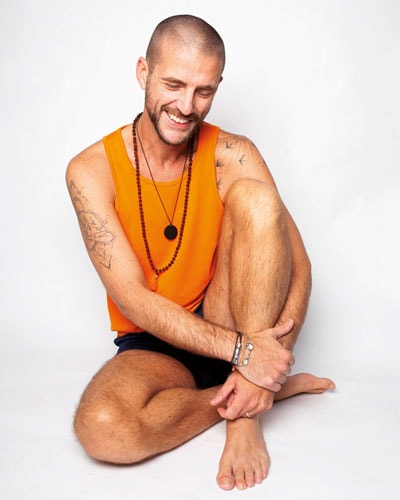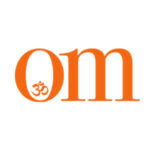 First published in November 2009, OM Yoga magazine has become the most popular yoga title in the UK. Available from all major supermarkets, independents and newsstands across the UK. Also available on all digital platforms.