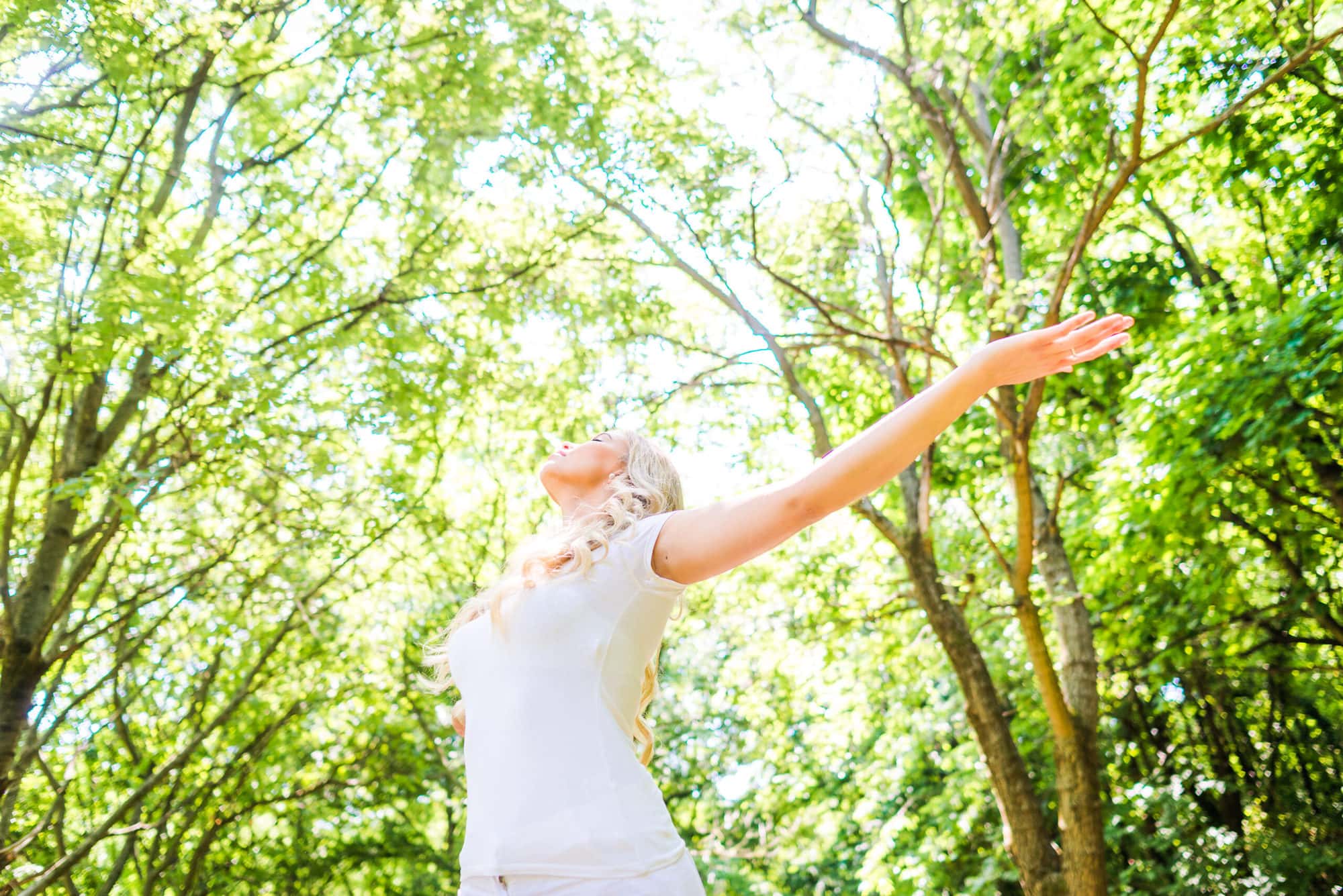 The Quest For Authentic Connection
Findind your way home to a deeper connection with yourself. By Amelia Vogler
I saw a vision of a young woman standing at her kitchen window, peering outwards, beside the shades, partially open. She was contemplating the return to the world. Unsure, she let the shades fall closed, took a deep breath, and began cutting vegetables for dinner.
Met with her everyday commitments, once more, she fell into the routine of mindfully selecting nourishing foods, nourishing thoughts, nourishing activities. She enjoyed the motions of her Monday t'ai chi class, her Wednesday physical therapy, her Thursday longer walk in the woods.
Still, even with the nourishment of self-care, she was feeling the distant call of loneliness and self-abandon. 'How do I return to living out there?' she wondered after so much time spent inside.
A restless inner spirit makes itself known when we become disconnected from the beauty around us and disconnected from the beauty within us. The call home is a call that begins from the catalyst of inner emptiness. So how is it when our world is the most connected that we, as individuals, are the most disconnected ever?
Connection relies on authenticity, vulnerability, dedication to depth, a commitment to bringing our beauty and offering it to the world and opening ourselves to others as they show themselves to us.
It's hard to be quiet because there is always something else to do, some space to fill under the guise of holistic living. Walking becomes for exercise, not for excitement. Feeding ourselves has gone from nourishment to a war of calorie counting and carbohydrate cutting. Even on the yoga mat, Savasana sometimes needs a bit of planning.
Connection has become a little scarier, not knowing exactly how to offer yourself or at what level. It takes more space for vulnerability and courage than we remember how to offer.
There is a way home out of these new cycles of hesitation and lack of surety, and it starts with a commitment to remembering your preciousness. It's okay not to pull the curtain back like opening the starting gate and running full throttle to deeply embrace the world. That said, you are too beautiful to stay home behind the curtain. Part of your beauty is your ability to explore, to be curious, to laugh, to love, to make mistakes, to visit the art, to stop and see the flowers. Let life call you home to small pleasures of deep connection.
Start with the small relationships of everyday touchpoints. Behind your curtain, remember how to savour the taste of a red pepper and notice the wonderful sweetness that brings brightness to the palate. Ask yourself: What is sweet and bright in me?
Stand in the sunshine and feel the warmth, even when it's cold outside. Ask yourself: What is warm in me? Look at the tall trees around you; notice how they sway and stay anchored. Ask yourself: What keeps me anchored in my life, and under what conditions is it safest to sway?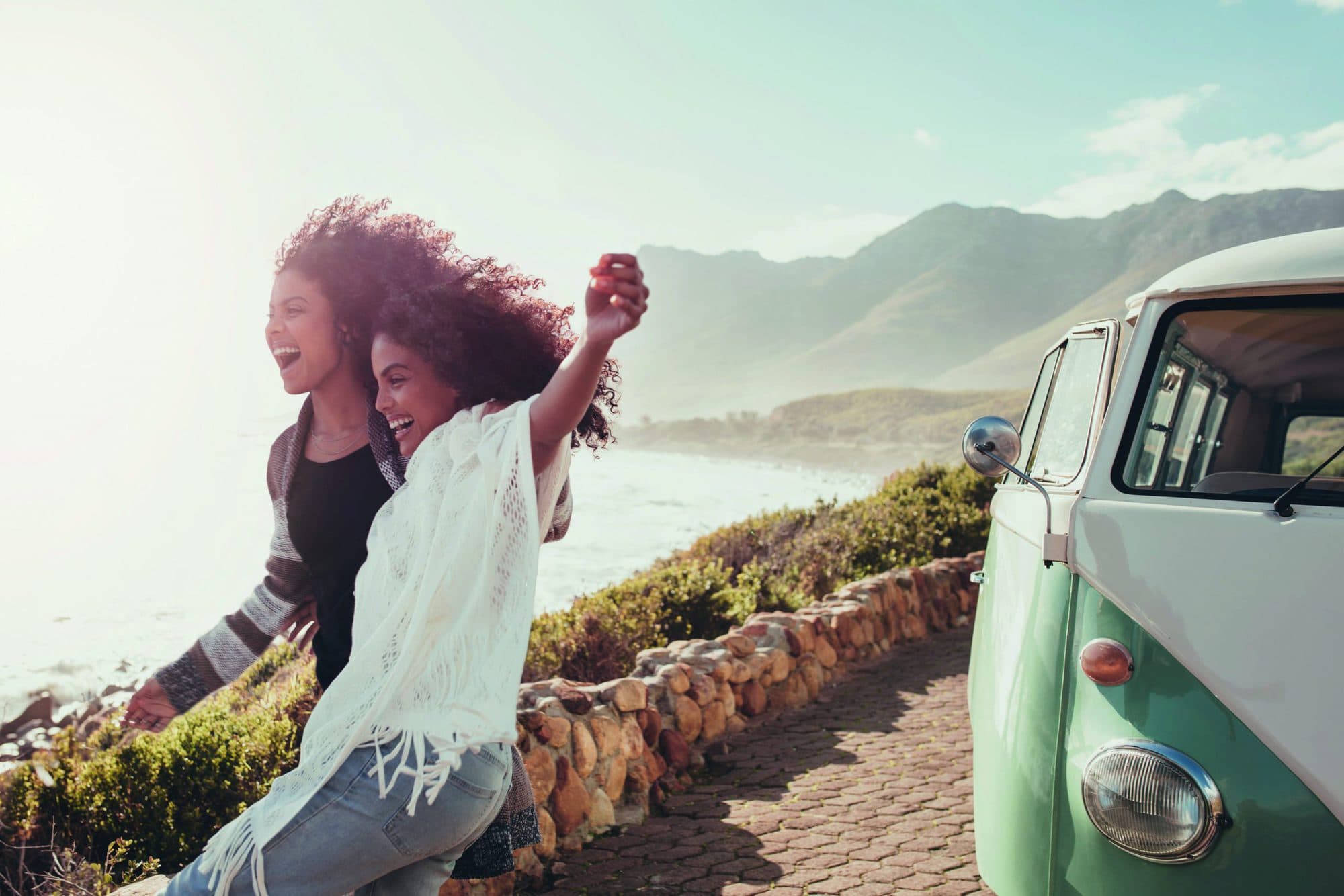 To feel connected, in a way that attends to these times' empty and lonely feelings, you start with re-learning and celebrating who you are. It builds confidence and arouses the complexities of a simple life, living in a complicated world. Allow the cues of nature and the artifacts of everyday life to be catalysts for self-discovery.
Then, prioritise these opportunities to get reacquainted with yourself, a game of the sweetest and gentlest curiosity. What is sweet in me? Oh, my memories of going to Italian restaurants and slurping spaghetti with my family! What is bright in me? Maybe it is the desire for something new. Perhaps it is the laugh of a beloved friend. What is warm in me? Oh, compassion at this moment, but maybe my dog playing with a toy in the next.
By allowing life to impress you and engage with you, you are being invited to learn more about yourself; suddenly, life welcomes you into a deeper conversation. These simple engagements provide the space to answer that fundamental question: Who am I?
A deep, fulfilling connection with the world begins with coming home to your awareness within.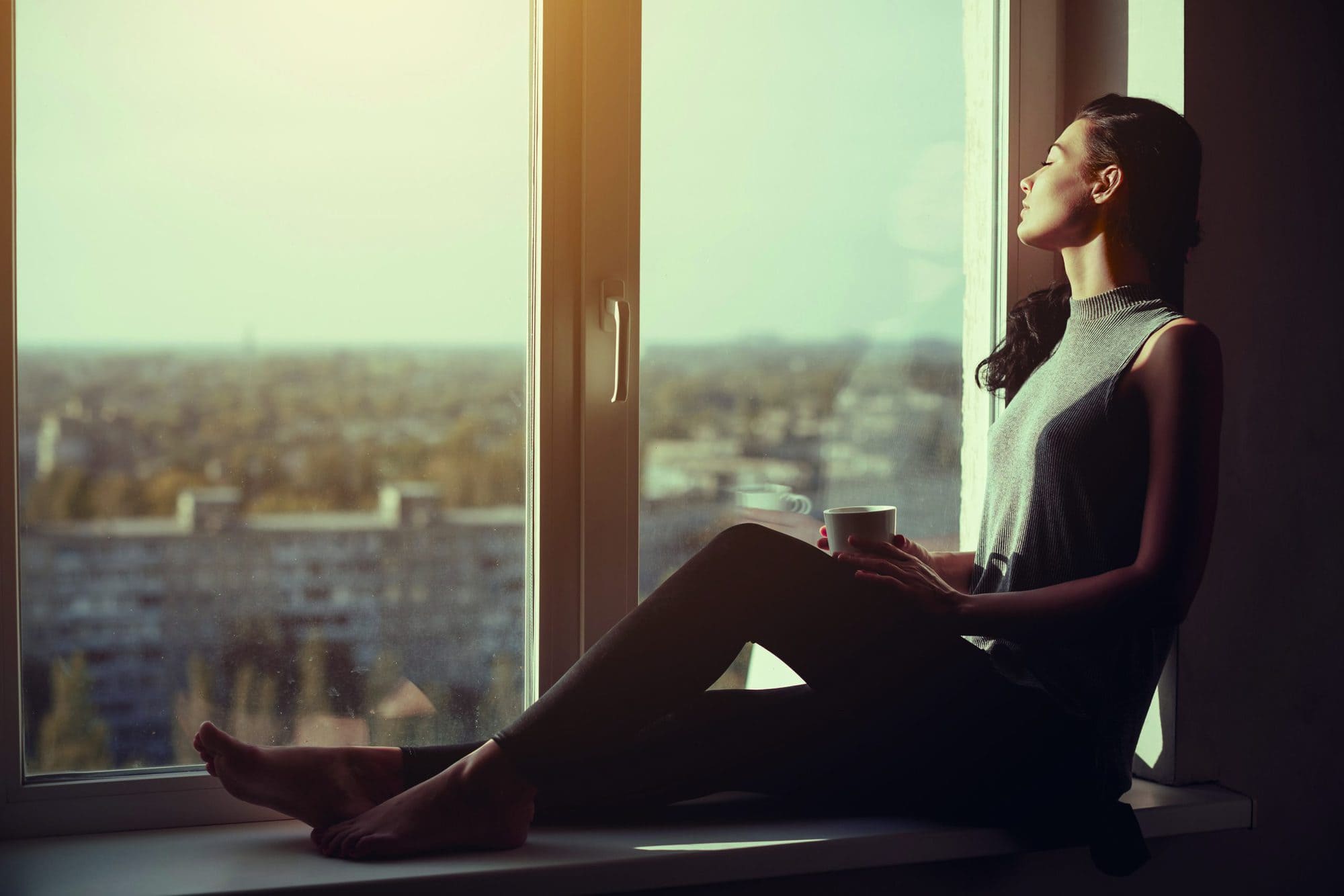 Amelia Vogler is an internationally respected teacher of energy medicine, life coach and meditation guide. Her 500-hr yoga teacher training was in the classical Raja tradition with Chandra Om, an initiate of Sri Dharma Mitra. Visit: ameliavogler.com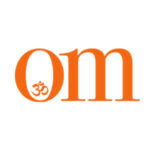 First published in November 2009, OM Yoga magazine has become the most popular yoga title in the UK. Available from all major supermarkets, independents and newsstands across the UK. Also available on all digital platforms.