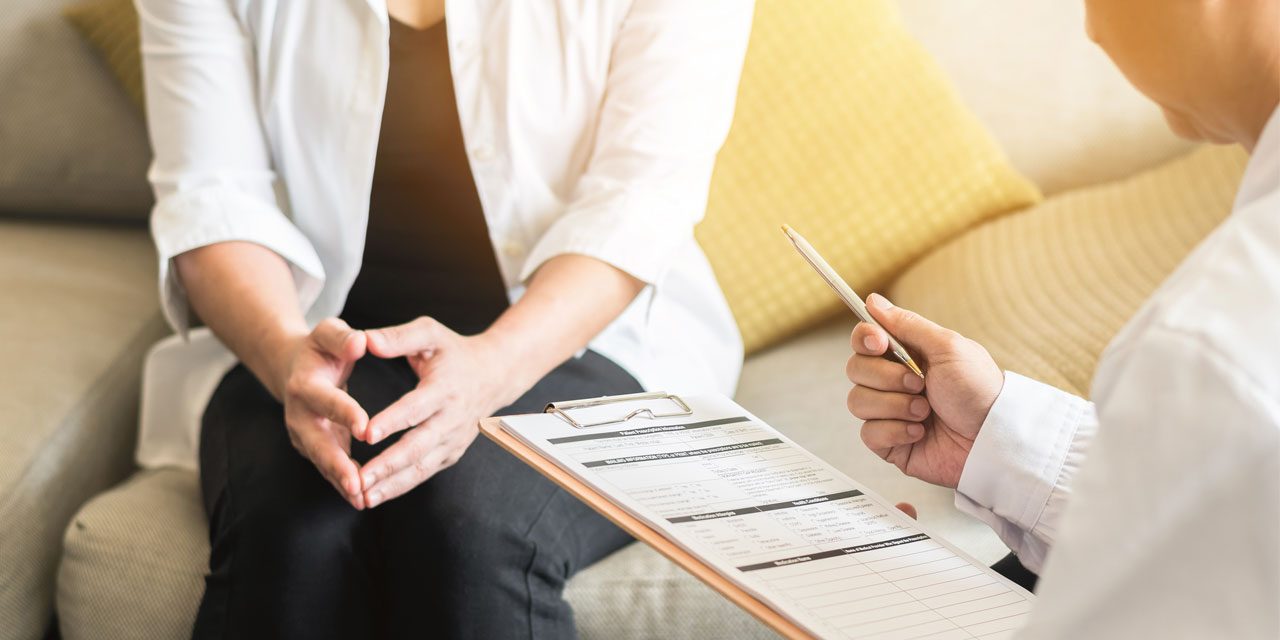 Leading UK menopause expert Dr Louise Newson explains her own journey through the menopause and the value and role of yoga
Dr Louise Newson worked as a GP in the West Midlands for 15 years, and has written hundreds of articles on various topics for doctors, patients and organisations including the Royal College of General Practitioners and the British Journal of Family Medicine. In more recent years, she has written an increasing number of articles on women's health issues including the menopause and its management. She is also involved in running courses for training doctors and nurses about the menopause and hormone replacement therapy (HRT). She is now the founder of a website (menopausedoctor.co.uk) to educate others and tell more people about the effects of the menopause.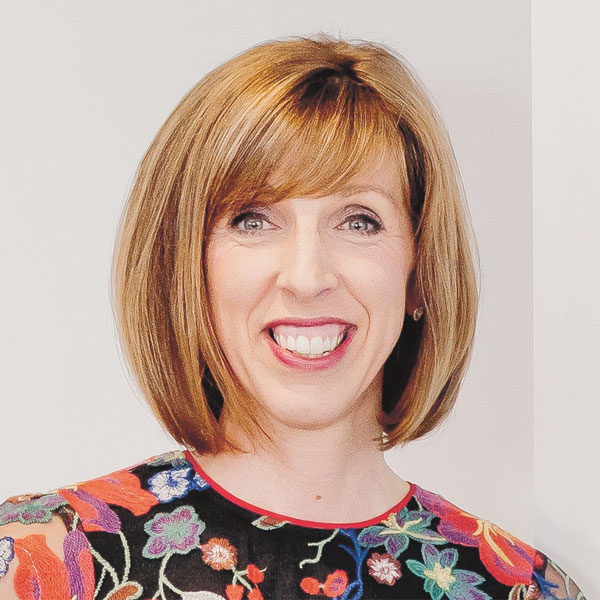 Here, she tells OM her own story and how she became one of the UK's leading experts in the menopause field:
"I have seen women whose lives have been detrimentally affected by menopausal symptoms. Many of my friends are also experiencing similar symptoms, but are confused and often worried about the prospect of taking HRT. Increasingly, I hear stories about women going to ask for advice and support from their own GPs and being told simply to "get on with it" or that they are not able to have HRT (when they actually could take it) or even that they are simply depressed and need anti-depressants (even though they are not clinically depressed).
I am constantly surprised and disappointed at how little accurate information there is for women to learn about the menopause. The Internet can often be a really powerful resource of medical information, and certainly many other conditions are really well covered with some excellent information for people to access. This is sadly not the case for the menopause, which affects all women.
Admittedly, around a quarter of women sail through their menopause without any symptoms whatsoever, but these women are clearly in the minority. For the vast majority of us, having menopausal symptoms can be horrendous and can really adversely affect the quality of not only our lives but also those of our partners, families and work colleagues. 
Although I personally only had symptoms for a few months, I was surprised how dreadful I felt and how difficult I found it to function and carry on with my normal life.
I've created the Menopause Doctor website to try and empower women with information about their menopause and the treatments available so they can hopefully have more knowledge and confidence to approach their own GP to ask for help. I also want the website to help other healthcare professionals to be able to access important guidelines and articles so that their experience and knowledge of the menopause can improve and they can in turn help lots of other women.
For around six months I was experiencing perimenopausal symptoms and did not realise that how I was feeling was related to my change in hormone levels, despite being a menopause specialist! I had less energy, reduced motivation, poor sleep and was more irritable. I was becoming more short tempered with my children which was out of character for me. I also was experiencing worsening migraines both in duration and severity. I put all the symptoms down to working too hard and creating my website.
My yoga practice had become more difficult and my joints felt stiffer and my muscles were sore. I thought this was because I was stressed and also getting older. It was only when one of my teenage children suggested that my mood was similar to that of some of her friends before they have their periods that I realised I had not had a period for several months and clearly all my symptoms were likely to be due to my perimenopause! I felt so stupid and embarrassed but then I struggled to receive the right help and advice on the NHS.
Despite having a huge amount of knowledge about the menopause and perimenopause, there is still such a limited service that provides evidence-based and holistic care for women. This experience was around two years ago and thankfully with a combination of healthy diet, regular Ashtanga Yoga practice, mindfulness and the right balance of HRT, my health has not felt this good for such a long time. I am very fortunate to have accessed excellent care from one of my mentors, but too many women are less fortunate than me.
For me yoga ticks so many boxes. Pelvic floor muscles often weaken as we get older and certainly yoga is an excellent form of exercise to strengthen our pelvic floor muscles. In addition, it improves my strength, stamina and general muscle tone. However, yoga is an excellent way of clearing my mind and keeping focused. There is no way I can do a headstand if I have a thousand different thoughts in my head!"
Dr Louise Newson is a GP specialising in menopause and author of the Haynes Menopause Manual, available from  https://haynes.com/en-gb/menopause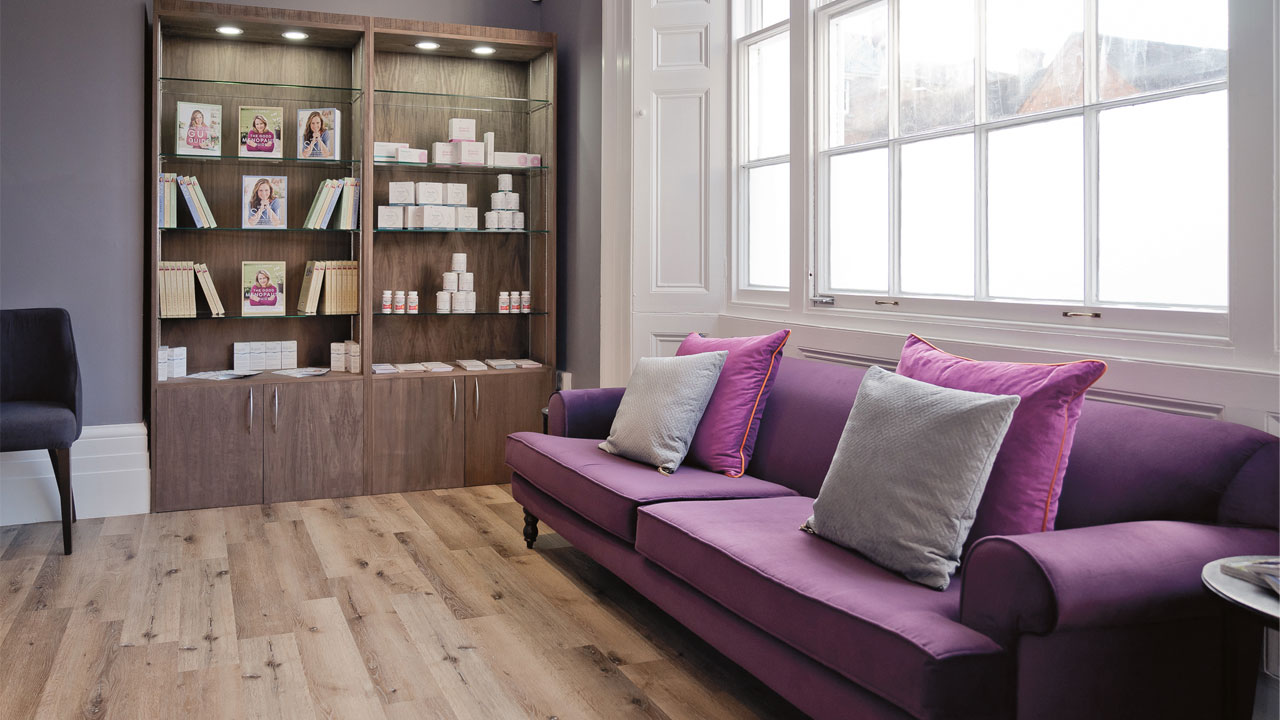 WELLNESS CENTRE
Dr Newson recently opened the Newson Health Menopause & Wellbeing Centre in Stratford-upon-Avon, a new menopause and wellness hub with a yoga studio inside. Here, she tells OM what to expect there:
"For me, the studio is a sanctuary where women can have individualised tuition and find the right type of yoga for them. It is also a way where we can offer individual or very small group classes, so women feel totally at ease starting a new exercise.
Too many people do not understand what yoga is. Many people have been surprised when I say my most regular form of exercise is yoga and they often think it is just a bit of sitting down with your legs crossed and breathing deeply. Too many women are apprehensive about starting a new exercise when they are perimenopausal and menopausal and often do not want to join a gym.
In addition to the yoga studio, we offer holistic treatments including pelvic floor physiotherapy, nutritional advice, wellbeing advice, counselling, hypnotherapy and we sell a few supplements. I have thought very carefully about being able to offer women ways of experiencing a positive perimenopause and menopause. I am fortunate that we have opened in a most wonderful building which has beautiful natural light and has a very calming atmosphere as soon as you walk in."
Find out more at: newsonhealth.co.uk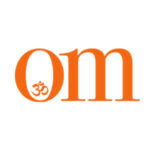 First published in November 2009, OM Yoga magazine has become the most popular yoga title in the UK. Available from all major supermarkets, independents and newsstands across the UK. Also available on all digital platforms.