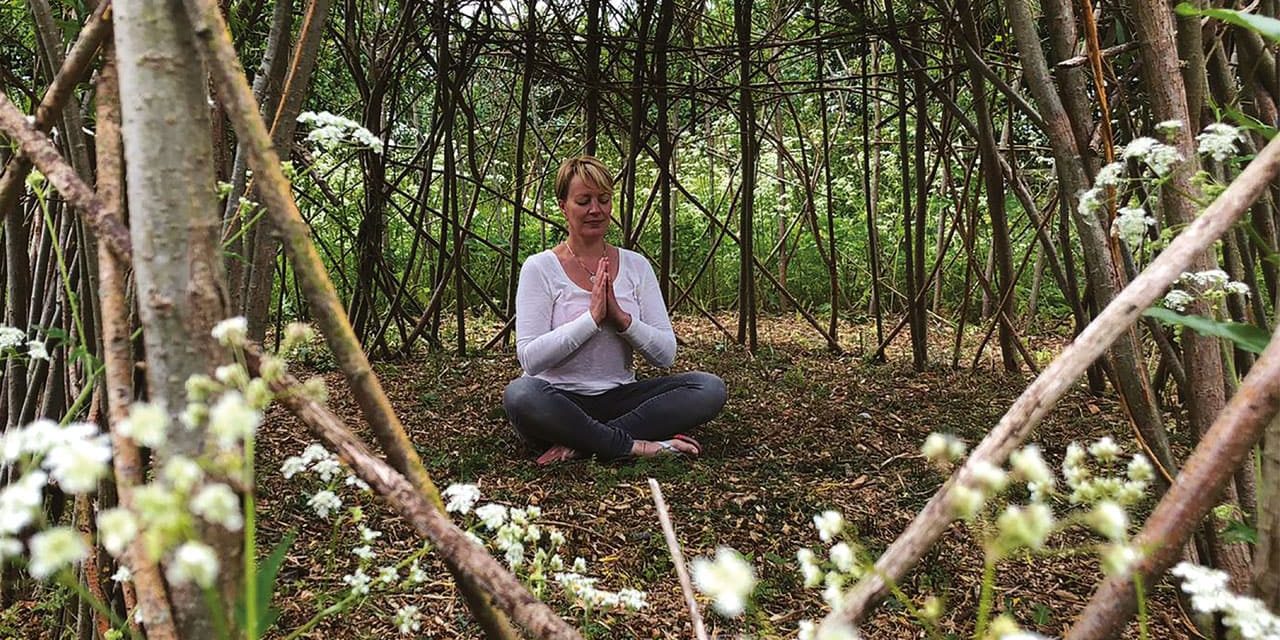 Alison Hammond, a nurse of 36 years, tells the story of how she discovered meditation… and how it helped her and NHS colleagues navigate the stresses of a pandemic
My name is Alison Hammond and I'm a qualified meditation teacher and full-time clinical nurse manager within the National Health Service (NHS). I've been a nurse for 36 years.
I started my own meditation practice 10 years ago after seeing the positive effect yoga was having on my own husband's mental wellbeing. My husband, Michael, is now the owner of Tall Trees yoga studio. Prior to that, however, he worked in a sometimes violent environment in his role as a prison officer; this was starting to have a negative impact on our home life.
Michael introduced me to Mark Campion, a qualified mindfulness teacher, who was also the head of the Prison Service's wellbeing strategy.
Little things that he would bring into our conversations really struck a chord with me and I became fascinated by the concept of mindfulness and, through this, meditation and Buddhism.
I started to follow people like Eckhart Tolle, Mooji and others and read many of their books and articles. This inspired me to take a diploma in meditation myself. Soon after, I began to teach a regular meditation class at the studio. I also see regular clients on a 1:1 basis through doctor referrals.
Subconsciously, I started to bring elements of my teachings into my work life as well; this made a huge difference to me when the pandemic hit. Fellow staff would often comment on how well I seemed to be handling the situation.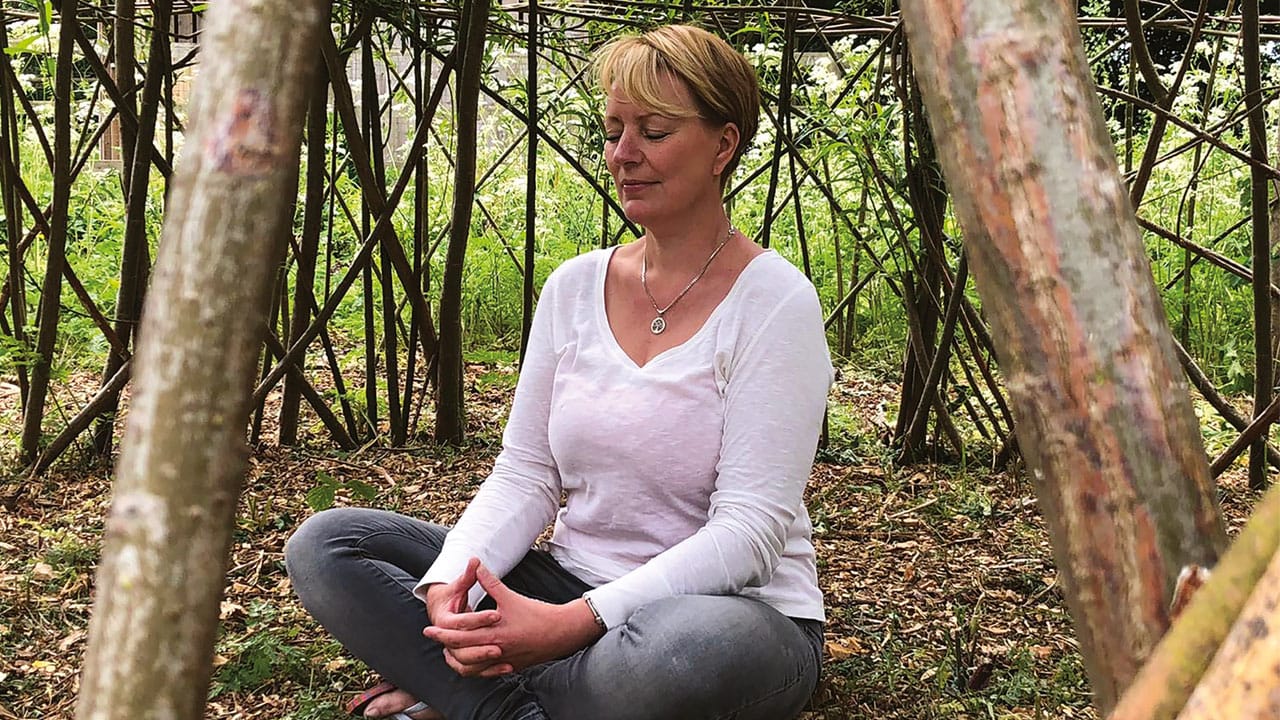 I also gave them little tips and gestures to help them throughout this period.
My meditation also helped me to structure my thinking and, at a time when the only thing some people could think of was the pandemic, I managed to stay focused and add to my skills by qualifying as a face yoga teacher.
I started to feel more and more in tune with my internal energies and found that I could empathise with others both inside and outside of work. This has made me even more curious and so I will be continuing my training by taking a qualification in Gua Sha. Next year, I am taking my yoga teacher training at Tall Trees studio.
We have had many challenges at work in the NHS throughout the last 18 months or so and I've been humbled at the feedback and thanks staff have given me about the way I have helped and managed them through this period; they tell me that they have felt safe and supported when I was on duty.
You see, meditation isn't about saying profound things or sitting cross-legged.
It's about how you live your life 24/7, through all aspects of life.
Maya Angelou said it far more eloquently than I ever could when she wrote: "At the end of the day, people won't remember what you said or did, they will remember how you made them feel."
Alison Hammond is an NHS clinical nurse manager. Her husband, Michael Hammond, is the owner of Tall Trees yoga studio in Doncaster (talltreesyoga.co.uk)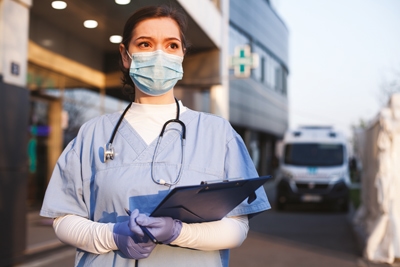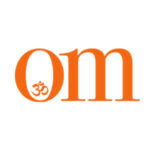 First published in November 2009, OM Yoga magazine has become the most popular yoga title in the UK. Available from all major supermarkets, independents and newsstands across the UK. Also available on all digital platforms.