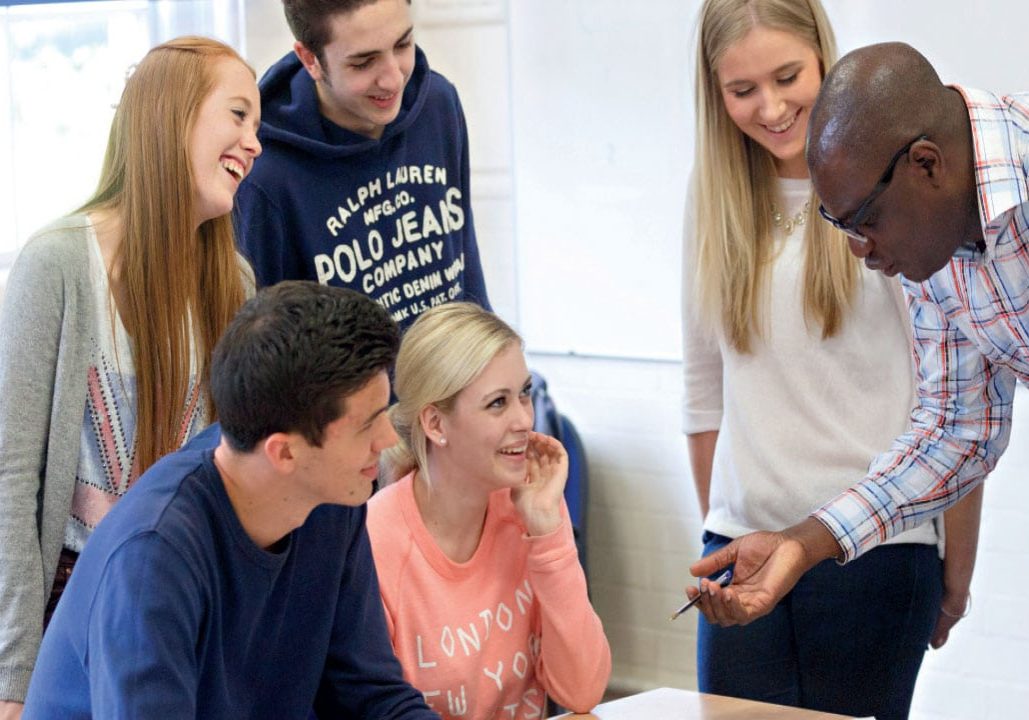 How parents can help children navigate the stress of studies and exams. By Justin Craig
The prospect of study – and later exams – can be an overwhelming thought for many students, resulting in stress and pressure. Exercise, a healthy diet and sleep can all play a valuable role during this time. Studying is mentally and emotionally demanding, particularly for exams, which makes a healthy lifestyle and good nutrition more important than ever.
Sleep is key to effective learning and various research studies show good sleep patterns help learners consolidate knowledge, whereas a lack of sleep results in poor coping strategies for managing stress and 'fuzzy' thinking. Exercise also helps refocus the mind, and reduces stress. Creating healthy habits for life is a great way for any parent to support their child and especially so during study or exam times. Encourage them to build their preferred exercise into the day, whether yoga, walking or the gym.
Here are some other ways parents can help children during these times.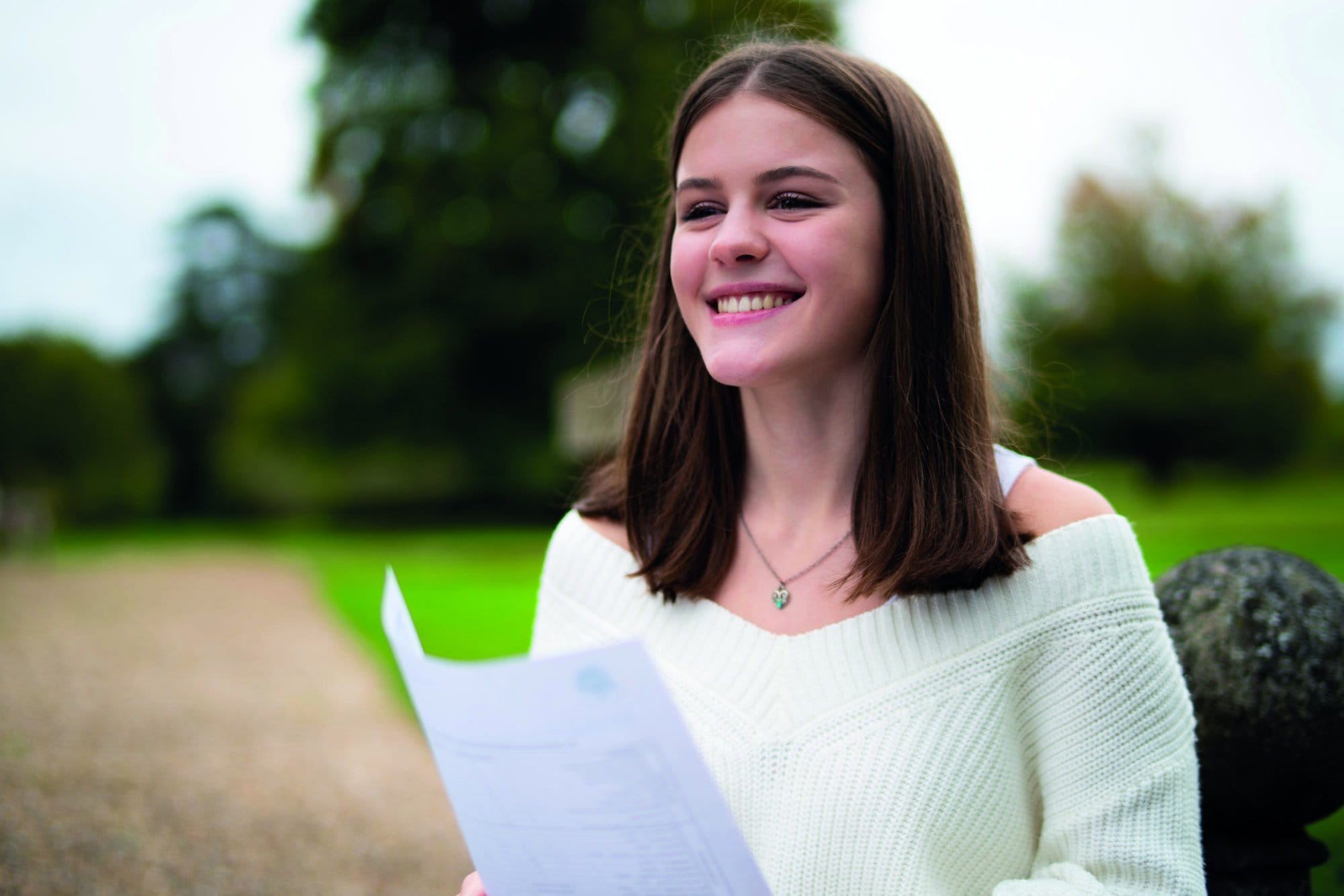 How can parents help their children revise?
Parental support and encouragement can make a spectacular difference to your child's motivation and ability to cope with the demands of the exam period.
Discuss and agree a rough framework to help students strike a sensible work/life balance.
Be flexible and supportive – use the 80/20 rule. For example, agreeing to a special night out can be a great reward and doesn't need to be detrimental to study if you help them work out how to catch up.
If your child feels demotivated or struggles with balancing all the demands on their time, talk to them about the issues, acknowledge their feelings and help them find a sensible solution.
Teenagers often take an all or nothing 'catastrophic' approach to difficulties so if your child asks for support, encourage them by helping them to keep things in perspective.
What are the most effective revision techniques?
Everyone has different learning styles, however, the essential things are to:
Have a realistic timetable to help get into a good study routine.
Have a clear goal for each study period and try and make it as 'active' as possible (e.g. by testing at the end of the session to assess progress).
Not waste time struggling or prevaricating. Note down anything you are finding hard and take it to your next lesson.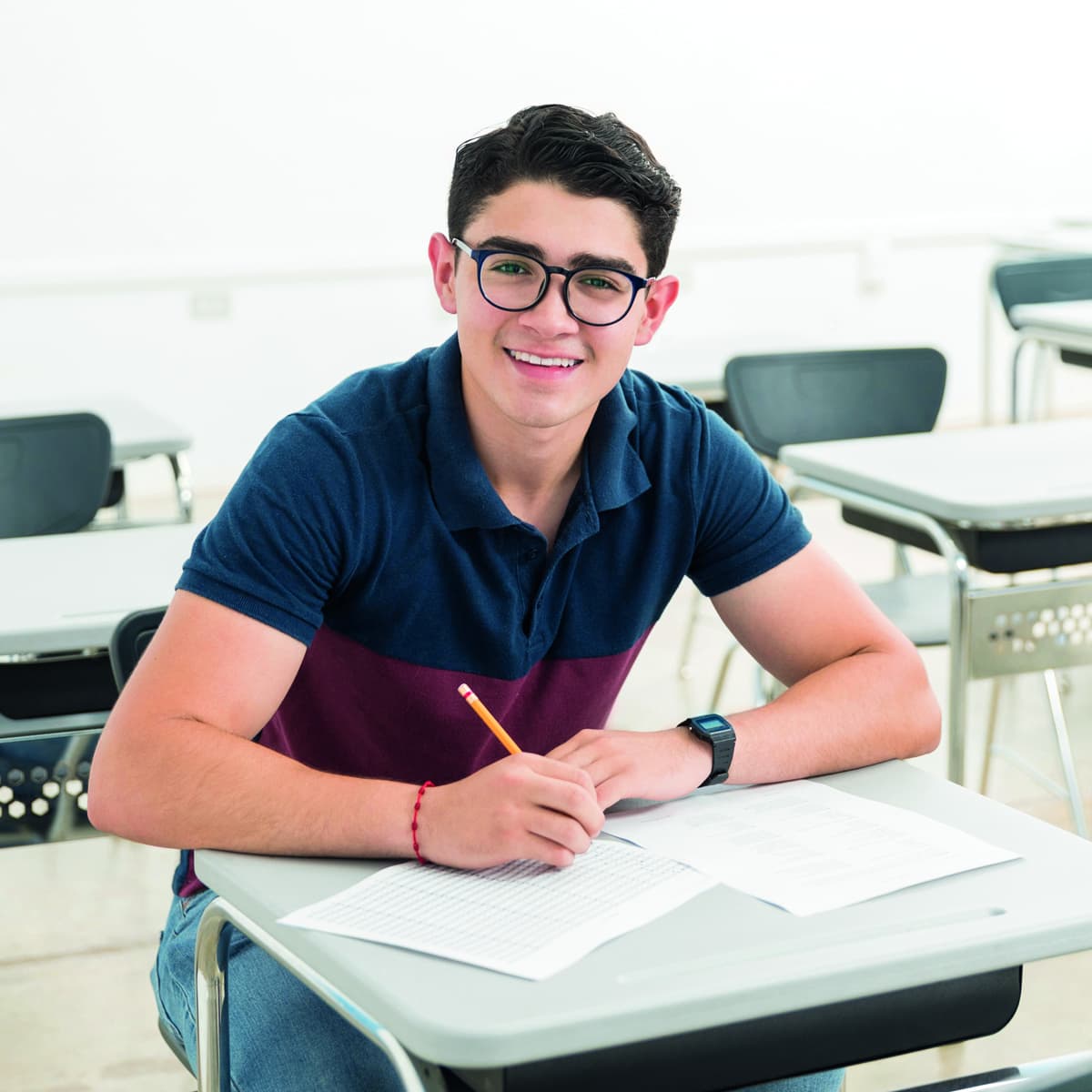 "Creating healthy habits for life is a great way for any parent to support their child…during study or exam times."
What revision tools are the most useful for them?
Some of the most popular techniques are:
Flash cards to help with consolidation and testing of knowledge.
Spider diagrams to help form connections between points.
Online tests and quizzes to assess progress on specific modules or topics.
Working with a 'study buddy' on a specific subject or topic.
Past papers to test exam technique and knowledge.
What can parents do to help a child manage stress during exam season?
Parents can help by providing perspective, listening to worries and providing support and encouragement. Exams aren't everything! Whatever happens in the exams, you can still be successful in life afterwards. It's natural for students to worry, so encourage them to stay positive by thinking about how far they have come already rather than panicking about how much they have to do.
Is it okay to have the TV on, listen to music, or use phones when studying?
Research has shown that students who study in a quiet environment can recall more than those who revise while listening to music. Phones can be distracting. Evidence shows that undergraduate students who spend more time texting and using social media get lower grades. In another study, researchers found the mere sight of a phone was enough to reduce a person's ability to focus. The implication couldn't be clearer: out of sight really is out of mind.
How many hours per day should children study?
The reality is there is no miracle number for how many hours you should study. A good rule of thumb is to spend an hour rewriting or going through your notes for every hour of 'academic study' in your lessons. Think that's too much or too little? Why not try it for a week and adjust revision time if necessary? The main thing to remember is you need to understand and recall the key topics of each subject.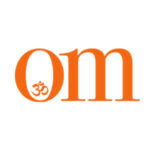 First published in November 2009, OM Yoga magazine has become the most popular yoga title in the UK. Available from all major supermarkets, independents and newsstands across the UK. Also available on all digital platforms.