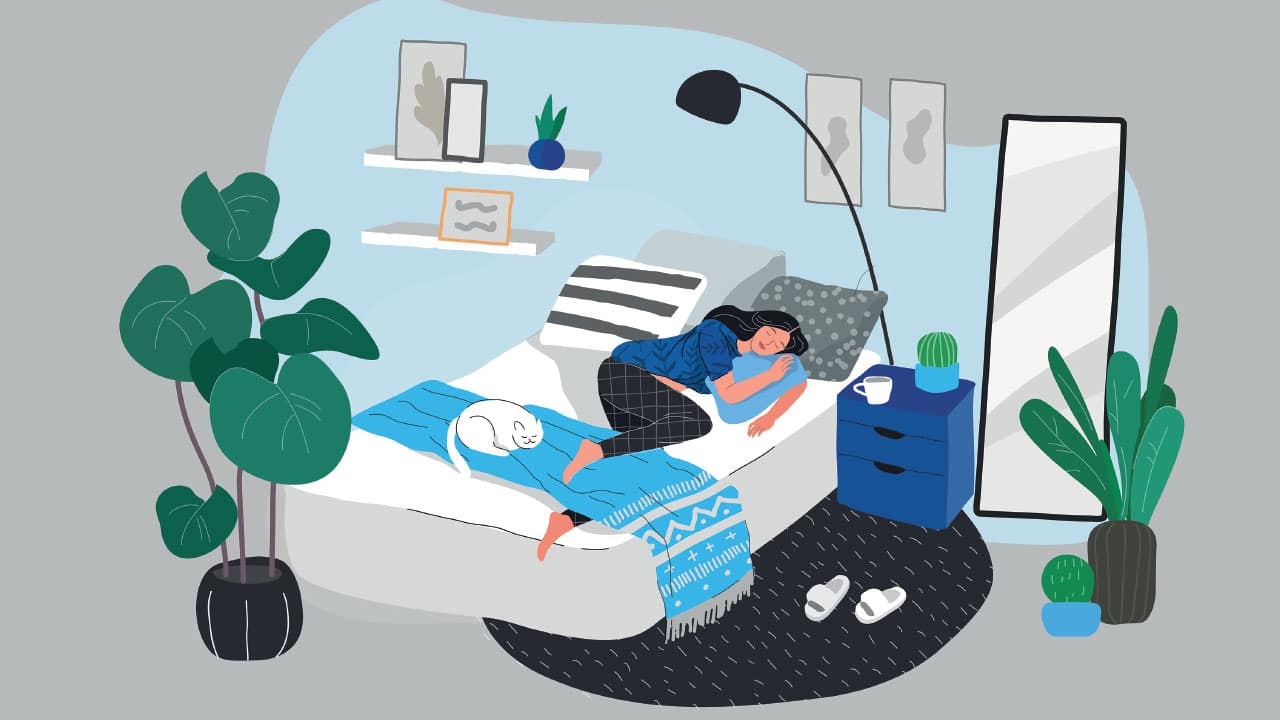 How to…do nothing (without feeling guilty!)
Ispent all day in bed and I felt so guilty. Why does 'doing nothing' make me feel like I'm such a failure? Could the fear of failure be holding you back from resting too? If so, today I want to connect with you on our shared struggle but I also want to inspire change for us all.
I have learned the hard way that you can't be a magical creator of your life without rest…and resting hasn't always been my strong point! I am a doer. But truthfully, I can do too much and leave myself burnt out. I was speaking with a client recently and he has a very busy job which he is extremely passionate about, but he also wants work/life balance.
He feels like he can do so much and battles with the idea that he could always be doing more, which I can relate to. Can you? The thing is that just because you can, doesn't mean you should. You need to take your other priorities into consideration too.
Maybe you have family goals, relationship goals, health goals or holiday goals (these have all been on my list) and if you keep doing, doing, doing, you're not going to make space for these. So I have been training myself to rest. It's a part of leaning more into my feminine energy too. I'm learning to see resting as a part of creating and so far I feel more grounded, happy and energised (unsurprisingly). But it still challenges me and that is because of Happiness Block #5: The Fear of Failure.
There are six happiness blocks that can secretly sabotage your happiness and success. And in my case, I thought that I felt more successful the busier I was, but it was a false belief because being burnt out made me feel unsuccessful.
My dad is a workaholic and I have just been repeating what I've seen. Being busy doesn't make me feel more successful, it was me unknowingly trying to soothe the fear of failure. If you're always rushing, feeling overwhelmed and like you never have enough time, it's quite likely that one of The 6 Happiness Blocks are sabotaging you (you can find out what they are by visiting my website, see below).
As I mentioned, recently I spent a whole Saturday in bed. I had been sick in the week and I needed it. But it took me until 1pm on Saturday to finally give in and allow myself to do so. I felt so guilty at first but it was exactly what I needed. I watched the Bad Moms movie instead; hilarious and very appropriate. You've got this far in life, you deserve a rest! Maybe you can grant yourself a bed day too?
Loved this and want to find out what your happiness block is? Follow Lydia Kimmerling on Instagram for more @lydiakimmerling or train to become a coach with her. Visit: thehappinessexplorer.com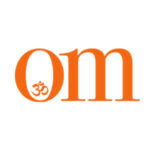 First published in November 2009, OM Yoga magazine has become the most popular yoga title in the UK. Available from all major supermarkets, independents and newsstands across the UK. Also available on all digital platforms.