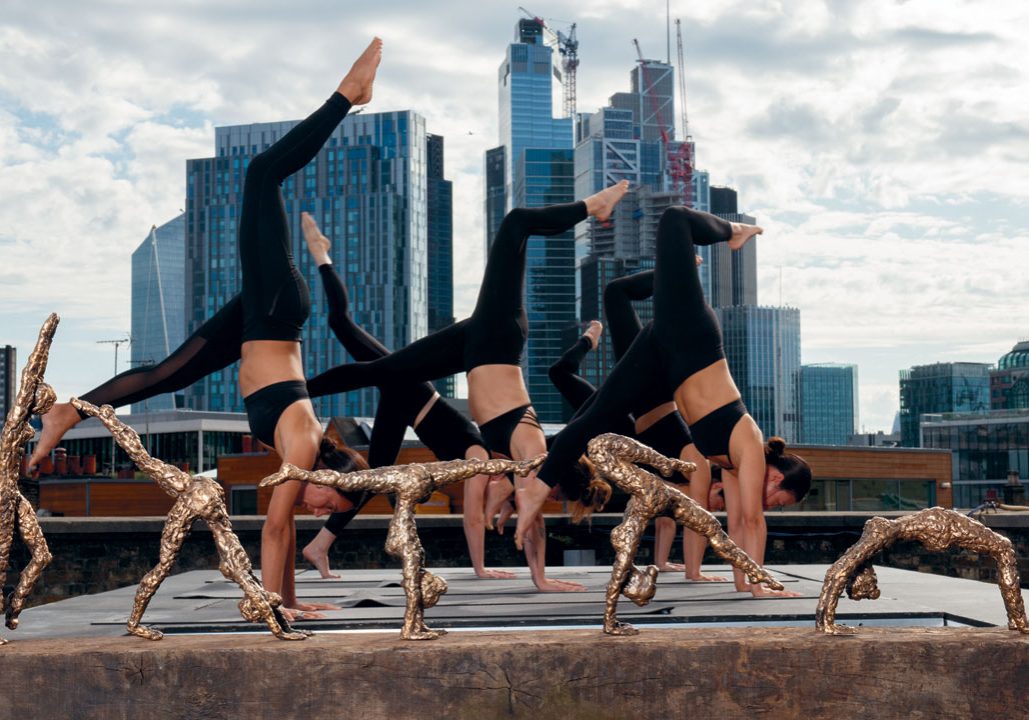 73-year old Ahuva Zeloof is a sculptor with a passion for stone carving — and yoga
This rooftop yoga shoot includes some amazing new yogainspired sculptures from talented artist Ahuva Zeloof. The Iraqi-born sculptor, 73, spent her early years in Israel, before moving to London in 1972 with her young family. She's being doing yoga and later teaching it since the 1980s.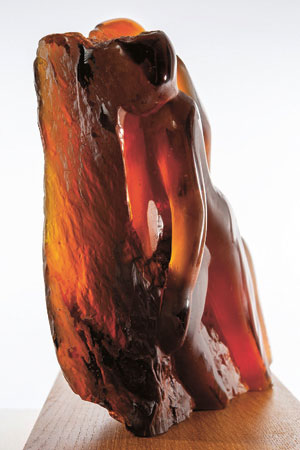 The new statues were part of her recent Reflection exhibition, which included 40 new pieces in a variety of media – stone, bronze, glass and alabaster – all inspired by female movement and energy. Zeloof's approach to her work is similar to one of her favourite sculptors, Rodin, who famously said: "I choose a block of marble and chop off what I don't need." Likewise, Zeloof believes each stone or piece of raw material carries a 'story' contained within its dense shell — she need only coax it out with her chisel. Her passion for yoga has given her an endless source of inspiration too, as well as a deep understanding of human anatomy and movement. "There is a freedom that you feel when you practice yoga: the body is serene, but there is also movement. The female figure is incredibly versatile and endless in action.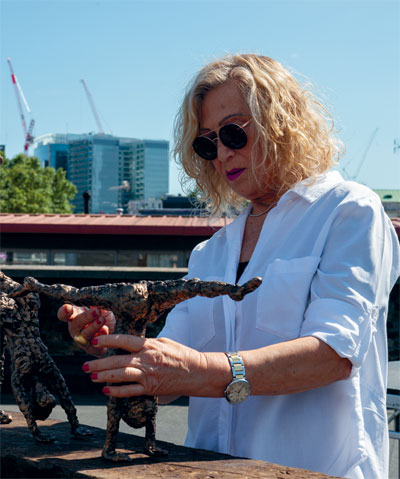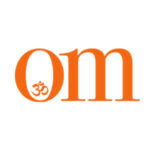 First published in November 2009, OM Yoga magazine has become the most popular yoga title in the UK. Available from all major supermarkets, independents and newsstands across the UK. Also available on all digital platforms.