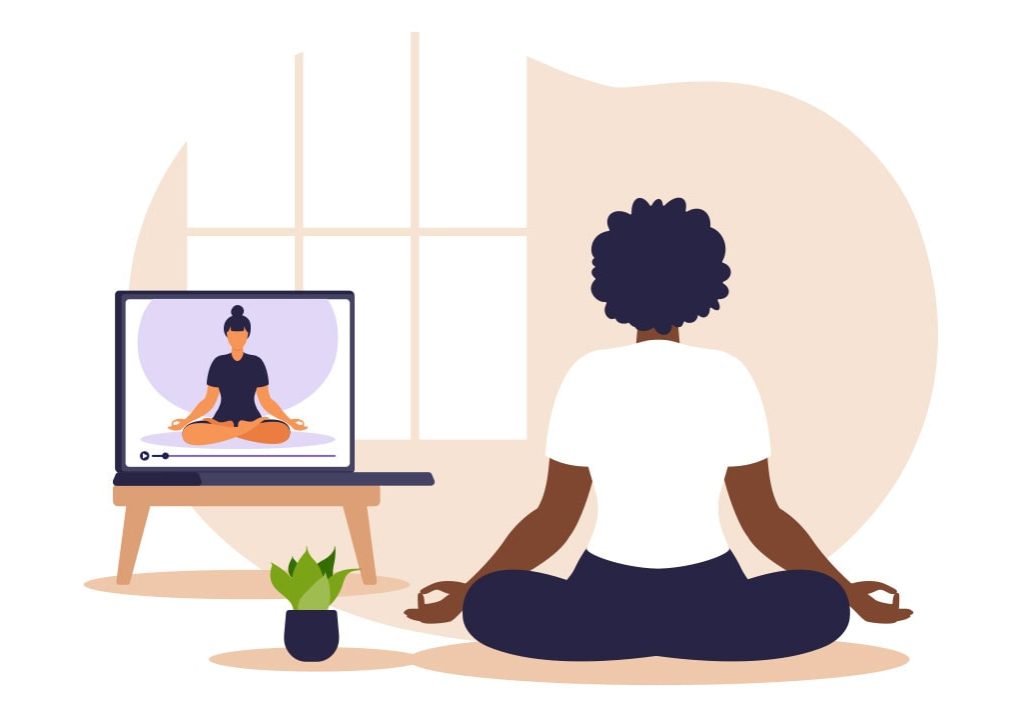 The advantages of online teacher training
5 things you need to know
Exploring the potential benefits and advantages of an online yoga teacher training programme. By Ram Jain
The sharing of yoga knowledge has transformed before. The first huge shift happened when the sacred yoga practices of monks became available to all people. Yoga began to break through social classes, borders and language barriers.
Now in an era of change and unpredictability, yoga continues to break through. Online yoga teacher training once ran a poor second to in-person training, but now it's a valid option. Schools and teachers of yoga dug into the possibilities of technology and found ways to transform online programmes into truly accessible and valuable resources.
When choosing the right teacher training for you, there are obvious advantages to online programmes. Here are some points to keep in mind when you weigh up those advantages.
1. Your location no longer dictates your career choices. You can train online in yoga styles that were never offered in places you could attend in person. The option to choose between styles gives you the freedom to expand your knowledge in areas that suit you. But what is the overlap between what interests you, and what would be well received in your community? That's the sweet spot for a wise career investment as a yoga teacher — and it's much more accessible thanks to online training.
2. The financial advantages of online training are important considerations because building a business takes time. Your new yoga qualification will boost your confidence and wellbeing immediately, but might take longer to work on your bank balance. Smart savings can be made on travel, accommodation, and food compared to attending an in-person course. You might also be able to avoid taking time off any regular work commitments, saving either lost wages or your precious holiday time.
3. When selecting a course, pay attention to how content can be accessed. Ongoing and 24-hour access to content might be the biggest advantage online courses have over in-person courses. An in-person course might be lost if you're unwell, but an online course can simply wait until you feel better. You can re-watch the best videos or go over things you missed before moving on to the next lesson.
You need never wonder what the teacher said while you were frantically scribbling down notes in your course manual. By the end of a full day at an in-person course, students are often mentally exhausted. When studying in your own time online, you can choose to study when your mind is alert and open to new information.
4. Online yoga teacher training has given us new access to choosing the teachers that best suit our needs, our personalities and our learning styles. Established online yoga schools will have many resources available to introduce their teachers to you. Look for free introductory lessons in the course you are considering, or check the school's YouTube channel for presentations by the teachers named in the course description. Course reviews written by past students are a good indication, but seeing and hearing the instructor can trigger your instinctive knowledge of what works best for you.
5. Technology has evolved to steal back advantages that used to belong to in-person training courses. Online courses no longer leave you lonely and disconnected. Internet access has improved globally, making high-quality video and live interaction possible. Good courses will include student-teacher chat to answer questions or give feedback. Student group chats also go a long way to balancing the benefits of meeting and mixing with fellow students at live courses. Technology also allows accessibility improvements like digital course manuals downloadable in multiple languages to make learning easier for all.
Completing any yoga teacher training is a life-changing experience for many, so it's worthwhile spending some time looking into your options for both in-person and online training. Just a few years ago, there was no competition — in-person training produced more confident, better educated yoga teachers. Now, online training has found its feet and has much more to offer. Online yoga teacher training deserves a place on your shortlist of possibilities for progressing your yoga journey.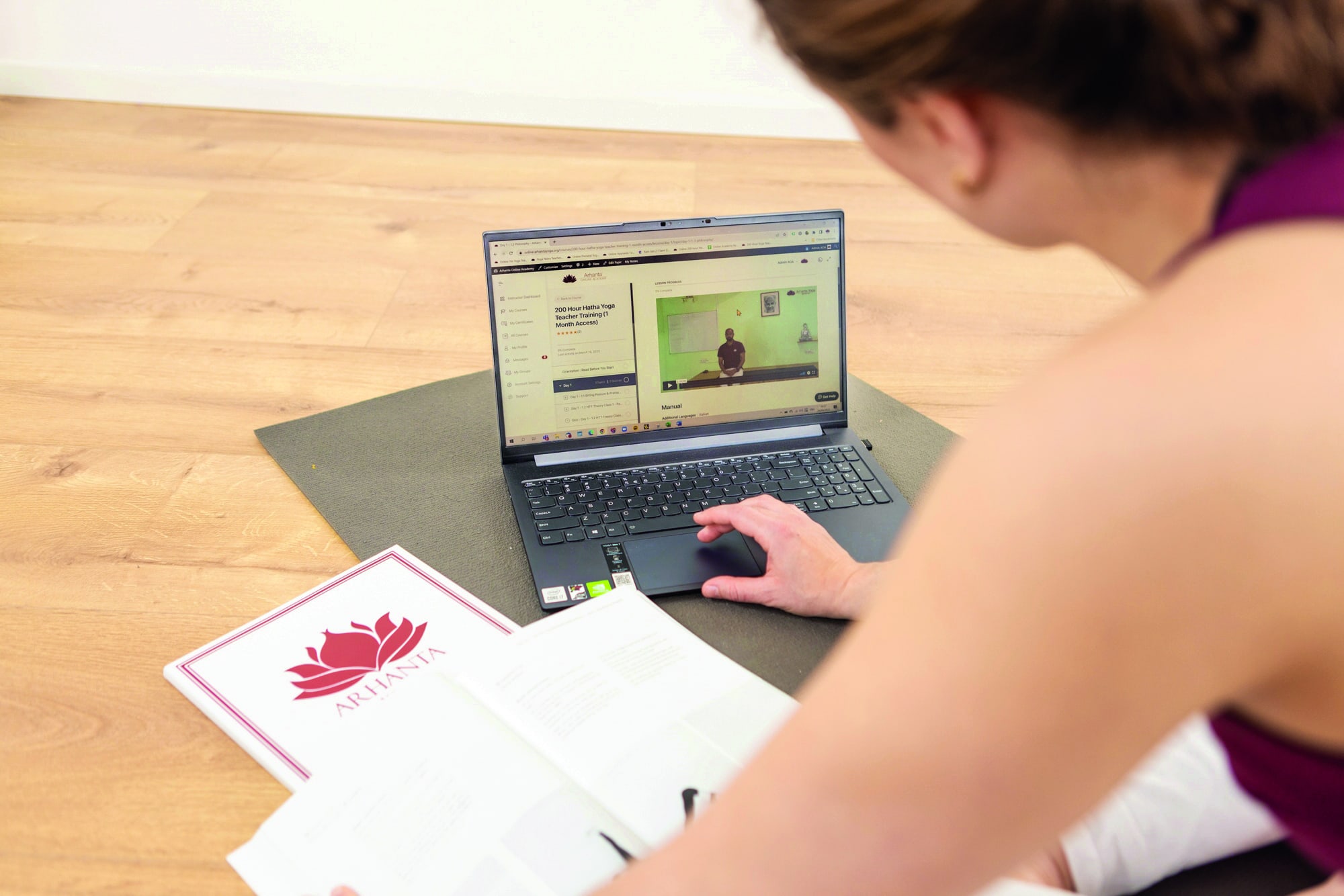 Ram Jain is the founding director of the Arhanta Yoga Ashrams (India and The Netherlands) and Arhanta Online Academy (arhantayoga.org)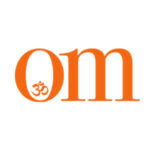 First published in November 2009, OM Yoga magazine has become the most popular yoga title in the UK. Available from all major supermarkets, independents and newsstands across the UK. Also available on all digital platforms.