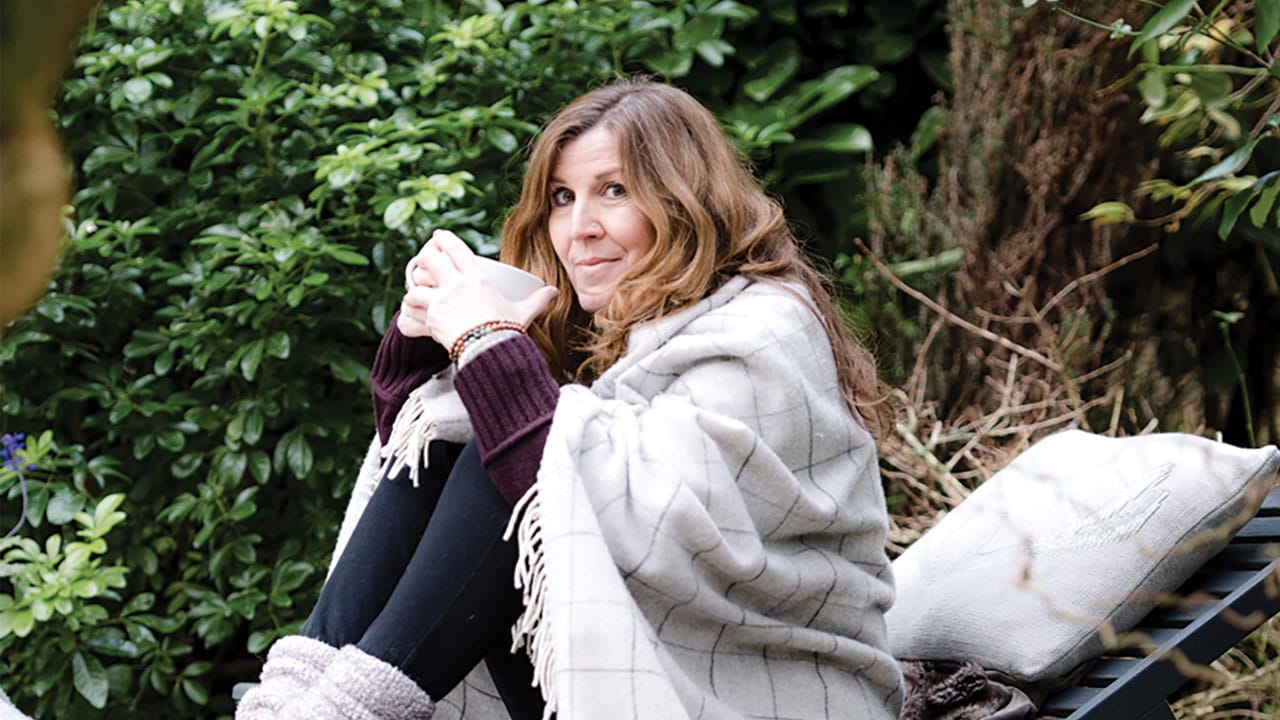 Good quality training and a good dose of pragmatism can make all the difference in building a successful yoga career. By Gillian Osborne
So, you want to be a yoga teacher? You've been practicing a while, you're seriously into your yoga vibe and you want to bring yoga truly into the centre of your life. It can be hard to make a living in the industry, so if you're thinking of having a yoga career, here are seven key points we recommend you consider:
1. Invest in decent training
Your yoga career will ultimately hinge upon you and your credibility as a yoga teacher so think carefully about your basic training because this will be the foundation upon which you build your teaching profile. BWY offers Of qual regulated teacher training but it also accredits other yoga training organisations. You don't have to train with BWY to get its recognition. If you have already trained elsewhere you can achieve recognised teacher status through the BWY quality assurance procedure. Of qual accredited training undoubtedly gives an assurance of standards, reliability and quality. This, in turn, gives a message of confidence and trust to potential clients and students.
2. Find your niche
If you've been practicing a while you've probably already found a particular style or approach that resonates with you. Developing or specialising in the areas you are drawn to will increase your authenticity and that will shine through in your teaching, communicating to potential clients a passion that is attractive in your yoga career
3. Skill up
When you've found your passion, dig deeper into it with additional study, qualifications and experience that will help you stand out in the market. BWY does not profess to have cornered the market in this but nonetheless offers a wide variety of specialist training modules, individual training days and ongoing continuous professional development (CPD) events.
4. Get branded
No matter how clear you are in your own mind about your qualifications, passions, goals and direction, if you do not communicate that you will not attract the type of clients you seek.
First impressions are powerful and a professional branding exercise, which does not need to cost a fortune, can help you come up with something that immediately conveys who you are and what you offer.
5. Market
A strong brand needs to be supported by shrewd and appropriate marketing. BWY supports its teachers with marketing materials and training, but there are lots of online tutorials and workshops these days that will help you get started and develop your strategy in your yoga career
6. Collaborate
Collaborating with brands that match your ethics helps to reinforce that you are living your principles and increases your credibility. It also helps to give your business wider exposure and reciprocal website links are beneficial for both parties. BWY currently collaborates with Ekotex Yoga and with 3RD Rock Clothing, both companies with sound and solid ethical principles offering high quality, tried and tested yoga products and clothing.
7. Prudence and pragmatism
It can take a while to get established and become known so don't give up your day job until you feel confident you can go it alone. The pandemic has placed many small studios and self-employed teachers in dire financial straits so you need to think very carefully before giving up more lucrative income streams. Hold on to previous skills that can help support your eventual fulfilment at living your particular dream. Think big, dream bigger, but don't give up a secure income until you are confident that you can support yourself with your yoga career.
Gillian Osborne is a yoga teacher and BWY vice chair. BWY is the Sport England Governing Body and embraces all styles and traditions, with recognised pathways to achieve teacher status whether you're starting from scratch or already have a teaching background.
Wherever you are in your journey, it can help move you further. Visit: bwy.org.uk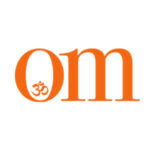 First published in November 2009, OM Yoga magazine has become the most popular yoga title in the UK. Available from all major supermarkets, independents and newsstands across the UK. Also available on all digital platforms.