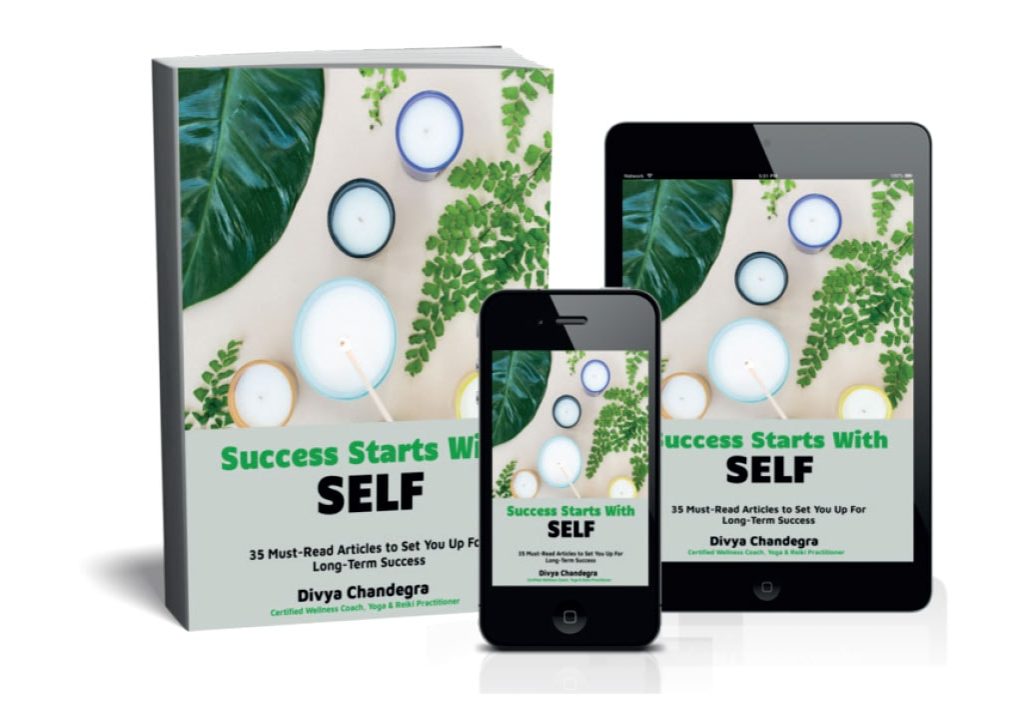 35 Must-Read Articles to Set You Up For Long-Term Success in Life, Love and Your Career
In this collection of articles, the author explores and divulges the three most important aspects in life that apply to everyone: wellness and self-care, connections and relationships, success and self-growth.
Divya Chandegra, is an author, wellness soul guide and holistic healer whose mission in life is to empower parents and professionals to heal their limiting childhood beliefs and subconscious blocks, freeing them and their families from repeating unwanted behaviour patterns and generational cycles.
This collection encourages and guides readers to think openly, freely and independently through self-assessment and by bringing the subconscious beliefs that have been programmed into them from childhood to awareness.
The collection empowers readers to develop their critical thinking skills by learning to connect with their true self in order to better connect with others, and ultimately, to enable their personal success and growth.
The author provides a safe space for readers, encouraging compassion, understanding and acceptance and offers a fresh perspective through the practice of actively and consciously connecting with self first to enhance conscious decision-making skills.
Grab your copy now and begin transforming and reprogramming your mindset so you can begin to thrive today! And be sure to visit Divya Chandegra's website for FREE resources to get started on your self-discovery and transformation.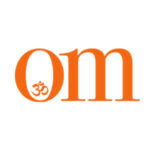 First published in November 2009, OM Yoga magazine has become the most popular yoga title in the UK. Available from all major supermarkets, independents and newsstands across the UK. Also available on all digital platforms.