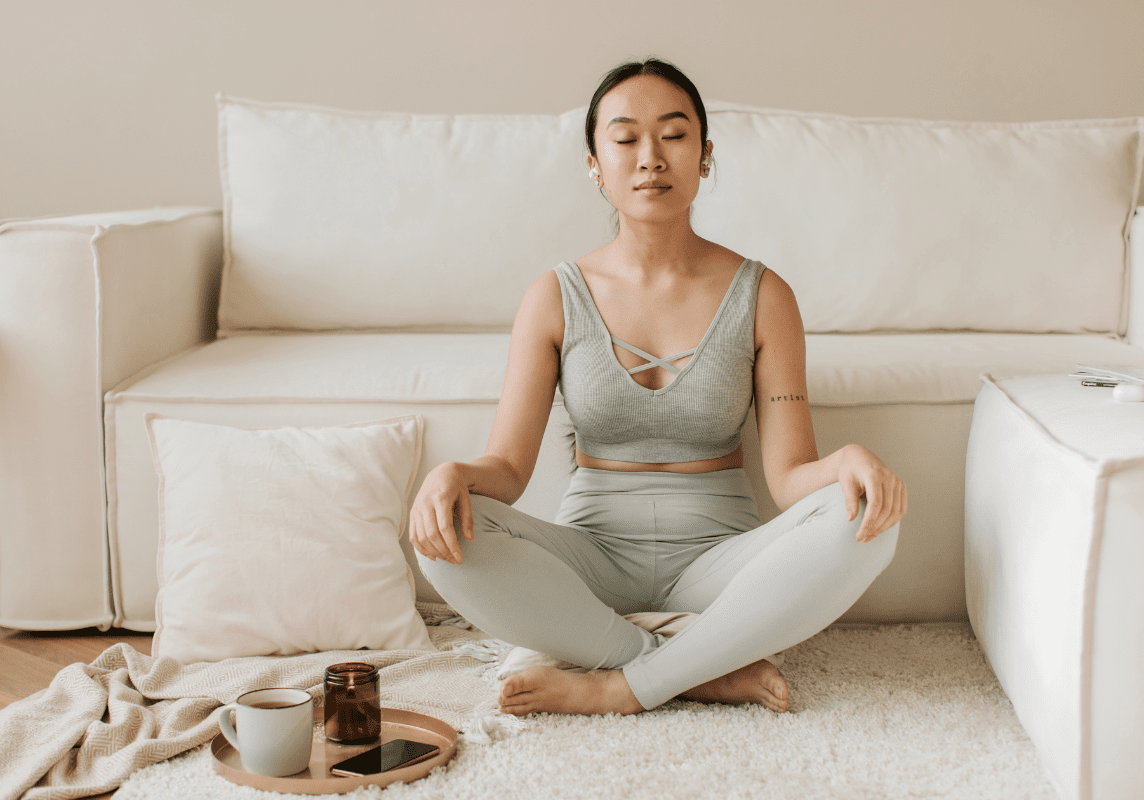 Five top tips from Emma Smallman
As someone who dabbled for years with no success, I know the frustration of wanting to meditate, understanding it would benefit but feeling clueless about what to do. The first time I tried to meditate I cried at the realisation of how challenging it was to peacefully sit still. Having experimented with various apps and in-person classes nothing seemed to resonate, leading me to believe that I couldn't do it. I found a class setting too distracting and when it came to apps, I wanted to be away from my phone so picking it up to meditate seemed counterintuitive. Then something shifted, I found the style that worked for me and I have now been meditating consistently for over three years, twice a day for twenty minutes. I am still astonished at this reality. Here is how I got there – my five top tips.
Just like you would with a yoga class, it is worth trying assorted styles, approaches and teachers to find the best fit for you. I fell upon Transcendental Meditation after a chat with an Airbnb host when I was away one weekend, who recommended the Bob Roth book, 'Strength in Stillness - The Power of Transcendental Meditation'. I am a slow reader but somehow manged to power through that book in a weekend. When I got home, I googled Transcendental Meditation (TM) and found an independent teacher right on my doorstep. When it flows, it flows. TM might not be the one for you, but my point is, there are lots of options so do not give up and keep exploring.
I meditate as soon as I wake up and again before dinner. I know this is not always possible for everyone but picking a time that fits best with your lifestyle can really help the habit form. Prior to meditating regularly, I would not have dreamed of this being part of my routine, whereas now, just like having a shower and brushing my teeth, I could not imagine leaving the house without doing it.
My ideal spot is a big blue cushion in my front room facing out to my balcony which I sit up against my sofa to support my back, then pop another big cushion under my knees to allow them to slightly bend. A key thing for me in meditation is to be comfortable so that the physical body does not distract. If you are uncomfortable, then your time in meditation could be filled with an internal dialogue around that.
I am on the road a lot with work and have a busy social life so am not always able to hop on the blue cushion, for a lot of the time I need to meditate in alternative locations. Being away does not stop me. I have meditated in the office, the works van (not when I am driving), a theatre corridor, trains, the park, aeroplanes, friend's spare rooms, the list goes on. Initially I felt embarrassed excusing myself to meditate when I am with others but now it is just what I do, and I value it more than any concerns about what people may think.
The process in TM is to silently repeat a mantra given to you by your teacher during your initial course. Sometimes this repetitive pattern lulls me into little moments of bliss, other times my head chatters so much I come out of the twenty minutes with no idea if I even said the mantra once. I never punish myself if that is the case as I have still dedicated the time to stop which is of benefit. I now crave the pre-dinner meditation as it hits my reset button after all the stimulation from the day.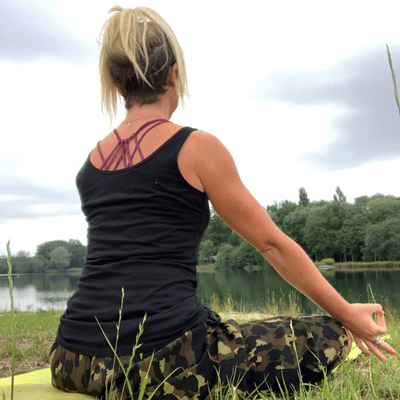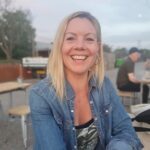 The founder of 'drum n bounce & dubstretch fitness' providing uplifting aerobics and flow yoga to mainstream and marginalised populations.
If You Enjoyed This, Then You May Also Like...