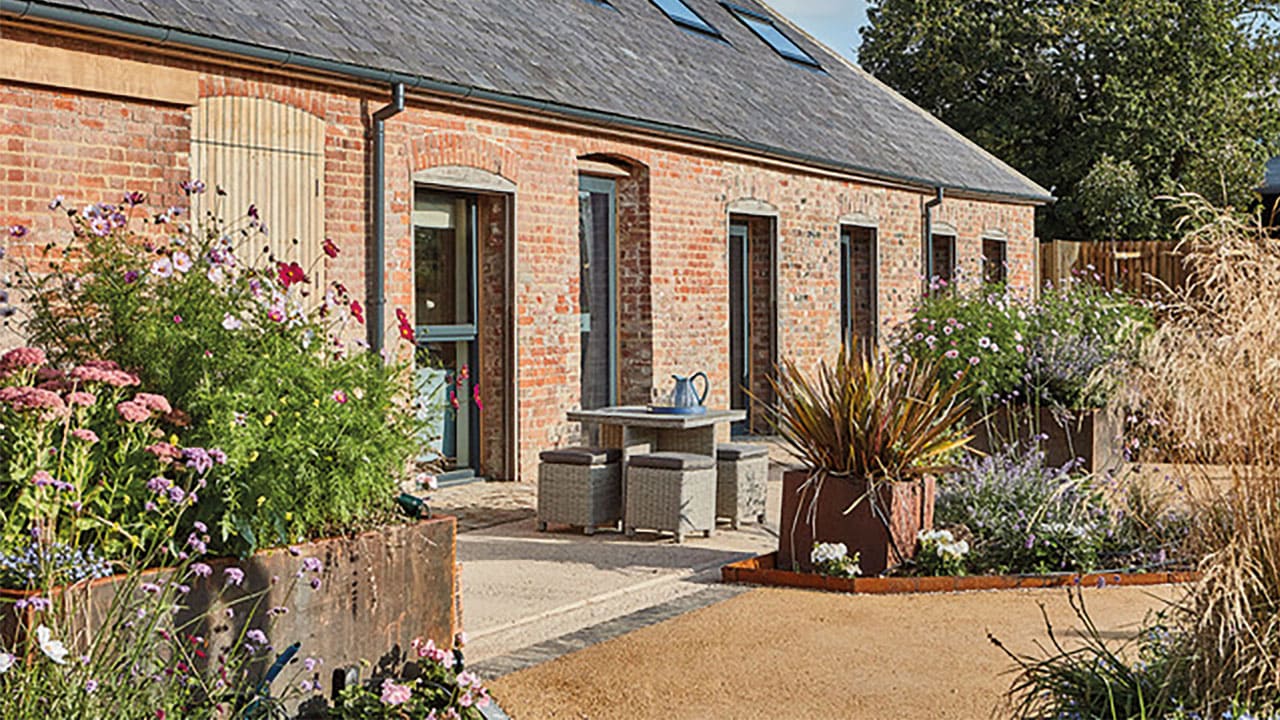 Spring Equinox retreat
Step into the Spring Equinox this month with a half-day yoga retreat in amazing Avebury
Spring is back! Celebrate the turn of the seasons in style — and the return of Spring — with a half-day Spring Equinox retreat in beautiful Avebury, Wiltshire.
Recognising and honouring the changes in nature encourages us to adjust our own rhythms accordingly; moving with the energy of the Earth feels beneficial on many levels and can help our day-to-day lives to flow with more ease.
The Festival of Balance and Potential — when day and night are equal — is a powerful opportunity to restore equilibrium and create positive change.
This half-day retreat will feature a dedicated Vinyasa style Yin-Yang flow (including use of essential oils, breathing practice and meditation), time to reflect and set intentions (bring your journal if you wish!), a silent sunset walk, and a visit to the sacred Swallowhead Springs.
Groups are small, with lots of space and personal attention. No experience is necessary and beginners are very welcome. Fresh herbal teas and home-made treats are also included.
Put it in the diary now. Celebrating special occasions with like-minded people is always a powerful experience, so mark it in style with a yummy yoga retreat and step into Spring.
SPRING EQUINOX HALF-DAY RETREAT
When: 2.30-6.30pm, Sunday, March 20, 2022 Where: The Farm at Avebury
Visit: onedayretreats.co.uk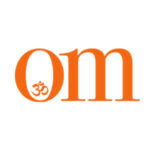 First published in November 2009, OM Yoga magazine has become the most popular yoga title in the UK. Available from all major supermarkets, independents and newsstands across the UK. Also available on all digital platforms.