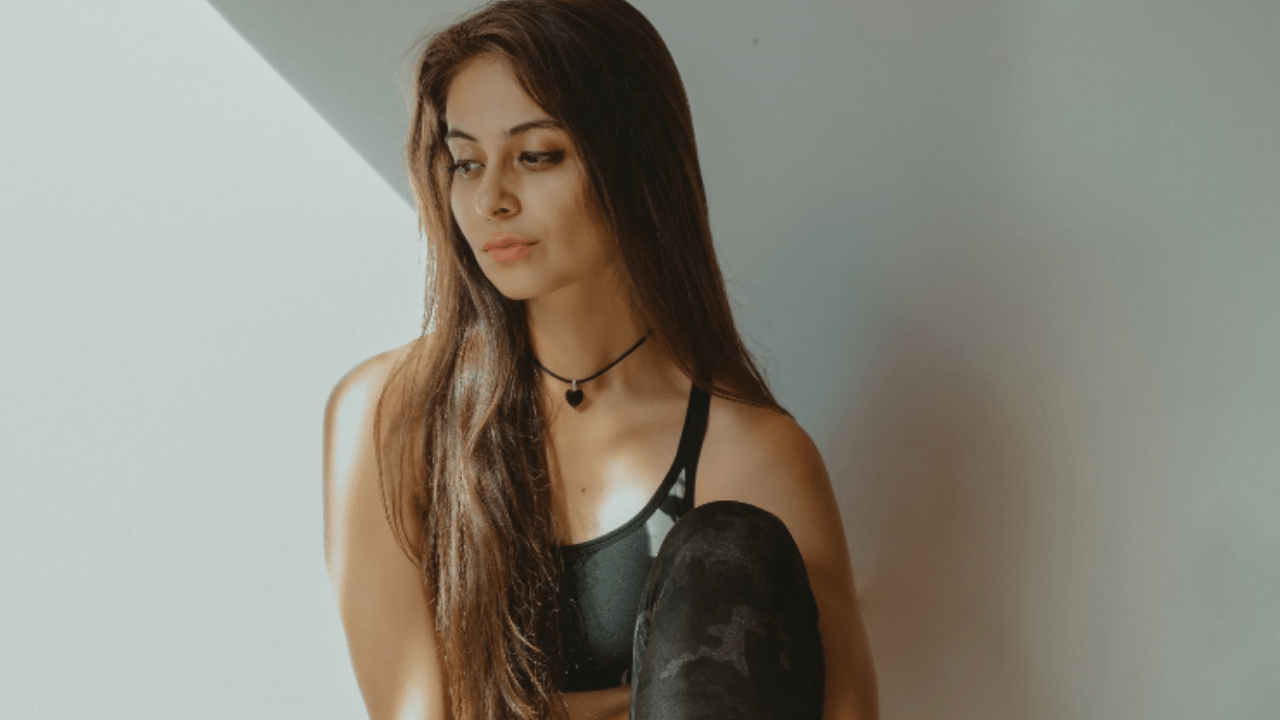 Dealing with your own mental and emotional baggage whilst on a YTT course. By Patricia Ramirez
Let's be real. You've got to be a tough cookie to join a YTT programme. When one chooses to immerse themselves in the world of yoga, one is challenged on every level: mentally, emotionally, physically, and spiritually. Don't get me wrong, it is an incredibly beautiful, transformative process, but it's not always going to feel like 'love and light', nor should it.
While everyone's process is unique, I've seen a common pattern over the past five years of training and observing YTTs. The deeper one gets into yoga, the more one will typically go through a roller coaster of all kinds of inner experiences, both light and dark.
One of the biggest lessons I've learned from my own yoga training experience is that you need to acknowledge the dark before you strive for the light, or else your 'healing' is happening solely on a superficial level and not from its roots.
The reason for this is because yoga is a form of shadow work.
This means that yogic tools affect the depths of the psyche, specifically because of how these tools rewire the brain and unconscious mind. Because yoga at its core is a process of purification, this includes purifying psycho-emotional shadows out of your system. In order to overcome these shadows and properly integrate them for your growth, you have to face and challenge them first; yoga gives people the opportunity to do so.
Some of the best ways to help you progress through this journey of yogic shadow work is through awareness, self-care, and seeking support when needed.
Firstly, just having knowledge of the basic psychological mechanics behind yoga can be helpful in navigating the shadows that will come up during a YTT. This can prepare you and give you the understanding as to why your baggage bubbles to the surface throughout your training. I recommend doing some research on spiritual bypassing, shadow work, and yoga psychology.
The baggage, by the way, can manifest itself in various forms and looks different for everyone depending on your own unique life experiences and personality. For example, you may notice it when you have fears or avoidance around certain poses even though you have the strength and capacity to do the pose.
Confidence issues and imposter syndrome can manifest around teaching. Body image issues and perfectionism may come up if you find yourself trying to do poses 'perfectly'. Unexpected and intense emotions from past experiences that you didn't realise you were holding onto may reveal themselves.
Secondly, while support within the training and yogic tools are helpful, I also highly recommend, if at all possible, to find yourself a life coach, therapist, or mentor who understands psychospirituality, yogic concepts or the yoga teacher training process. It can be useful to have an outside professional perspective help you process your experiences in a personalised way. An insidious shadow, known as 'spiritual bypassing', can happen very easily when diving deeper into spiritual and yogic concepts. So having someone hold you accountable in your perception of the world as you advance in your spiritual studies can help to avoid accidental bypassing of your own emotions and baggage.
Thirdly, reflection practices are another great way to integrate and ground your experiences. This can include daily journaling and close monitoring of your thoughts, emotions, and behaviours as you go through your training.
Fourthly, I like to encourage trainees to have different forms of connecting away from yoga, whether that be through dance, spending time in nature, other forms of exercise, and activities that promote creativity. Staying focused and disciplined on your yoga journey is essential, but make sure you don't lose yourself in the process either. Stay grounded in your other areas of life and interests.
Lastly, be gentle with yourself as you notice your baggage coming up. Come back to your breath throughout your day, rest when you need to, and seek support from trustworthy individuals to talk about what you're going through when you need to. If it ever seems like what's coming up for you is too overwhelming or concerning, seeking professional mental health support is sometimes a necessary option.
Patricia Ramirez is a Yoga Psychology Teacher, Flower Essence + Transpersonal Life Coach, Chakradance facilitator, and founder of the new flower essences and women's wellness business, Alchemy Drops Wellness (alchemydrops.com)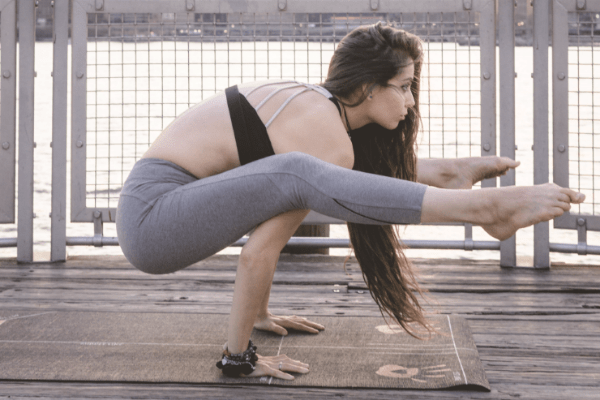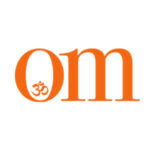 First published in November 2009, OM Yoga magazine has become the most popular yoga title in the UK. Available from all major supermarkets, independents and newsstands across the UK. Also available on all digital platforms.