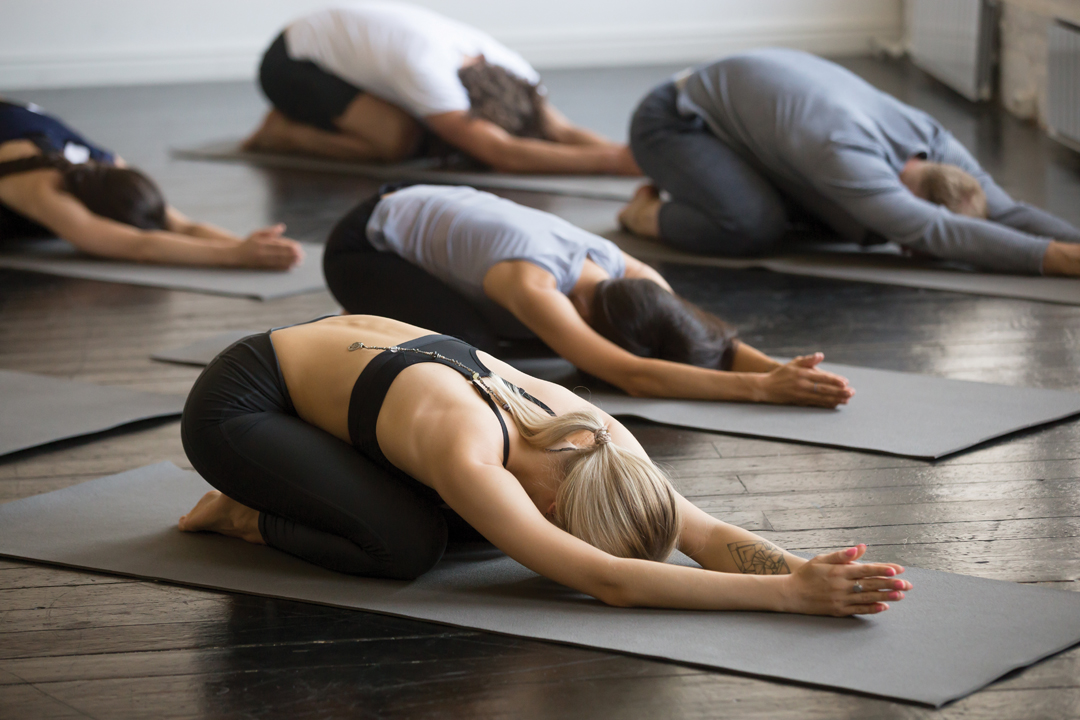 Do you show up as safe? By Paula Hines
Safe space. This term is often mentioned in the realms of yoga gatherings and increasingly so, as more of us gain awareness and experience of trauma-informed and traumasensitive practices.
But what does 'safe space' mean? Whether you are a teacher or not, what does it mean to you? "How do I show up as safe?" This was a question posed by Dr. Gail Parker, yoga therapist, psychologist and author of 'Restorative Yoga for Ethnic and RaceBased Stress and Trauma' (a book I highly recommend) during an online workshop I attended. This is something I have thought about since I started teaching a decade ago and constantly re-examine and work on. The 'working-on' part is crucial and ongoing, I feel.
As someone who sits outside the 'yoga industry norm', 'safe space' is something I've tended to hear more often from people who sit inside said 'norm', with seemingly little thought for what this actually means, because when I have shown up in some of those very spaces in my black, fat body, I have felt anything but safe. A commonality in those situations has been an apparent lack of self-awareness on the part of those holding the space. Consequently, I feel it is for each of us to ask: If I am not centred in my own awareness of who I am, then can I really show up as safe for others? This is part of my work too.
I also think it is important to know that while none of us can guarantee a 100% safe space for every individual, we can still do our very best to show up as safe.
The reason why I think Dr. Parker's question is so significant and framed so beautifully is that it is a reminder that each of us as individuals is required to do work ourselves and specifically on ourselves if we want a safe world. This is deep, internal, continuous work. It is not as simple as completing a training (though of course this is a starting point) or stating that you offer a safe space where everyone is welcome. During 2020, in response to things that are deep and complex, "So what should I do?" was a common question. Often, we humans want a quick fix – for someone else to lay out a clear solution, step by step. It is rarely that simple though. And usually, if we look deep within, we already have a sense of what is required.
Paula Hines is a London-based yoga teacher and writer. For yoga classes, videos, workshops, and more (including a REST + RENEW eBook to help you get started with your Restorative Yoga practice at home) visit her website: ucanyoga.co.uk or find her on Instagram @ucanyoga1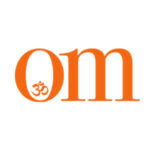 First published in November 2009, OM Yoga magazine has become the most popular yoga title in the UK. Available from all major supermarkets, independents and newsstands across the UK. Also available on all digital platforms.