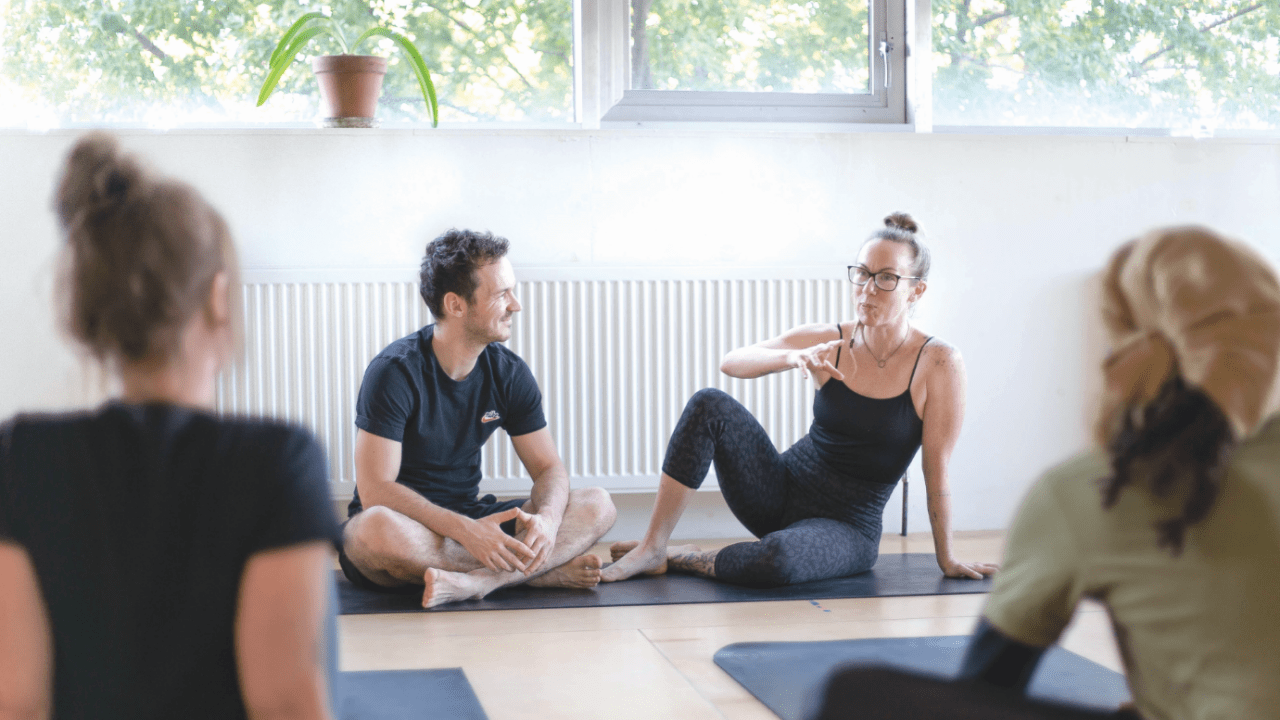 5 things to ask before signing up for a YTT. By Corrie McCallum
1. Why do you want to do this training?
Once you start researching where to do your YTT it's easy to get distracted by prices, dates and accreditation. Of course, all of these factors are important, but remember the love and passion you have for yoga that has brought you to this moment in time. What are you yearning for? Why are you inspired to dive deeper into your practice? Who do you want to gift the knowledge and practice of yoga to, and does this training help you get there?
2. Does the school reflect your values?
Spend some time thinking about what your core values are, what makes you feel alive, and the guiding principles that give you a sense of who you are. Ask yourself what's important to you and how you want to live your life. Does the school hold a similar set of values? Will they meet you where you are right now, with compassion and enthusiasm? Do they address important current topics, inequalities and social issues that mean a lot to you?
3. Does the training offer you a connection to a community and ongoing support?
Whether the training is online or in person, some of the people you meet during your course will turn out to be life-long friends and part of a beautiful, new yogic support network. The school can really set the tone in this regard, helping to create a harmonious and open environment where people feel free to show up fully as themselves, to connect to one another and build relationships. Additionally, how will the school continue creating a sense of family and guidance for you once you graduate? Do they offer mentorships, apprenticeships or have business skills sessions? Will they help you reach out to your local communities?
4. How will you keep yourself committed, cared for and accountable?
It's an amazing experience being on a YTT. You will learn more than you ever thought possible and there will be lots you didn't even know you didn't know!
You will need to stay well nourished, ensure you get plenty of rest and also carve out time for studying along the way. Your teachers should be skilled in helping you stay present and on track. They can also offer advice on how to approach preparing for your exams and provide opportunities to practice teaching throughout the course. Who will be in your corner during the training?
5. What's holding you back?
So often I hear students worrying about how ready they are and if they will be able to fit the training around their life. Honestly, there is no perfect time to embark on a YTT, but a great school will give you all the cheerleading, assistance and empowerment needed to take you from exactly where you are to where you want to be. Being able to do super athletic shapes with your body doesn't make you a great teacher; being able to cultivate more self-awareness and relate to others with genuine interest, respect and dedication to their success does. If you have the desire to do the training, you're ready.
Corrie McCallum is head of education at LEVELSIX and lead trainer on the 200hr and 300hr teacher trainings (levelsixstudios.co.uk)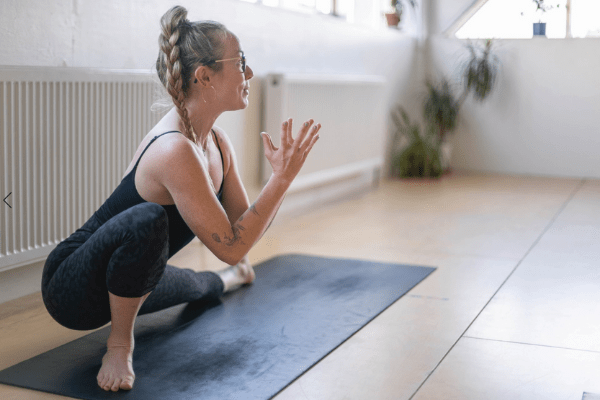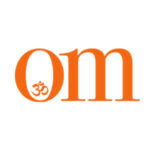 First published in November 2009, OM Yoga magazine has become the most popular yoga title in the UK. Available from all major supermarkets, independents and newsstands across the UK. Also available on all digital platforms.