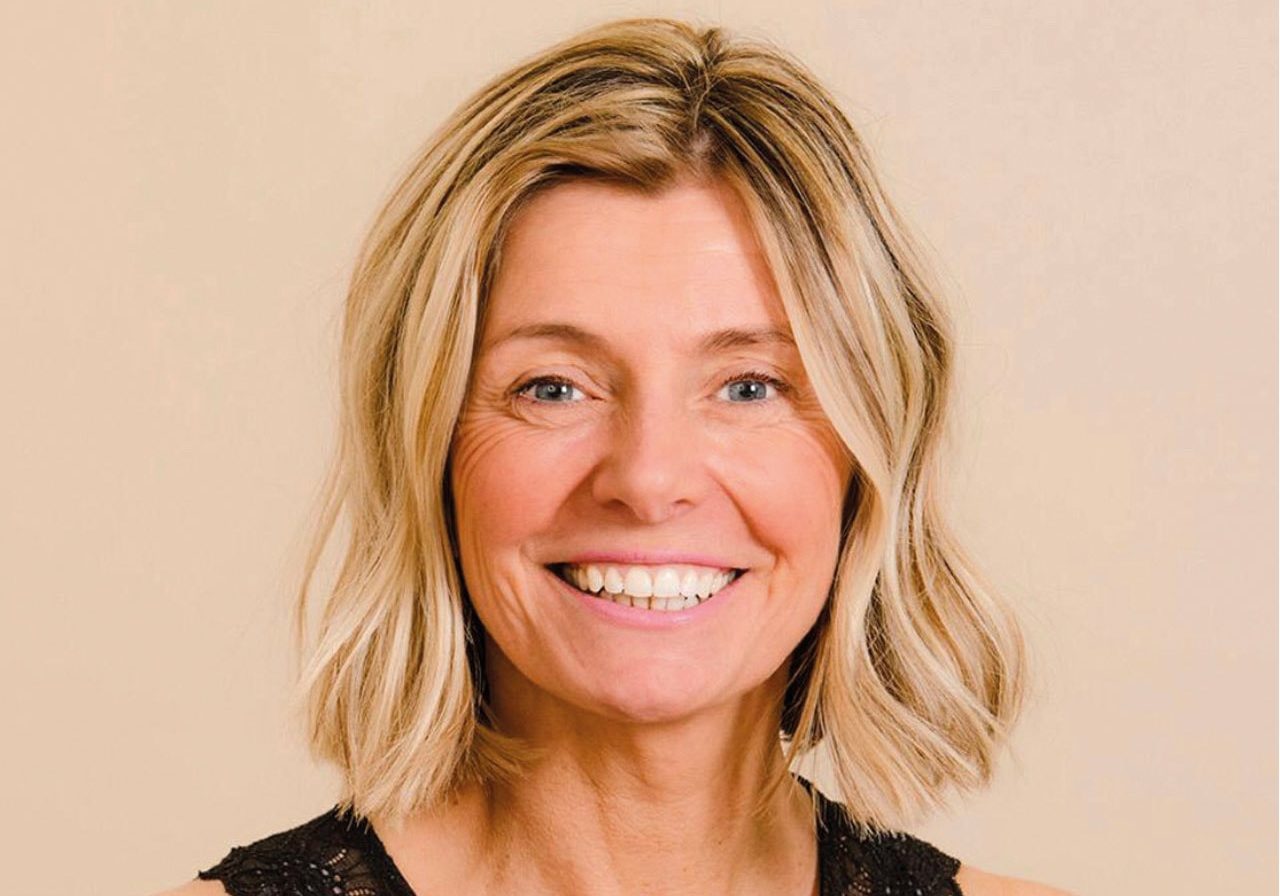 PLATFORM PROFILE #4 – Brenda Yoga
Brenda Ward is a yoga teacher, certified with the British Wheel of Yoga. She's passionate about sharing the practices she's learnt over the last 17 years of teaching to guide students back to radiant health and wellbeing, enabling them to live life in a calmer, more balanced way.
She's also a Foundation Course tutor running regular courses for those who want to deepen their yoga knowledge and understanding.
"I teach every day from my beautiful home studio via Zoom," she says. "Each class includes breath work and pranayama, a variety of classical poses and flowing sequences and a guided relaxation to end. However, because I believe yoga should be inclusive, every class has a different focus and I try to ensure there is something for everyone, whatever their ability or experience."
Monday: The Monday class is an energising practice helping you to start your week with focus and clarity and includes a short group meditation at the end.
Tuesday: This class is a stronger practice with more challenging flowing sequences as well as core work to strengthen and tone.
Wednesday: This class offers students a nourishing and grounding practice with more emphasis on breath work, joint releasing and slower flows; it's an opportunity to check in with yourself midweek.
Thursday: This class is a restorative practice and an opportunity to breathe deeply, relax, release and let go.
It includes the use of props, soft lighting and gentle chants for total bliss. It's a practice that helps calm the nervous system, restore the body's energies and, if you're menopausal or peri-menopausal, may be very helpful.
Friday: Finally, Friday's class is a stronger practice to take you refreshed into the weekend with sun salutations, warriors and uplifting, dynamic flowing sequences.
(NB: Monday, Wednesday and Thursday classes are suitable for all levels (including beginners) but Tuesday and Friday classes require some previous yoga experience.)
"Every week I choose a theme for the classes: this can be anything from a physical focus to a philosophical one or anything in between! Over the last few weeks, for example, the themes have been yoga for a healthy back, the principal chakras, affirmations and mantras and the importance of mindfulness. I'm also a trainee Ayurvedic consultant so sometimes include elements from this beautiful tradition, too."
Class times: Mondays 10-11:15am, Tuesdays 8.30-9.30am, Wednesdays 12-1pm, Thursdays 6.30-7.30pm and Fridays 8.30-9.30am. Two payment options: £7 per class or £40 per calendar month which gives access to all classes. The classes are also recorded and available on-demand so, if you can't make one, you can catch up later. All recordings are sent to those paying monthly.
For more details visit: brendayoga.co.uk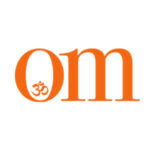 First published in November 2009, OM Yoga magazine has become the most popular yoga title in the UK. Available from all major supermarkets, independents and newsstands across the UK. Also available on all digital platforms.