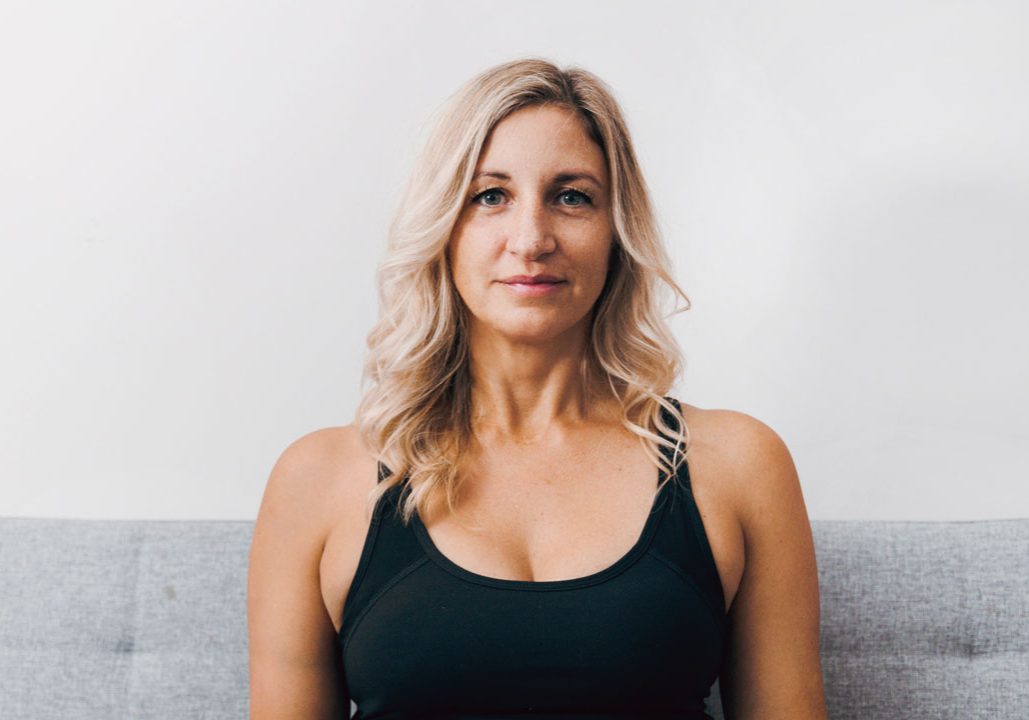 PLATFORM PROFILE #2 – Yoga Download
When YogaDownload founder, Jamie Kent, first launched her online yoga platform in 2007, there were essentially no competitors. It was a new and innovative idea – to bring online yoga classes out of the physical classroom and into the homes of yoga pioneers willing to experience this newfound flexibility of yoga on the go.
The idea for online yoga came to Kent from a strong desire to branch out from the traditional way of earning a living. Kent had spent her entire college career working 'fun' jobs such as bartending and DJ'ing, and so when she graduated from CU Denver with a degree in Computer Information Systems Management and finally got her first office job, it was a shock to the system.
"Friends had warned me about how much I was going to dislike working in a corporate office environment having never done so before, but to me it sounded exciting and 'adult'. But as soon as I started my first database administration job after graduating, I knew the warnings were spot on and instantly realised this type of work environment was simply not for me."
Kent was determined to find something different; to figure out a way to escape the mundane 9-5 existence she was already getting sucked into. She began actively coming up with ideas for starting her own business.
Then one day when she was visiting a friend in San Diego, they went to the beach and attempted to perform yoga poses from studio classes they had previously taken. However, it became apparent they couldn't remember the sequences and were mostly fumbling around. Kent then looked around and noticed people jogging with their headphones on. She thought to herself, wouldn't it be cool if we could play a class in headphones right now and take a real guided class right here on the beach together?
And the idea for YogaDownload was born!
When the site first launched the classes were audio-only mp3 files which Kent recorded in local audio engineering studios frequented by bands and vocal recording artists. Customers could download the audio files directly from the site and practice quality yoga classes instructed by some of Kent's favourite local teachers. Customers could now experience guided yoga from home, a park, a beach, atop a mountain, or anywhere else they could think of through their iPods and other mp3 players.
The site quickly caught on and Kent worked overtime finding ways to improve the product – first by adding printable PDF pose guides to go with the audio classes, and then eventually moving to video and adding a subscription service model to the site.
Business continued to thrive as she built a team to help run and grow the site and added talented new teachers to the roster of world-class instructors. She also added targeted programmes to the mix as well as a library of yoga-related music.
Today, YogaDownload is owned by Kent and her two business partners, Justin Griep and Katy Saeger, and has grown to over 250,000 registered users with many thousands of monthly and yearly subscribers.
Although there are now hundreds of competitors, YogaDownload has experienced steady growth and enjoys a loyal following of yogis from over 60 countries across the globe who enjoy their laidback, approachable style and down-to-earth teachers.
Access the site's 1,700+ growing library of yoga and fitness classes and receive 20% off your first order with code: OmYoga20. Visit: YogaDownload.com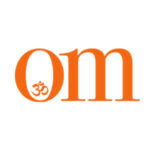 First published in November 2009, OM Yoga magazine has become the most popular yoga title in the UK. Available from all major supermarkets, independents and newsstands across the UK. Also available on all digital platforms.