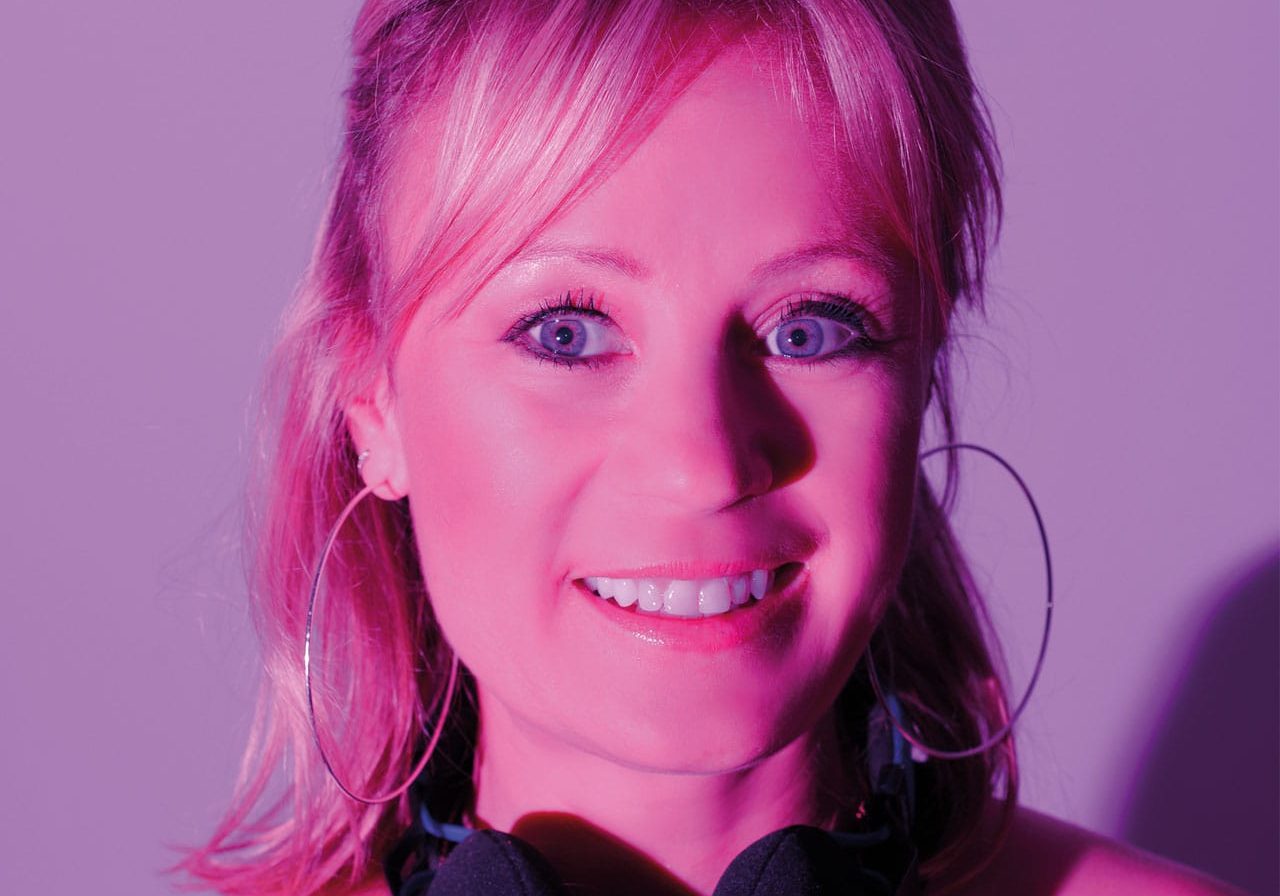 PLATFORM PROFILE #1 – YogaNow!
Amidst global suffering during the Covid-19 pandemic, Melanie Pomford was at home in Madrid, Spain contemplating her life's work. She developed the idea for YogaNow! - an app to foster an all-inclusive global community, united by a shared passion for health and wellness.
Users would be able log on for accessible yoga, meditation, and wellness classes with teachers from around the world, 24 hours, seven days a week. All experience levels, body types, and personalities would be welcome. Today, the app is live and her dream is becoming a reality.
"Covid showed us that we need healing," Pomford tells OM. "But, as a global culture, we've sacrificed our health for a lot longer." YogaNow! is a wake-up call to that reality and an entry point to sustainable mental, physical, and spiritual health. "Self-care is a process of learning how to cultivate and share the best parts of yourself. It's okay to give a little of yourself at a time."
Pomford was already familiar with big change when life took her to live in Spain and raise her family after a difficult youth in England. "I've lived through the pain of depression, anxiety and abuse," she says. "My desire was to create a platform that ensures no one has to feel alone." She cites parenting as giving her the gift of collaboration and outreach. "You have to trust your intuition and work with your partner, your family, and other support systems. Sometimes you collaborate with your children so they can teach you."
The lengthy lockdown in Spain allowed the budding tech lead to devote all her time to birth YogaNow! Her family were extremely supportive and understanding. Everyone played a part, from financial and legal advice to marketing strategies and social media ideas. A new era, a new dimension, and a second life began for her and her entire family.
"I chose to have my children at a young age so I could turn 40 and then choose a professional life perhaps. I respect and am in awe of women that work full-time jobs and raise children at the same time. But splitting it up was right for me." Her decision challenged cultural expectations demanding that women can put pressure on themselves to do it all.
Society in general and social media adds to this even more so. She chose to evolve. "Empowerment is letting yourself believe you have choices, and some of the most important involve self-care."
YogaNow! maintains that progressive position by arguing users don't have to be bendy, a certain body shape, and privileged to practice. The app offers customisable paths based on individual goals, so the experience evolves with every client.
Other founders and CEOs might find this lack of control unnerving, especially for a developing brand. But Pomford's humility provides equanimity. "If you let your ego take over, you'll never truly value yourself. I recognise my own limitations, not as boundaries but as areas of opportunity to connect with my team and with users. That's yoga to me."
You can download the YogaNow! app on the App Store and Google Play. For more information about a free user trial, email info@yoganowworld.com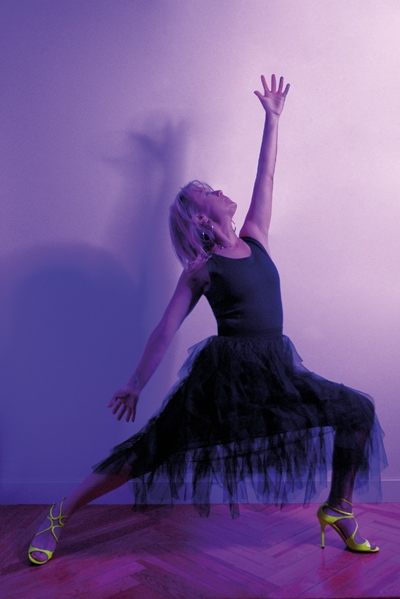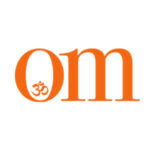 First published in November 2009, OM Yoga magazine has become the most popular yoga title in the UK. Available from all major supermarkets, independents and newsstands across the UK. Also available on all digital platforms.