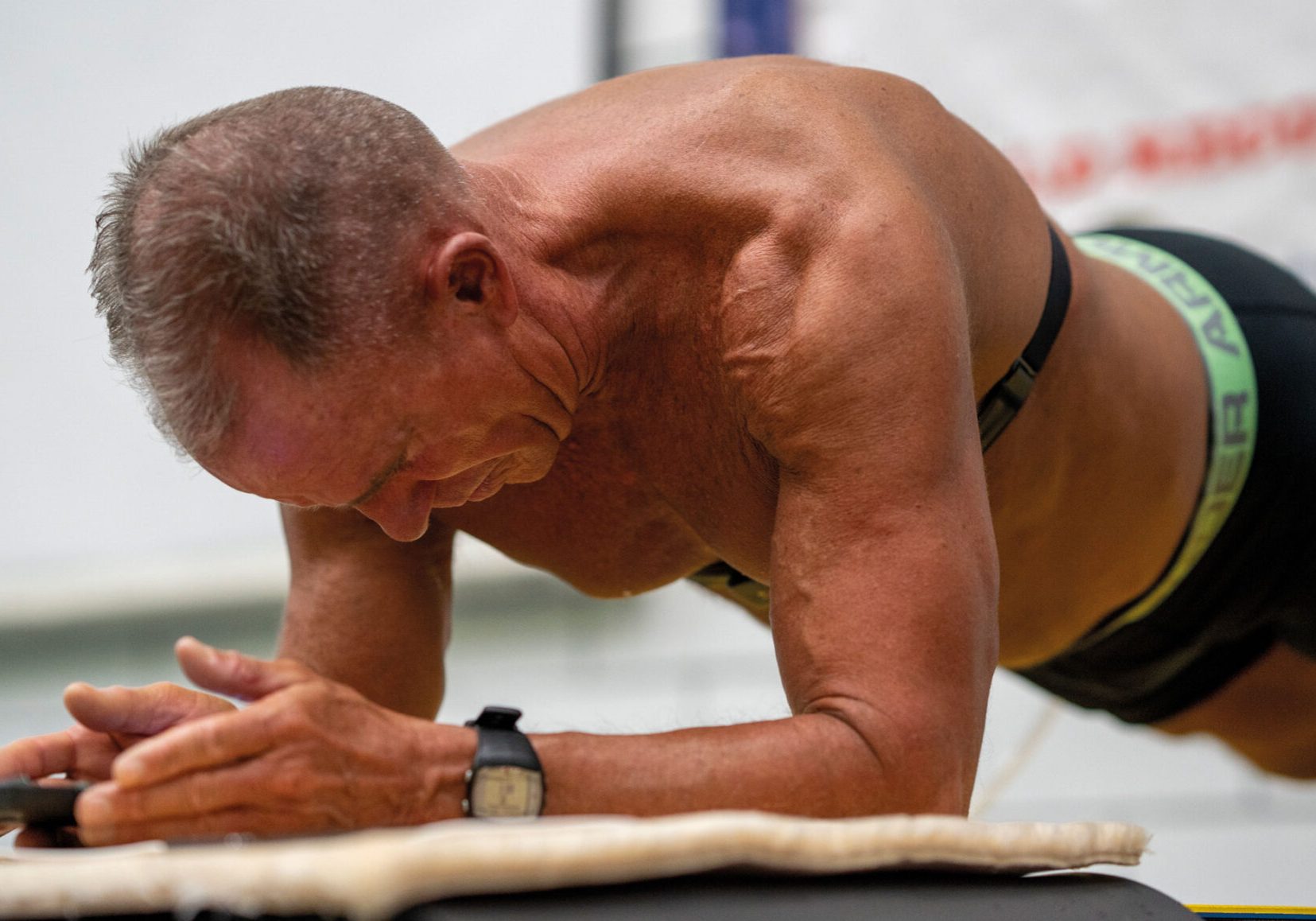 All hail the new Plank world champion: former US Marine George Hood holds one of yoga's toughest poses for over eight hours
We all have our favourite (and least favourite!) poses in yoga, but how many of you can honestly say you love doing Plank? For most mere mortals, holding this simple but oh-so-challenging asana for just a few seconds is enough. But not for George Hood. The former US Marine, now 62, recently captured the Guinness World Record in Chicago for holding Plank pose for an incredible time of 8 hours 15 minutes and 15 seconds, single-handedly redefining age stereotypes in the process.
Most people who are active in the fitness world have difficulty holding this abdominal pose for more than 5-10 minutes, but now in his sixties, the veteran showed that it's possible to push the boundaries at any age with perseverance and a strong mindset. His advice is to not watch the clock when you're holding the position.
"I have to totally disassociate myself from the reality of the clock. It's an art and a skillset that I have mastered over the years," he told the BBC afterwards.
"I have to totally disassociate myself from the reality of the clock."
As one can imagine, it can be easy to want to give up after a few hours of this straining exercise, but Hood was determined to take back his title after Mao Weidong from China broke his initial record in 2016 at an event that Hood himself competed in.
To train for the event, he underwent a number of training camps and fitness programmes, including doing 674,000 sit ups, 270,000 push ups and a practice attempt in which he lasted 10 hours and 10 minutes in 2018. After beating the world record time, he finished the event by doing 75 push ups. (Note to OM readers: we wouldn't recommend that for yoga beginners, naturally…probably best to ease yourself in first!).
During the event, Hood had rock music blaring throughout, something that he says helped him live out a childhood dream.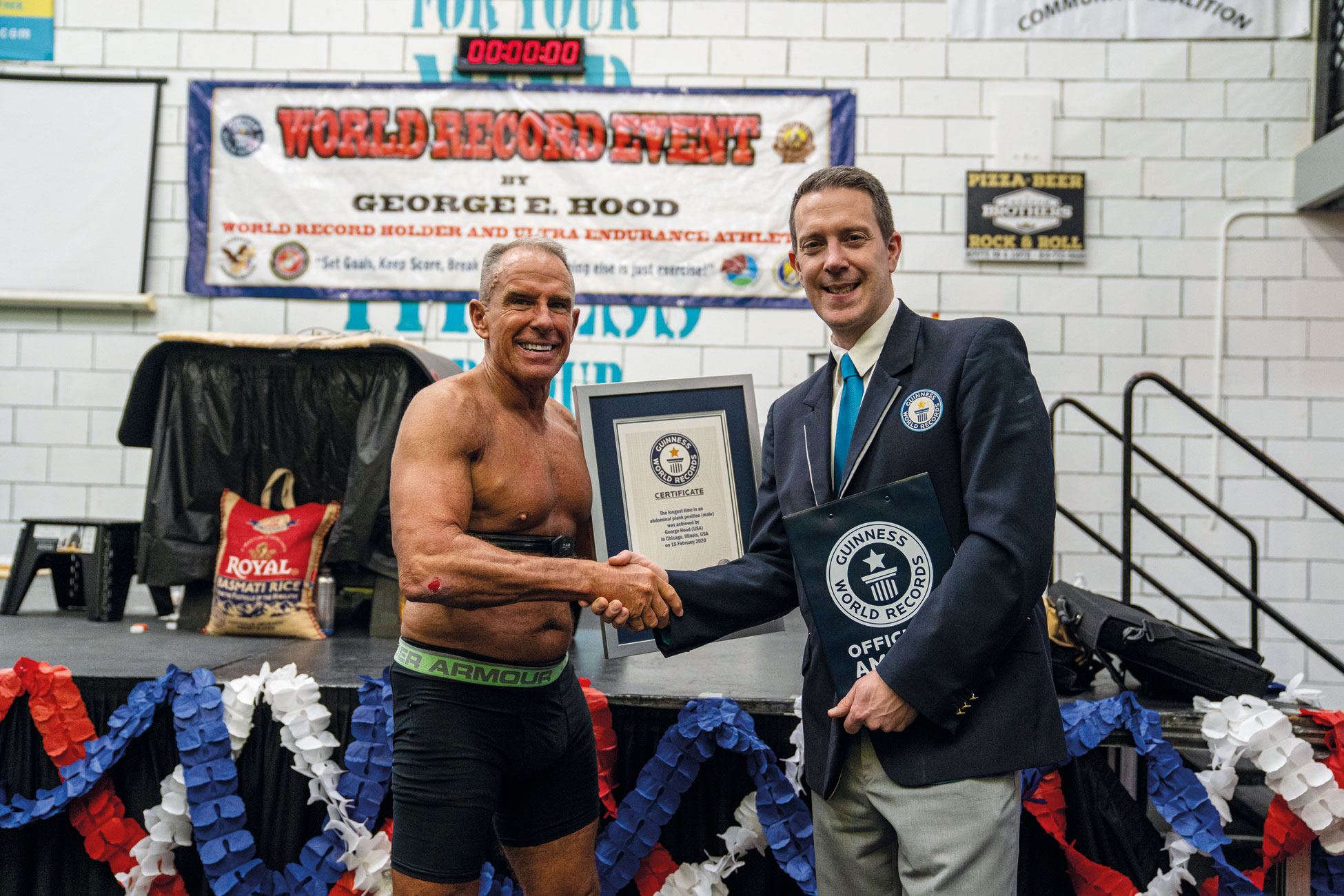 "When I was growing up, I was fascinated with rock and roll: Van Halen, Motley Crue, Deep Purple. I would watch their videos when MTV came out and it fascinated me," he said. "I always just wished I could be a rock star, just for 24 hours to live that dream: the limo rides, the buzz, the hype. I can assure you, for those eight hours, 15 minutes and 15 seconds, I was that rock star."
Not only is Hood the new Plank Guinness World Record holder, he is an endurance athlete with a dozen other records to his name. But he always sets these records while bringing attention to causes for which he cares deeply. This Plank record was to help break the stigma about seeking mental health help. Congratulations to George: not just a mean ex-Marine, but one seriously cool guy.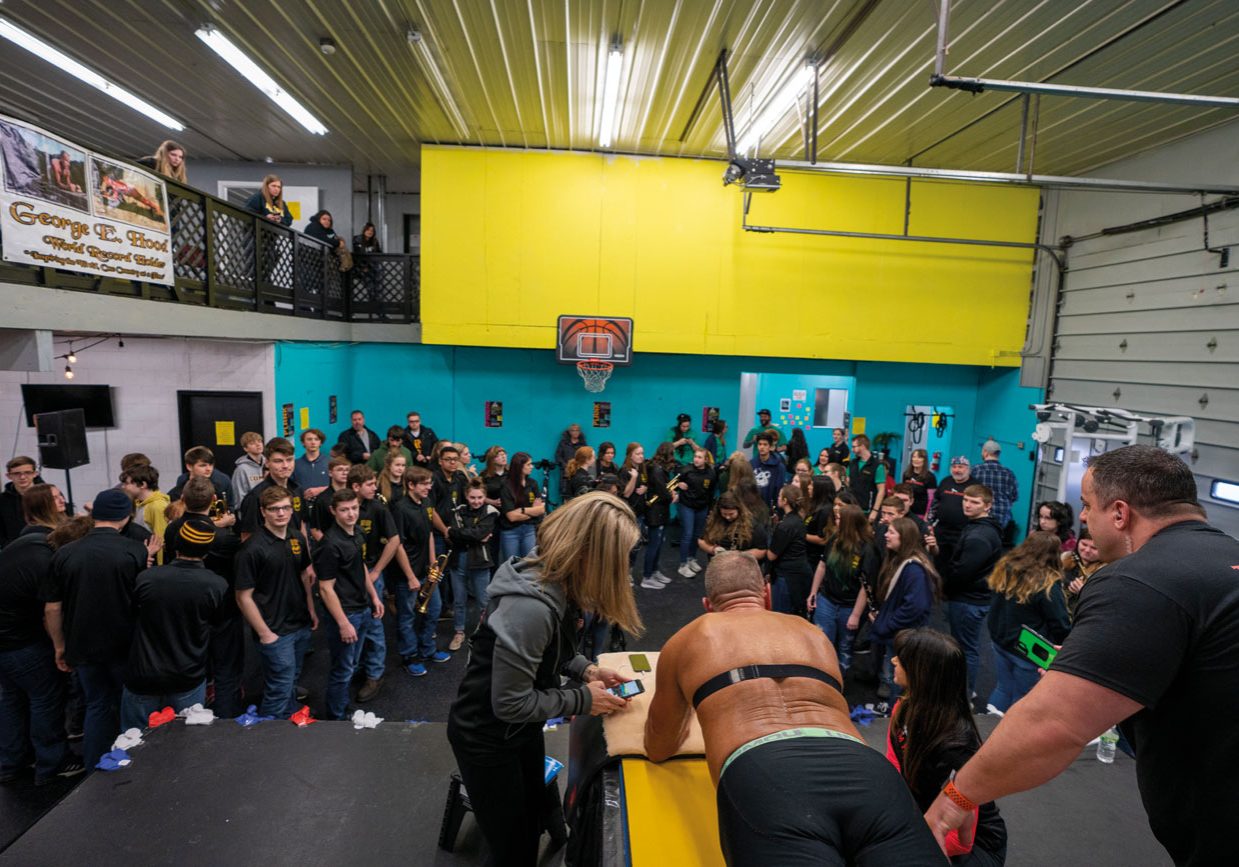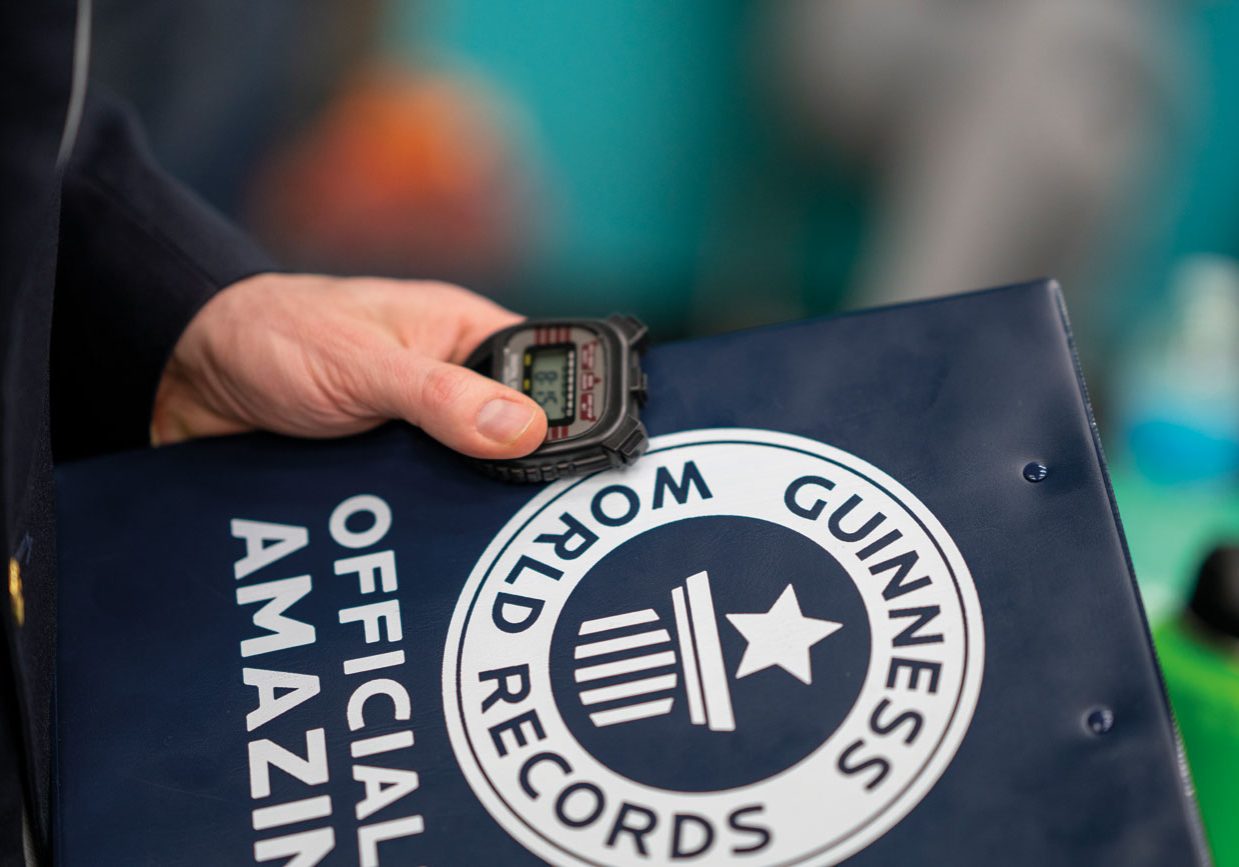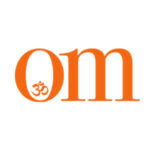 First published in November 2009, OM Yoga magazine has become the most popular yoga title in the UK. Available from all major supermarkets, independents and newsstands across the UK. Also available on all digital platforms.