Stories from around the weird and wonderful world of yoga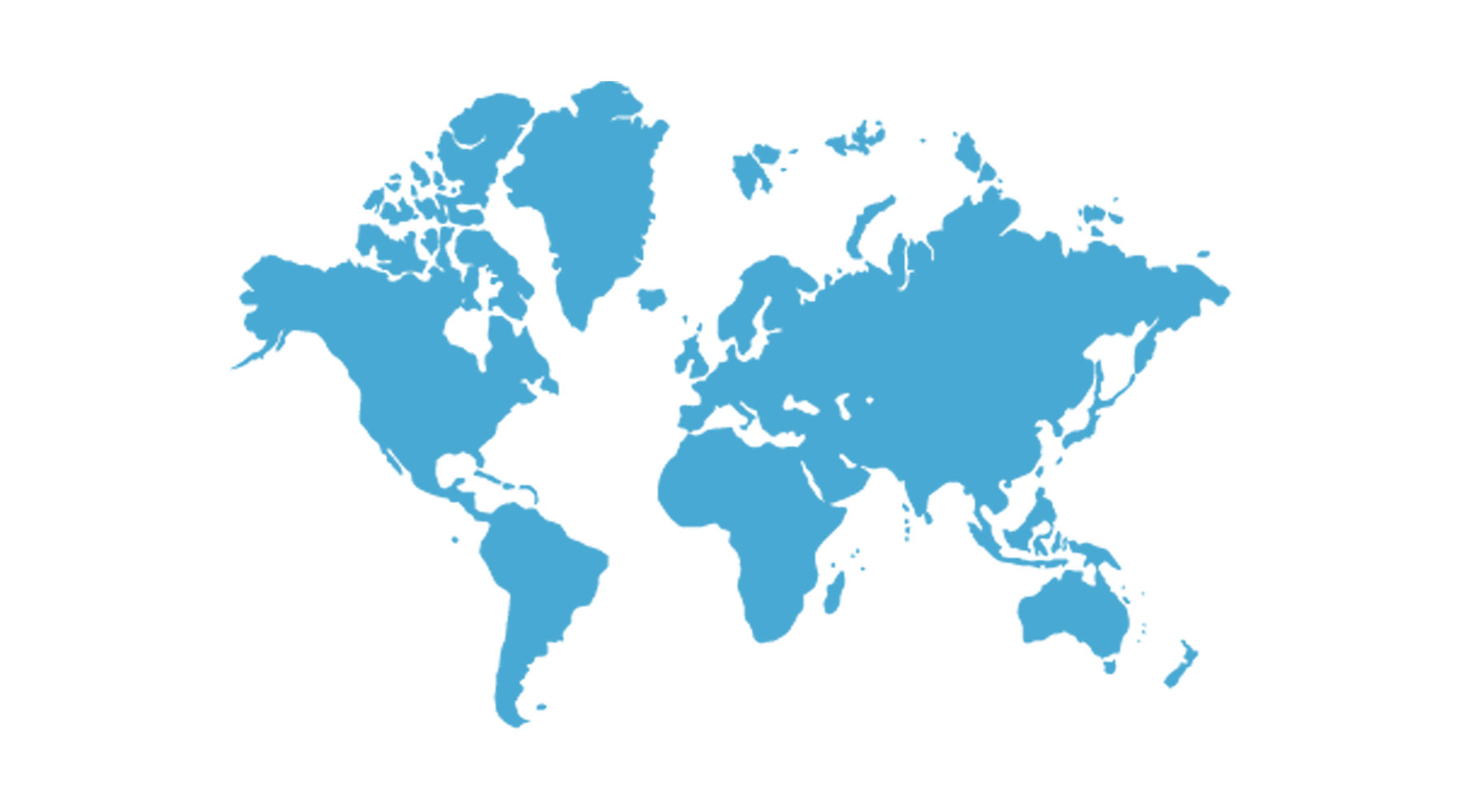 Goat Yoga pioneer Lainey Morse has a new product to add to her offerings: Goatel Vacation Rentals. Yes, you get to stay with the goats as well as do yoga with them! The holiday idea caters to those who are nature lovers, love animal experiences and are looking for a unique animal-themed vacation destination…each night's stay includes a trademarked Goat Happy Hour Therapy, with an option to upgrade to goat yoga. There are Goatel stays available in California, overlooking the Pacific Ocean and the Redwood Forest, and also Texas. Goatel is described as "the perfect spot for family getaways, friends' reunions, bachelorette parties, goat yoga retreats or just a peaceful getaway to relax, bond with animals and recharge."
Former Girls Aloud singer Cheryl (Cole/Tweedy) spoke recently about how yoga and meditation are now playing such a key role in her life. The petite 5ft 3in singer and dancer only took up yoga during the pandemic. "I've heard stretching adds an inch to your height!" She also revealed to Yahoo in an interview that she is trying to get her pre-schooler son Bear to do some poses, as well. Regular meditation has become her go-to way of navigating the twin stresses of chasing about after her four-year-old and the highs and lows of stardom. "If you just meditate for two minutes… it becomes five minutes," she was quoted as saying. "It's life changing. It makes you more peaceful and happy.
New Zealand: Worker wellbeing
Workers want more than yoga classes for good wellbeing, a new survey suggests. The Work Wellbeing Index, by Skills Consulting Group, explored what Kiwi workers really want in the workplace and found that it was more about employers demonstrating genuine care for staff. Fruit bowls and yoga classes were perceived by employees as evidence of an insincere 'box-ticking' mentality, the survey found. "Does the organisation want [employees] to just do the job and go home, or are they prepared to acknowledge that there are a whole lot of people who do the work, and they should be recognised, valued and heard?" Skills Consulting Group general manager of wellbeing, Jane Kennelly, was quoted as saying on stuff.co.nz
We all love a spot of yoga with some cute, cuddly critters like puppies and kittens… but how about lizards and snakes? That was the yoga on offer at the recent Beaulympics (Beaumont's Olympics), the summer games held at the town of Beaumont, on the border of Louisiana and Texas — the sort of area where you'll also spot the odd alligator or two. "After the year we just had, we wanted to do something memorable," said Lauren Monitz, the town's tourism and marketing developer. We're talking gator races, reptile yoga and a hot pepper challenge. Well, it's always good to try something new…not sure the world's quite quite ready for yoga with alligators just yet though.
India's Olympian sharpshooter Manu Bhaker incorporates yoga into her daily schedule. "I have a daily routine which includes yoga in the morning, then technical training at range and physical training in the evening," she was quoted as saying in the Indian press, "so, the whole day goes in training." Afterwards, she says she also likes to sleep more to help in recovery. Digital detox is equally important. "I don't use my phone a lot except to coordinate with coaches and team members and my support team regarding training. Other than that I use it for music, but not social media." Bhaker, now 19, became the youngest Indian to win a gold medal at the ISSF (International Shooting Sport Federation) World Cup in 2018.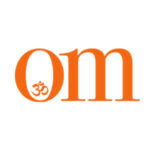 First published in November 2009, OM Yoga magazine has become the most popular yoga title in the UK. Available from all major supermarkets, independents and newsstands across the UK. Also available on all digital platforms.