Stories from around the weird and wonderful world of yoga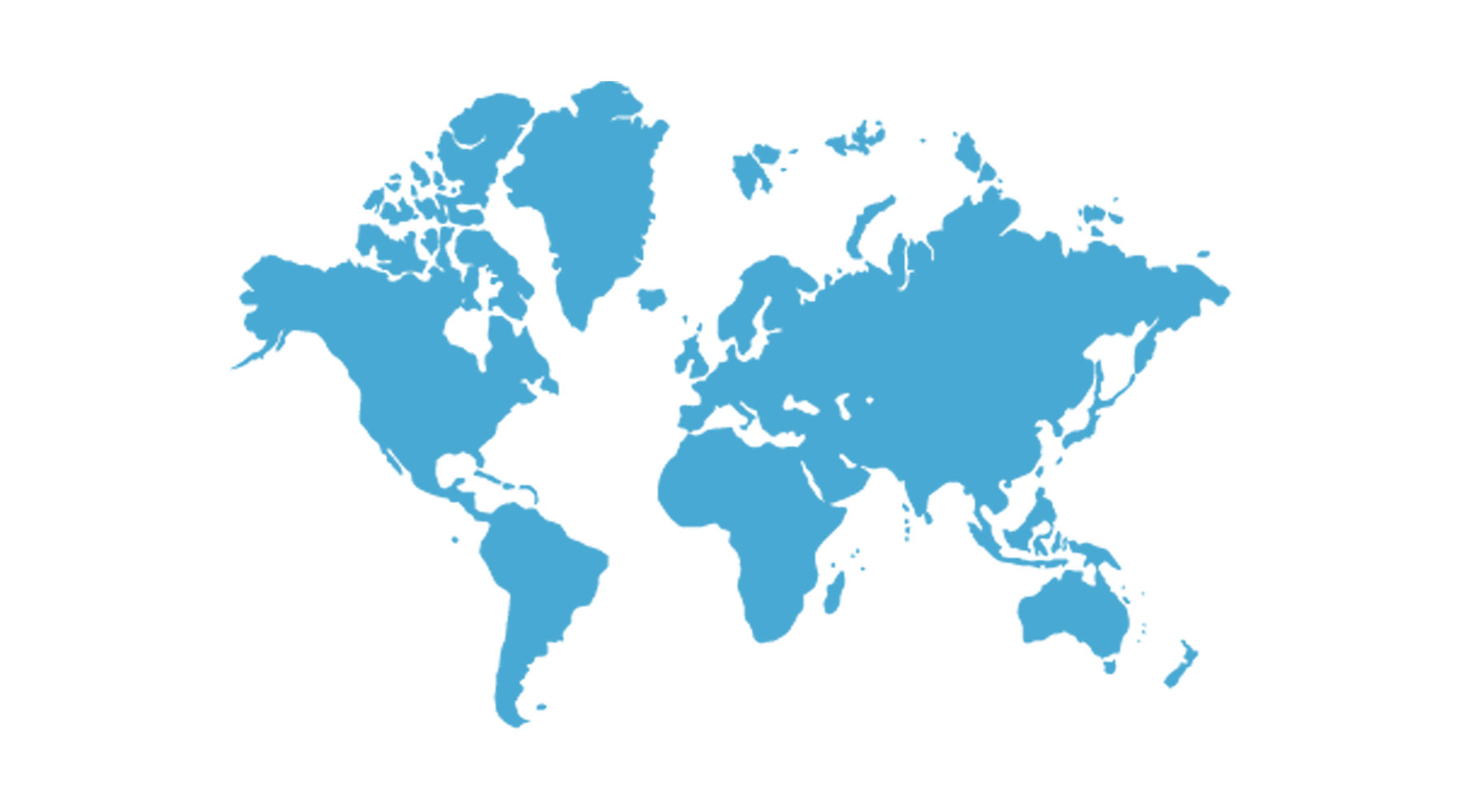 Greenland: Arctic adventure
How does yoga in the Arctic sound? Now it's possible on board Ultramarine, the newest addition to the Quark Expeditions fleet. Described as a game-changer in polar exploration, it's equipped with a spa, sauna with floor-to-ceiling windows, fitness centre, yoga space, spacious rooms and two restaurants plus a lounge and presentation theatre. The ship has been designed with advanced sustainability systems to help preserve the pristine polar regions for future generations.
Everybody loves yoga, it seems. So much so that the yoga mat market is forecast to reach $14.36 billion in 2026, according to a report by ResearchAndMarkets.com. That's up from $10.76 billion in 2021 and a predicted $11.37 billion in 2022, reflecting sustained annual growth of around 5.7%. Asia Pacific is the single largest regional market for yoga mats, the report notes, while the emergence of eco-friendly products is a key trend shaping demand.
Think you can't burn calories doing yoga? Think again! Meghan Markle has long been a yoga nut and experts reckon the Duchess of Sussex, 41, must torch hundreds of calories during a workout. "Yoga generates heat within the muscles, which reduces the risk of injury so you can safely burn as many as 600 calories a sessionnwhile conditioning your entire body," Sarah Campus, founder of LDN Mum's Fitness, told Express.co.uk when asked about Markle's exercise routine.
Supermodel Kate Moss has launched a new wellness brand, Cosmoss, which reflects elements of her own spiritual and wellbeing journey. The initial product roll out includes herbal teas and vegan beauty products. The former party girl turned her life around with yoga and meditation and has now been involved in the health and wellness space for a decade, practicing Ashtanga three times week and even hosting her own home gong baths. "I just don't feel the need to get trashed now," she told Vogue.
A study by Deakin University has reiterated the significant benefits of yoga for men, but highlights the big hurdle of getting them to a class in the first place. "Men represent less than 20% of participants in Australian yoga classes," associate professor Melissa O'Shea from Deakin's School of Psychology was quoted as saying. The research, published in Australian Psychologist, said participants found that initial physical health benefits often extended to mental health benefits, including stress reduction.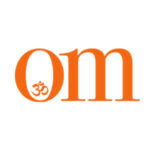 First published in November 2009, OM Yoga magazine has become the most popular yoga title in the UK. Available from all major supermarkets, independents and newsstands across the UK. Also available on all digital platforms.