Stories from around the weird and wonderful world of yoga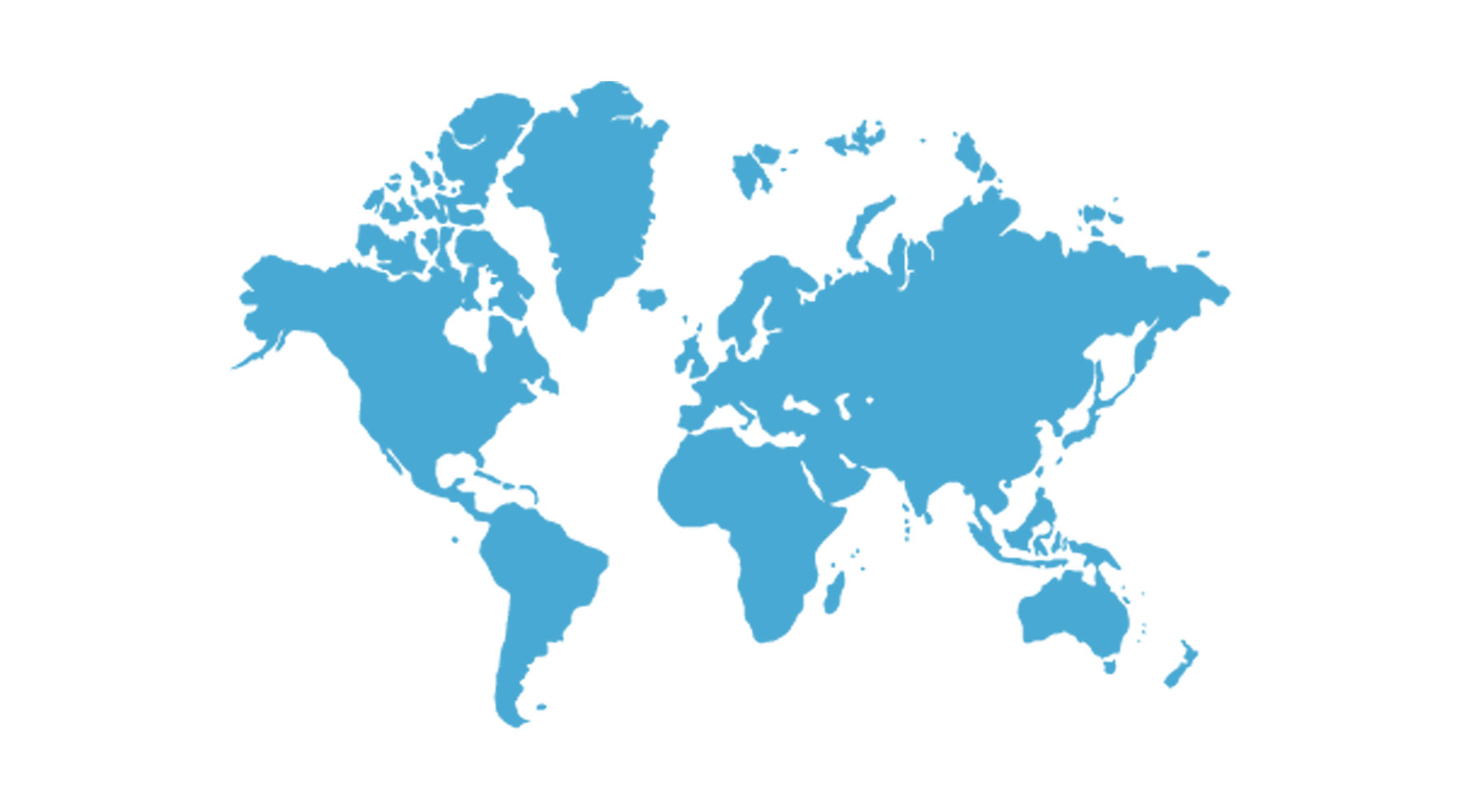 Vancouver-based fashion group Lululemon (yes, you probably already have a pair of their leggings in your wardrobe!) has announced a collaboration with sustainable materials firm Genomatica to bring renewably-sourced, bio-based materials into its products. Together, the two companies aim to create a lower-impact, plant-based nylon to replace conventional nylon, which is the largest volume of synthetic material currently used to make Lululemon products. Genomatica uses biotechnology and fermentation to convert plant-based ingredients into widely used chemical building blocks, like those used to make nylon. The deal highlights pioneering moves by fashion companies to make more eco-conscious clothing for yogis.
Former chancellor, Yorkshire MP and Strictly star, Ed Balls, has taken up yoga. The former politician, now 54, has been promoting a new foodie book and chatting to press about his 'happy mid-life crisis'. As well as ditching politics and taking up TV dancing, Balls recently completed his sailing practical and theory exam and has taken up yoga. With all the stress in Parliament, it's definitely a good thing! In recent years, he's also run marathons and climbed Kilimanjaro. Balls says he's always up for a new challenge. "You never know what's going to happen next until it happens," he said, quoted in the Yorkshire Post.
Mindfulness app Headspace is to tie up with Ginger, a leader in on-demand mental healthcare to create a new entity, Headspace Health, that will offer an accessible and comprehensive digital mental health and wellbeing platform. According to the World Health Organisation more than one billion people now live with a mental disorder. "We are witnessing a mental health crisis unlike anything we've experienced in our lifetimes, yet the majority of mental healthcare today is neither broadly accessible nor affordable," said CeCe Morken, CEO of Headspace. Morken said the initiative will address these systemic challenges "by creating the world's most holistic, scalable, and effective mental health and wellbeing company."
Eastenders star Danny Dyer has said yoga has helped him to improve his shape and lose a few pounds in weight after building a home gym. The TV man cited Yin Yoga as the favourite part of his new fitness regime over the last six months — quite the contrast to someone usually typecast as a 'hard man' in his film and television roles. "I prefer Yin Yoga where you don't get up," the soap star said, cited by the Express newspaper. "Every move is on the floor and every pose is four minutes long; it's all about stretching your muscles." The father of Dani Dyer, who found fame and romance on Love Island in 2018, and a lifelong West Ham fan, he added: "It's about controlling the brain, that's what yoga is."
India's Ministry of Ayurveda, Yoga, Naturopathy, Unani, Siddha, Sowa-Rigpa and Homoeopathy (Ayush) has launched its own yoga app. The Yoga Break app is specifically designed for working professionals to de-stress in the office using short five-minute yoga interludes. The goal is to help workers stretch out, to refocus and feel refreshed after a spell at the desk or at the computer. The five-minute yoga protocol includes a mix of asana and pranayama, including poses such as tadasana (mountain pose). A recent survey claimed that despite being the birthplace of yoga, most Indians do not practice the ancient discipline at all. Hopefully the new app will put that right.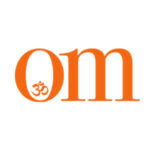 First published in November 2009, OM Yoga magazine has become the most popular yoga title in the UK. Available from all major supermarkets, independents and newsstands across the UK. Also available on all digital platforms.