Stories from around the weird and wonderful world of yoga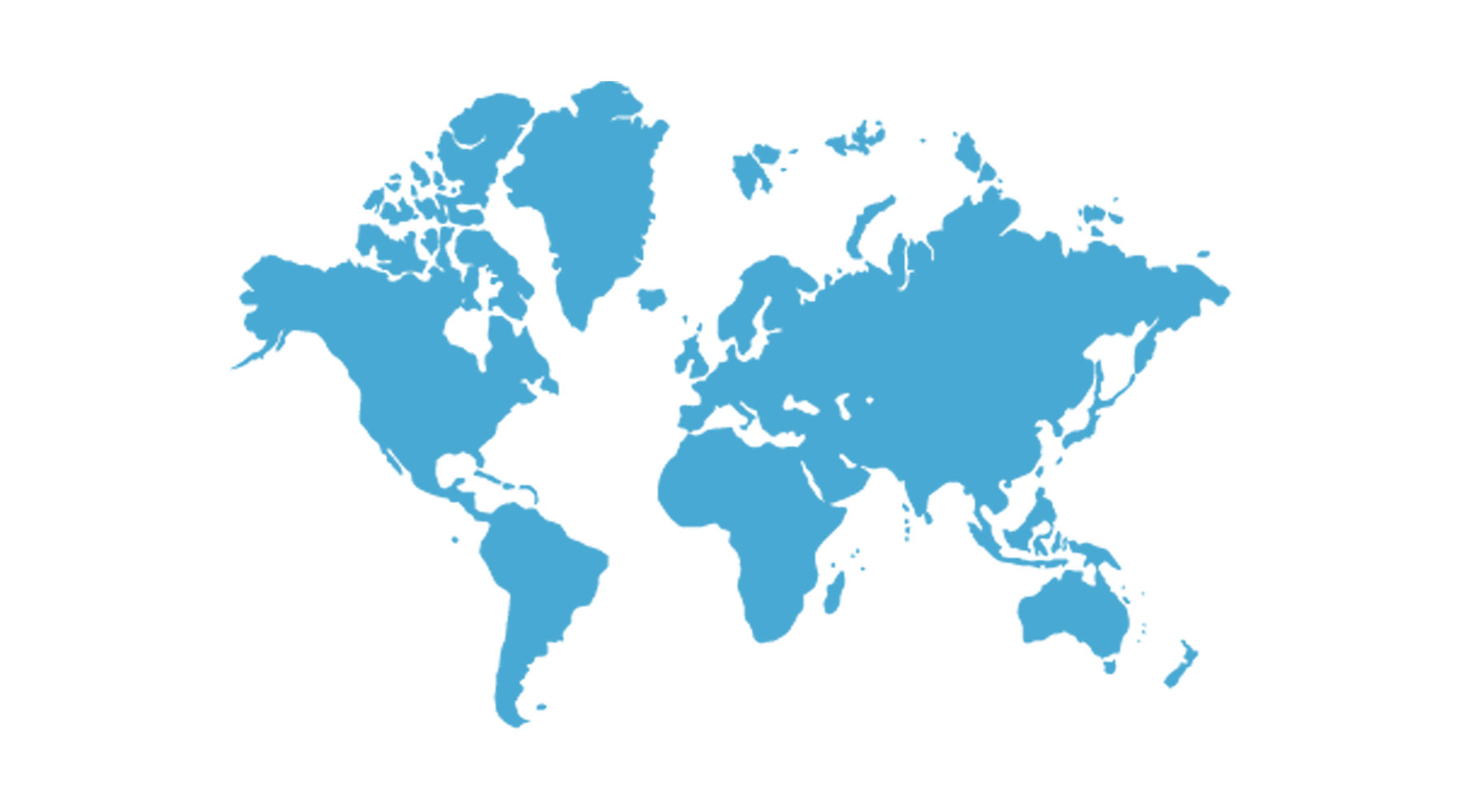 Eventbrite, which helps yoga teachers, studios and other businesses to plan and sell live and online events, including classes and weekly workshops, is thriving in the post-covid era. It said more than 660,000 creators held over five million free and paid events in 2021, issuing nearly 291 million tickets to consumers on the global platform. The US firm reported final quarterly revenues of $59.6 million — up 124% from the fourth quarter of 2020. More is to come, says Julia Hartz, co-founder and CEO. "Our strategy will build on this momentum in 2022 to further empower creators, scale our platform, and drive long-term, sustainable growth."
Doing some yoga, even just once a week (though preferably more!), might help to reduce your blood pressure, according to a report in New Scientist magazine. Citing a large observational study in the US, it noted that while physical activity in general is known to be beneficial in helping to lower blood pressure, lots of people may have trouble sticking to exercise regimes. Yoga can be both soothing and stimulating, but it also tends to be more sustainable as a form of exercise than many other types of workout. About a third of adults worldwide are estimated to have high blood pressure issues.
An app a day keeps the doctor away...that's according to a new report by The Economist, which explores the benefits of some of the popular meditation apps. While smartphones may be linked with stress and anxiety, the business magazine reckons the big mindfulness and meditation apps could well yield positive mental health benefits — but only for those who stick with them. It cites a new paper that suggests their impact might be on a par with more expensive forms of in person therapy. And cost is not necessarily an issue: while some apps can be pricey, the Insight Timer app offers thousands of high-quality sessions for free from teachers around the world.
A word of warning: SAS bootcamps are not yoga retreats, in case you're wondering! That's what the contestants on the latest series of SAS Australia discovered, a TV show where celebrities and ordinary members of the public are put through their paces by ex special forces soldiers. That means tasks like jumping out of helicopters and even being set on fire — as opposed to a nice candlelit meditation. "This isn't some yoga retreat where you go find yourself," said the show's chief instructor, Ant Middleton, a former UK special forces operative. "It's going to be a harsh, brutal lesson from day one."
It's high time that we reconnected! The OM Yoga Show returns this year for its first appearance since 2019, before the Covid-19 lockdowns curtailed big, live events. Europe's largest yoga gathering resumes in north London's magnificent Alexandra Palace in October (October 14-16, 2022). You'll get to practice with some of the world's top yoga teachers and hang out with thousands of gentle, like-minded souls, as well as browse the huge marketplace area to pick up some fancy new kit. The OM team will be there too, so come along and say hello! Find out more at: omyogashow.com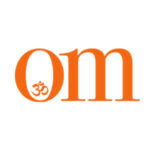 First published in November 2009, OM Yoga magazine has become the most popular yoga title in the UK. Available from all major supermarkets, independents and newsstands across the UK. Also available on all digital platforms.