Stories from around the weird and wonderful world of yoga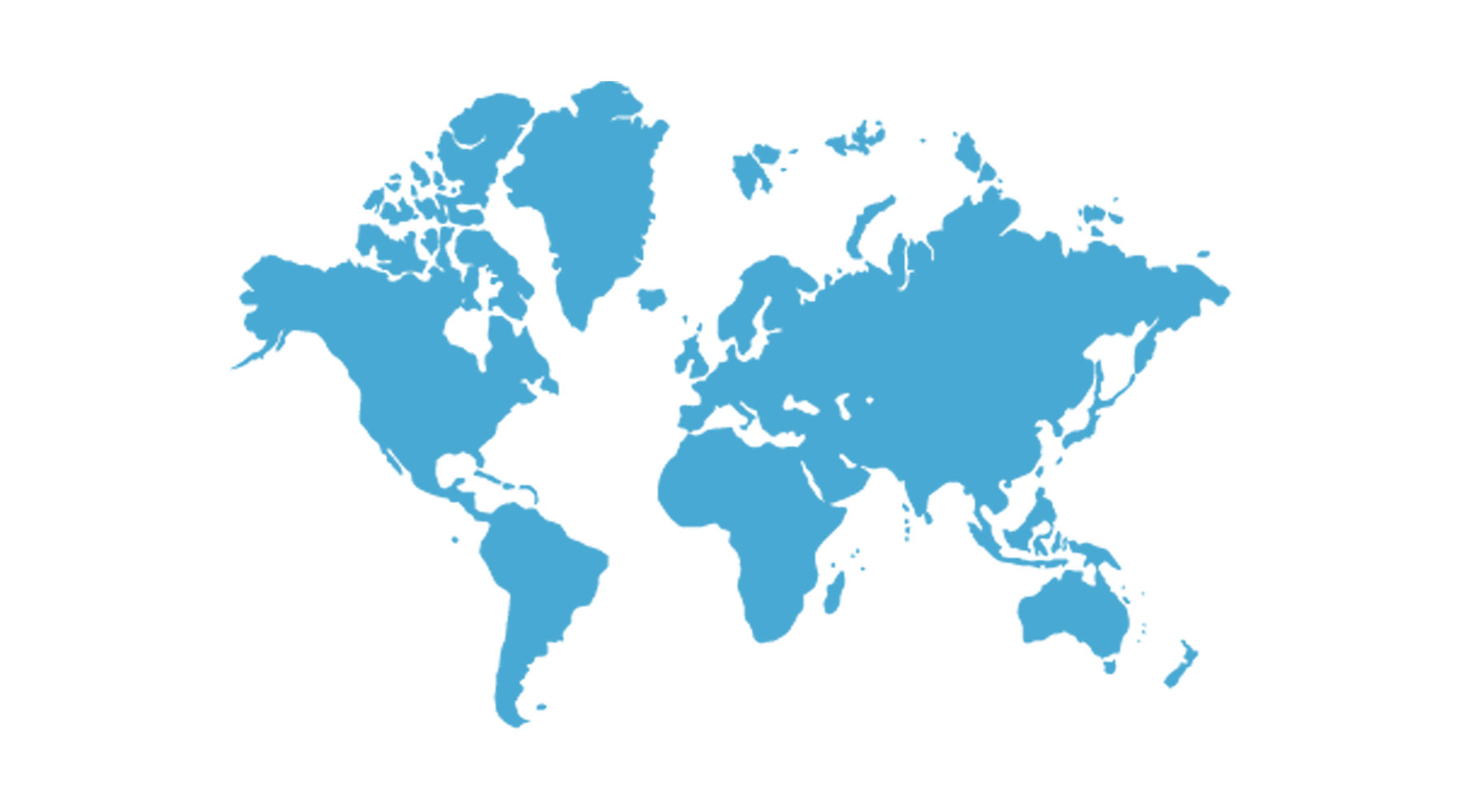 Yoga-wear brand Athleta is increasing its extended sizing range (1X-3X, or sizes 18-26) to 350 styles across its collection. For spring 2021, some 70% of the Athleta collection will be available in sizes 1X-3X. Mary Beth Laughton, the firm's president and CEO, said the extended sizing expansion brings to life its mission of inclusivity and reinforces its commitment to empower women to lead an active lifestyle with confidence. "Empowering women and girls is core to our Athleta DNA," she said. Designers have spent the last two years working with thousands of women to re-engineer and expand the brand's extended sizing offering, while size-inclusive mannequins have been placed across all of its 200 stores. "We see this extended sizing offering as a key pillar of our growth goals, allowing us to invite even more customers into our community."
More of us are meditating, it seems — a sensible choice given the year we've had! Insight Timer, the popular free meditation app, reported recently that its community of 18 million people had together meditated for a collective 5.6 billion minutes during the whole of 2020. "2020 was exhausting," said Christopher Plowman, Insight Timer's CEO. The app publishes the largest ad-free guided meditation library on earth, with 70,000 meditations, music tracks, yoga classes and talks by 10,000 teachers — all for free. Meditators interact with friends and teachers, form groups and attend live streams. Last October, the app also launched live yoga classes for the first time, a hugely popular move with millions of people effectively locked up in their homes.
Two yogis are on a mission to plant thousands of trees around the world by running classes online. Ailie Tam and Sara Ripoll met in Bristol during a yoga teacher training course and became good friends. Since October, the pair have taught almost a hundred classes and have enabled the planting of more than 2,700 trees, in a project called Yoga Rewild. To make it happen, they've formed a partnership with Ecologi, which aims to tackle the climate emergency by planting trees and investing money into carbon reduction projects. Yoga Rewild's goal for the year is to hit their target of planting 10,000 trees and then aim for 20,000. "I feel grateful to share yoga and to be able to help the environment at the same time," Ripoli told Bristol Live.
AUSTRALIA: Quarantine relief
Tennis stars at the Australian Open turned to yoga to keep in shape — and sane — during a long quarantine period ahead of the tournament. While police patrolled their hotels outside, players rolled out mats inside their rooms for a quick mind-body boost. Dan Evans, the British number one, was among those to lead the classes. Doubles team Ken and Neal Skupski revealed that Evans was leading online yoga classes for the British members of the group to pass the hours away in the Melbourne hotel. "Dan has become our yoga teacher, we can all join in and his girlfriend is on it as well," said Ken. It was a place of connection in an otherwise challenging time, with hotel corridors patrolled 24 hours a day to make sure the players were not fraternising together.
Yoga classes at a brewery in Cambodia are filling up as people look to relieve stress amid the Covid-19 pandemic. As well as the blissful effects of a yoga class, students also get the added buzz of an ice-cool beer while they're holding a pose during their practice. It follows the reopening of studios and some other venues at the start of the year in the wake of a lockdown in the country. And the sessions at Phnom Penh's TwoBirds Craft Beer brewery are now proving a big hit with stressed-out locals. "I have more fun with beer yoga. It's not as serious as traditional yoga," said Sreyline Bacha, 25, in an interview with Reuters. Others described it as "more like a gathering with friends" rather than a traditional class. Right now, that sounds pretty great.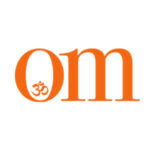 First published in November 2009, OM Yoga magazine has become the most popular yoga title in the UK. Available from all major supermarkets, independents and newsstands across the UK. Also available on all digital platforms.