Stories from around the weird and wonderful world of yoga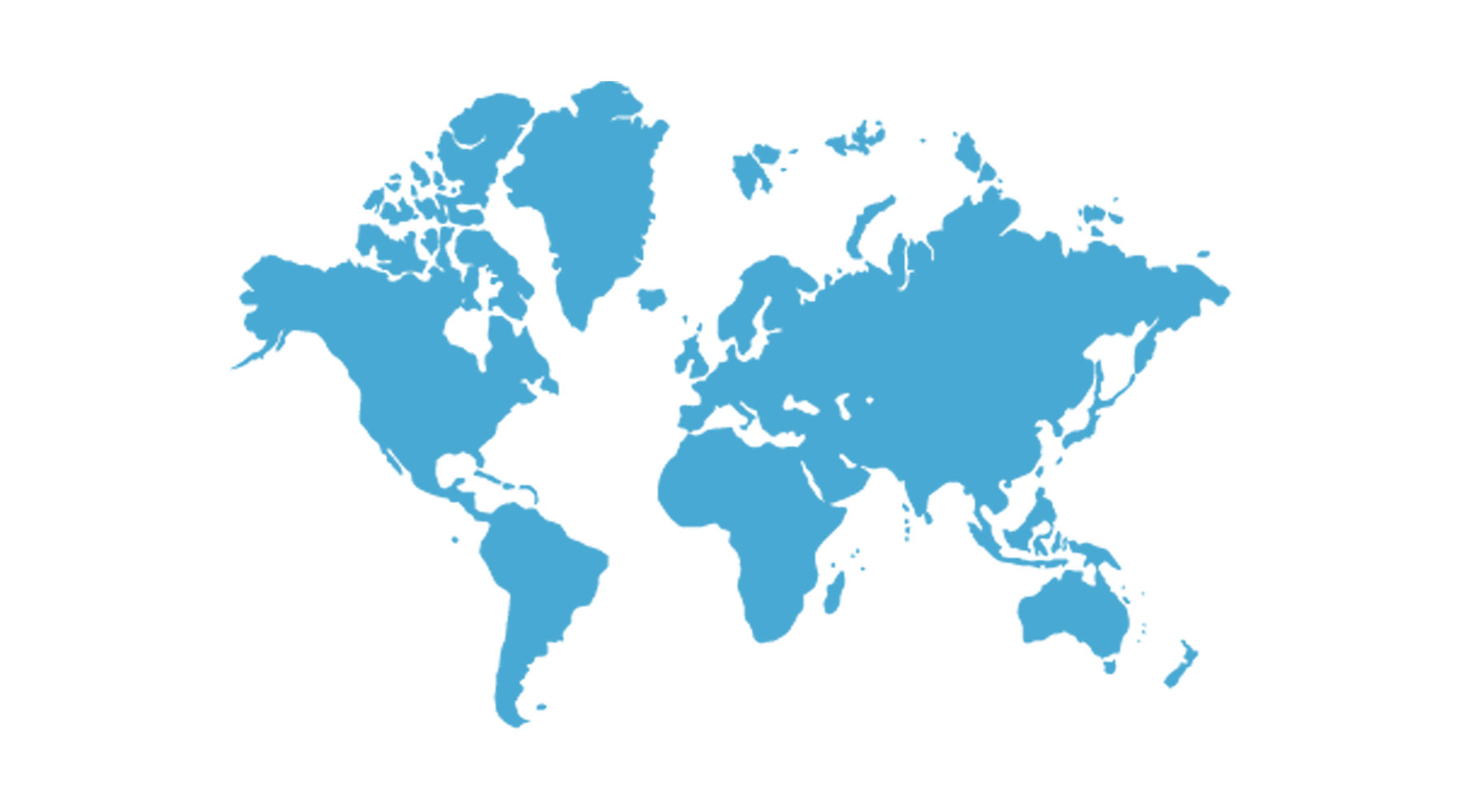 More younger employees are using workplace mental health and wellness benefits than older colleagues. Some 65% of Gen Z and 60% of Millennial workers say it's "very important" for employers to provide mental wellness benefits, a new study by health insurance firm, Securian Financial, shows. Just 49% of Gen X and 45% of Baby Boomer workers say the same. "Addressing mental wellness in the workplace has never been more crucial," said Securian Financial's Darin Reeser. "With burnout and the Great Resignation still in our midst, better understanding employee needs, expectations and concerns around mental wellness is pivotal."
NBA basketball icon Robert Parish – who measures over 7ft tall – says yoga was a key part of his success during the 80s and 9s. But it was a tough start. "My first yoga class I went to, I was so embarrassed," he told the Players Own Voice podcast. "There were older women that could touch their toes and I could not. I'm like, 'I'm a pro athlete. How could I not touch my toes?'" Yoga has become a fitness staple among NBA stars and athletes and many other sports, but Parish, now 69, was an early adopter, playing for the famous Boston Celtics between 1980 and 1994.
Celebrity maths genius Carol Vorderman showed off her yoga skills ahead of filming for a new TV show in South Africa. The former Countdown presenter shared a video of herself doing yoga on Instagram ahead of taking part in the new series of I'm A Celebrity All Stars, which aired on television screens at the end of April. The 62-year-old star performed a number of yoga moves outdoors on a balcony in front of a hot tub, including down dog, peddling out her feet on the mat. "I loved doing my yoga and weights out in the fresh South African air with all the animals around me," she told followers. 
London's top law firms are attracting new talent through their doors by offering yoga, free hiring of Brompton bicycles and even beekeeping tuition, the FT reported. It's also an attempt to lure employees back after many enjoyed the benefits of home or hybrid working during lockdowns. Many plush offices in the city include their own yoga studios, or membership schemes to other studios, as part of an overall wellness benefits package. Estate agents say many firms are also moving offices as a result of the shift in working practices, including downsizing to smaller spaces.
Get ready for Yoga Day! June 21 marks International Day of Yoga, an annual celebration of the ancient Indian discipline that was endorsed by the UN back in 2014. Recognising its universal appeal, the UN proclaimed 21 June as the International Day of Yoga by resolution 69/131, with the aim of raising awareness worldwide of the many benefits of practicing yoga. The day itself is marked by countless classes and other events worldwide, so be sure to look out for something wherever you are in the world, from India to Iceland.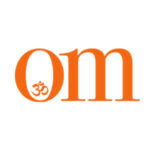 First published in November 2009, OM Yoga magazine has become the most popular yoga title in the UK. Available from all major supermarkets, independents and newsstands across the UK. Also available on all digital platforms.