Stories from around the weird and wonderful world of yoga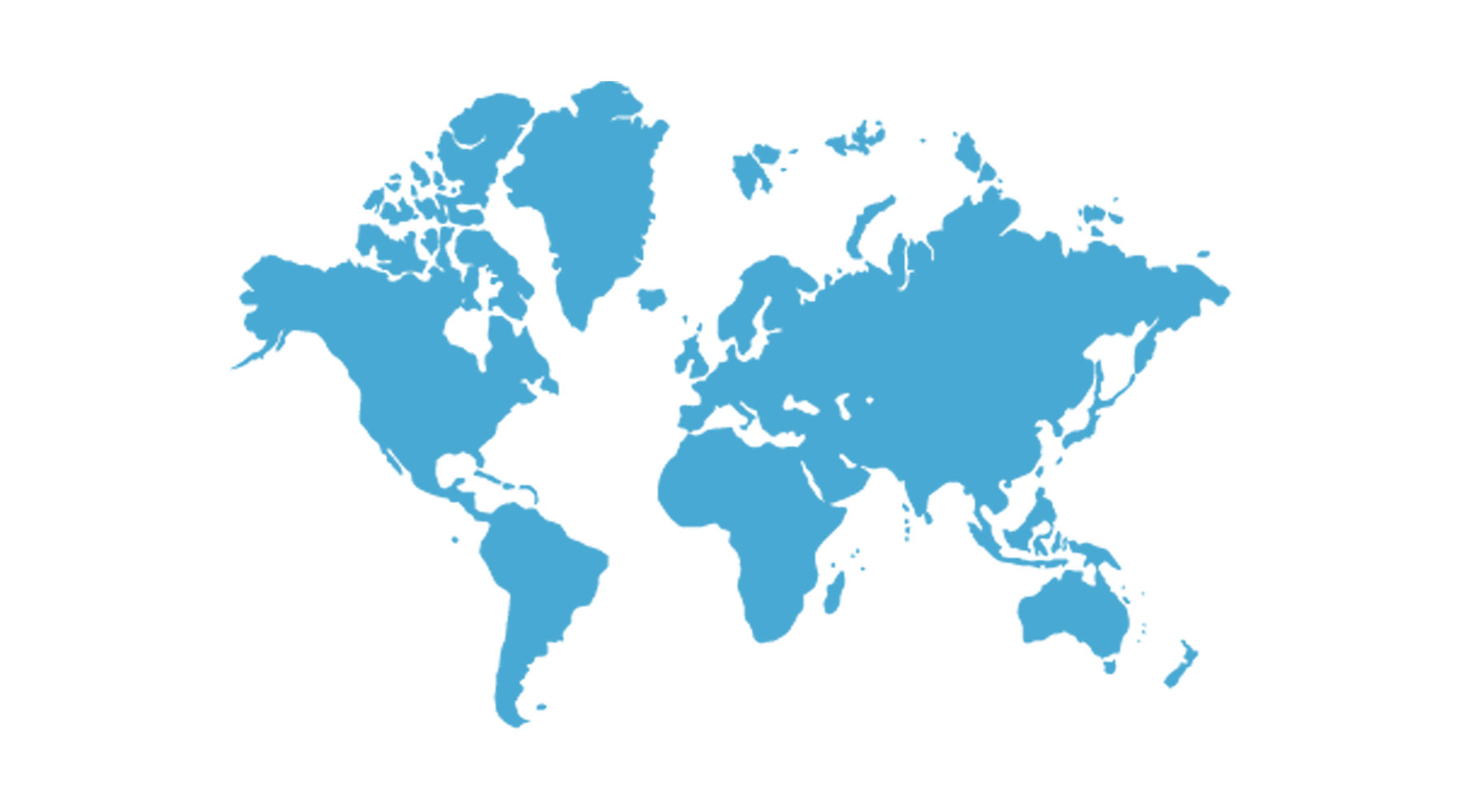 Vancouver-based yoga and athleisure brand, Lululemon, can breathe a big sigh of relief after successfully navigating 2020 — the year the pandemic wreaked havoc on economies worldwide — with an upbeat set of financial results. Net revenues increased 11% to $4.4bn in 2020, compared to 2019, its full year accounts showed. "I'm proud of how we navigated this past year and delivered for our employees, guests and shareholders," said CEO Calvin McDonald. He expected more growth to follow, fuelled by new innovations including the company's recent purchase of breakthrough home workout concept, Mirror. "Our continued growth demonstrates the strength of Lululemon — before, during and as the pandemic subsides."
Alo Yoga has been added to Fast Company's prestigious annual list of the World's Most Innovative Companies for 2021, reflecting the strength and dynamism of the athleisure market. The list honours businesses that have not only found a way to be resilient in the past year but also those that have thrived. The LA-based brand continued its evolution into a 360º lifestyle brand rooted in yoga, wellness, and mindfulness during the year. Alo Yoga — an acronym for air, land, and ocean — now offers a wide range of clothing and equipment, as well as a digital fitness platform and, in 2020, it also entered the beauty space with its The Glow System brand, made in California.
India is cool for so many reasons…great beaches, unique culture, plus yoga, of course! Now you can even eat yoga in the birthplace of yoga. Yoga Bars (yogabars.in) offers nutrient-rich energy bars and other snacks that are targeted at busy, health[1]conscious Indian consumers. It currently offers a range of snack bars, breakfast bars, muesli and protein bars, all with natural ingredients and zero preservatives. The company was founded by two sisters, Suhasini Sampath and Anindita Sampath, who were motivated by the dearth of healthy and nutritious snacking options in Indian retail outlets. They're both committed to getting the nation snacking healthily — and, let's face it, what could be better than a Yoga Bar after a sweaty morning practice in the sun?
Big hotels around the world are picking up on the 'keep fit in quarantine' trend, with international travel restrictions still largely in place because of Covid-19. Dorsett Wanchai Hong Kong is offering all-inclusive quarantine packages with the option to upgrade to its new Fitness Suite. This is kitted out with a 4 mm thick yoga mat, a yoga block, a Cybex 770T treadmill, and other items such as resistance bands for the ultimate indoor workout 24/7. Other everyday fitness and entertainment equipment is also available for rental or purchase, including dumbbells, an exercise bike and a Nintendo Switch. The hotel, which has been named one of the best mid-range quarantine hotels in Hong Kong, also offers full in-room cuisine, including full vegetarian options.
Yoga mats made of thin air? Yes, it's possible! An exhibition at London's world-famous Science Museum includes a special focus on carbon capture, a fledgling technology of extracting greenhouse gases from the atmosphere and emissions from factories. The exhibition showcases various products — yoga mats, as well as vodka bottles, pens and tubes of toothpaste — made from carbon drawn out of thin air. The exhibition – Our Future Planet – also includes other prototypes and showcase technologies that will help make for a cleaner planet. "These objects highlight the importance of research to help protect the planet from the effects of global warming," said curator, Sophie Waring. The exhibition opened on May 19.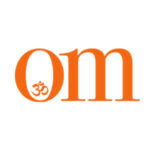 First published in November 2009, OM Yoga magazine has become the most popular yoga title in the UK. Available from all major supermarkets, independents and newsstands across the UK. Also available on all digital platforms.