Stories from around the weird and wonderful world of yoga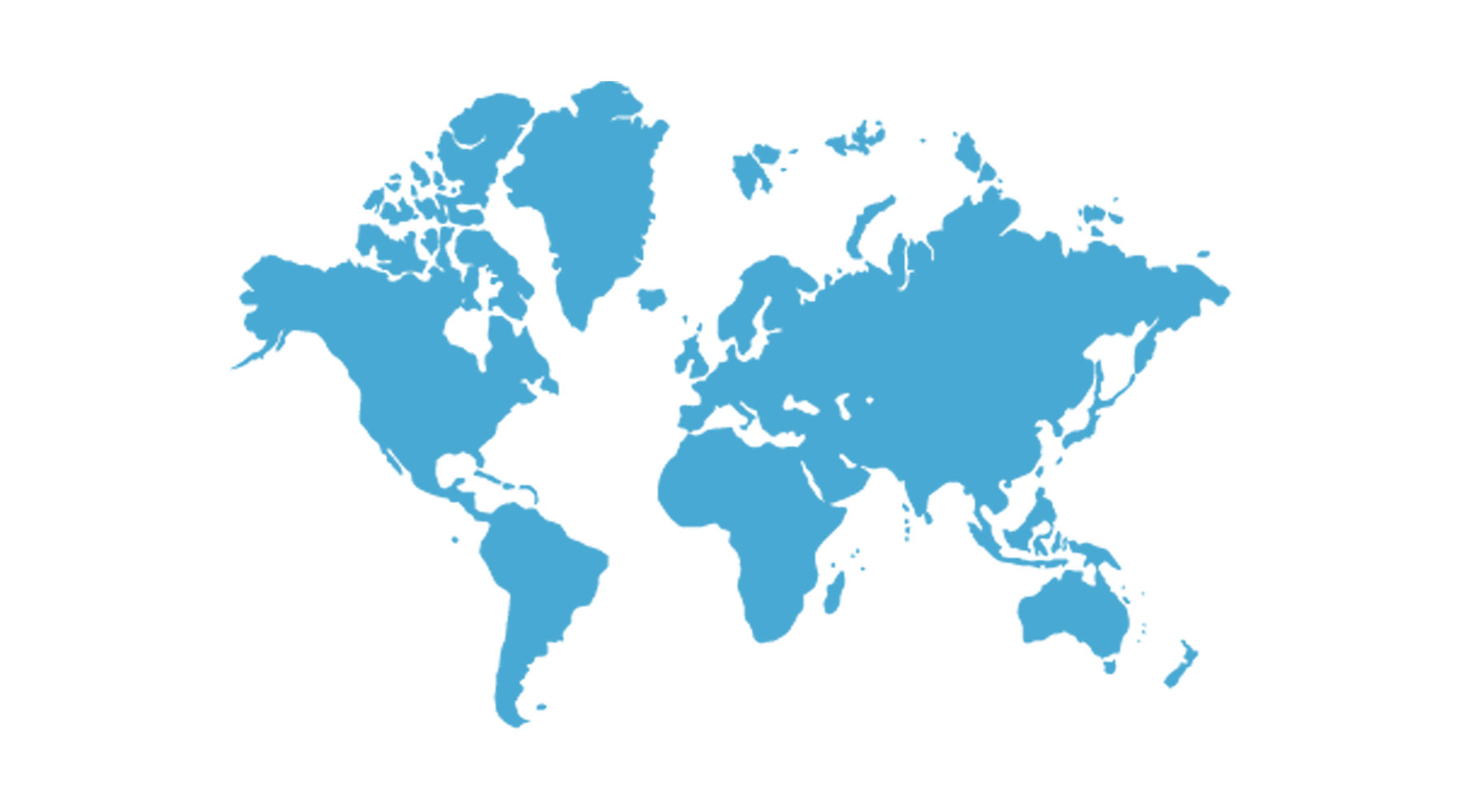 Yoga studio bookings app Mindbody has forged a partnership with Epidemic Sound, the market leading platform for restriction-free music. It means fitness and wellness businesses on the Mindbody platform are eligible to access Epidemic Sound's library of over 35,000 high quality tracks for use in live, on-demand and streaming classes. Its music library is filled with a diverse selection of music composed by world-class musicians, studio professionals and emerging artists — and has selections for every class type from high tempo workouts to relaxing yoga and meditation. "Fitness and wellness studios can face excessive costs and complex legalities when attempting to license music to pair with classes," said Mindbody's Jaimie Fucillo. "Epidemic Sound removes that burden."
Former Beatle Sir Paul McCartney reckons eye yoga has improved his vision after being introduced to it during his time in India. All four Beatles spent months in India discovering yoga and meditation during the latter part of the 1960s. Now 78, McCartney told singer Jessie Ware on her Table Manners podcast recently that it had helped his vision, crediting it for his ability to read without glasses, but also branding it "a bit weird". The singer songwriter — famed for hits like Yesterday and Let it Be — said: "I learned off some yogi in India," before going on to explain to his chat show host that your eyes are muscles. "Your ears aren't, so you can't exercise your ears. But your eyes, you can."
In a sign of yoga's increasing popularity, China has opened its first library dedicated to the ancient practice. India's ambassador to China, Vikram Misri, visited the library, in South China's Guangdong Province, during its opening. The library contains 10,000 rare yoga books published in various languages, as well as a large collection on the humanities, history, philosophy, sports and medicine. "Most of the books are Chinese and some are written in Sanskrit," an employee of the B.K.S. Iyengar Yoga Institute in Guangzhou, where the library is located, told the Global Times. "People can borrow the books after paying for a library card, just like a normal library." In recent years, yoga has become one of the most popular forms of exercise in China, with the number of practitioners now thought to exceed 300 million.
Care homes for seniors in the USA are adding yoga studios in a bid to try and attract new residents and keep everyone in good shape. One company, Kirco, is currently building its first senior living community in the state of Michigan, called Monark Grove Clarkston, where a yoga centre is in the planning. Amenities will include a state-of-the-art fitness centre and yoga studio; full-service salon; art studio; bocce court; pickle ball court; pub and bistro; and a French inspired garden with reflective water feature and outdoor fireplace. Company officials have called it an "upscale lifestyle experience." The development, set for completion in mid 2022, will also boast a well-stocked library, live entertainment, plus opportunities to attend classes and lectures.
The Pose & Pint could be an actual name for a pub that runs regular yoga sessions. But no, Pose & Pint is the name of the classes being run at The Rivergarden pub on Yarmouth Road, in the Norwich area, a popular hostelry that likes to get its customers stretching whilst drinking. The gentle yoga stretch sessions, which commenced earlier in the summer, have been taking place in a marquee in the beer garden outside the pub. "We were more than happy to do it," said landlord Glenn Wilson, cited by local press. "It is known as vinyasa yoga, and there is a choice of beer, coffee or wine to try afterwards in the garden." Sounds like an ideal summer's day out.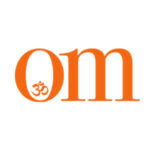 First published in November 2009, OM Yoga magazine has become the most popular yoga title in the UK. Available from all major supermarkets, independents and newsstands across the UK. Also available on all digital platforms.