Stories from around the weird and wonderful world of yoga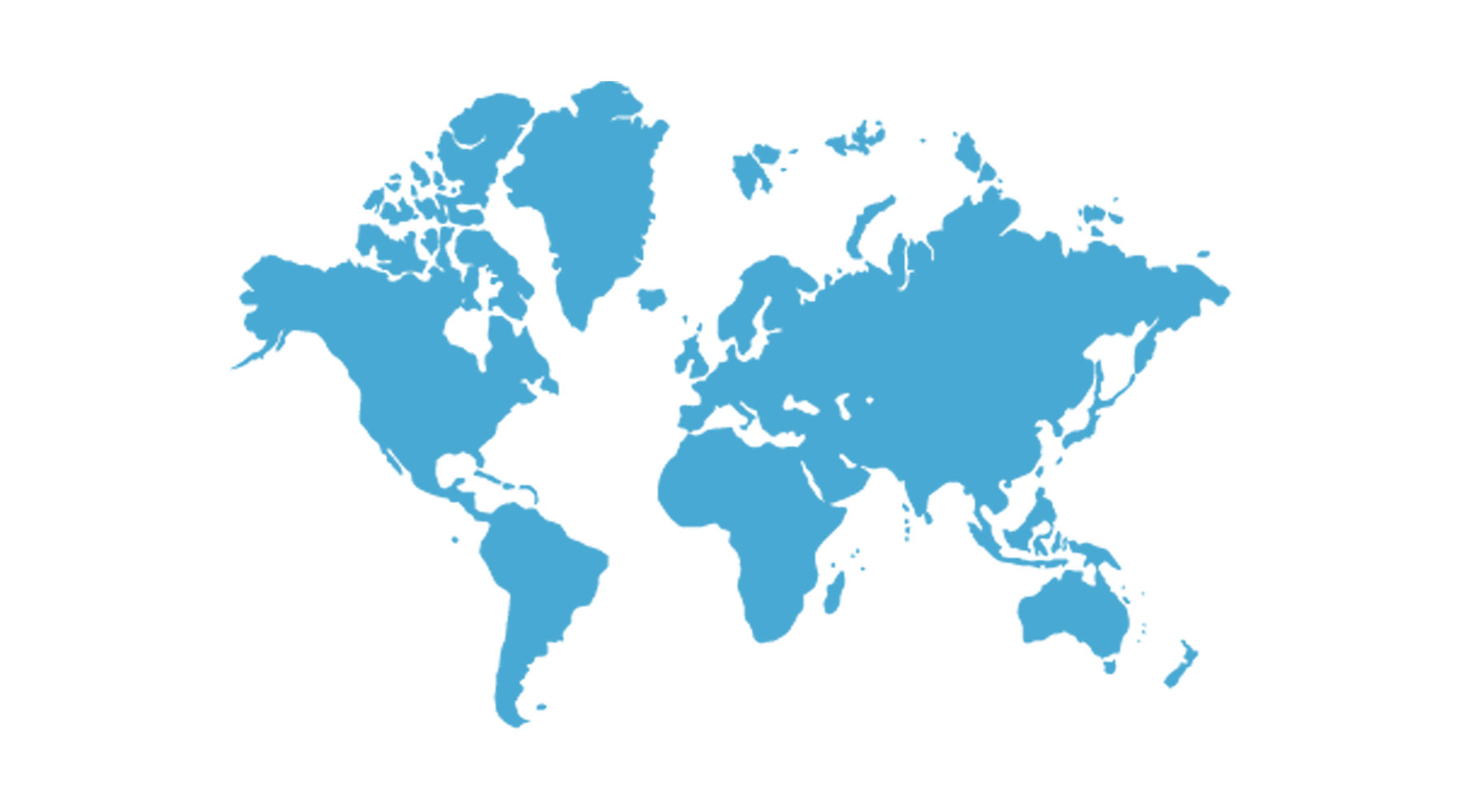 The Canadian Olympic Committee and Canadian Paralympic Committee have announced that popular yoga apparel brand lululemon will be the new official outfitter for Team Canada, starting with the Olympic and Paralympic Winter Games in 2022. The multi-year partnership, in which lululemon will design Team Canada's apparel and accessories, will span four Games in total ending after Los Angeles 2028. "As a Canadian and lifelong fan of the Games, I could not be prouder for lululemon to partner with the Canadian Olympic Committee and Canadian Paralympic Committee," said Calvin McDonald, lululemon's chief executive officer.
Sipping plant-based smoothies is good for you… and good for business too. JuiceLand, a plantbased juice, smoothie and wellness company, is expanding with three new locations coming to Round Rock, Dallas and Houston, all in Texas. With a dynamic menu featuring all plant-based products, JuiceLand is also expanding its Feel Good Do Good programme, which uses 50% of the proceeds earned from its rotating seasonal special to benefit local causes. Founder Matt Shook said the latest expansion means the company will be able "to provide even more joy to our communities" and spread the plant-based word.
Hinge Health, a leading online musculoskeletal clinic, has acquired wrnch, developer of a computer vision platform for measuring human motion, to boost its comprehensive and personalised digital physical therapy. wrnch's 3-D motiontracking tech enables the same precise tracking of full-body movement used by elite athletes and the motion picture industry. It is expected to be utilised in exercise tracking, including yoga and other workouts. The precision motion tracking is used for full-body physical assessments and guided therapy and could be deployed to ensure good alignment in yoga asana.
Offices will soon start to feature more home comforts as WFH (work from home) employees return to their place of work, as opposed to homes being the new workspaces, according to an article in The South China Morning Post. No, it won't mean you can rock up to the office in your PJs, but it could mean more yoga classes taking over the boardroom during the lunch hour. While findings suggest there can be no substitute for junior colleagues learning in a face-to-face setting, in a post-coronavirus world it seems we're all going to be working on achieving a better work-life balance. Amen to that.
Britain's zen capital is not London or Brighton…but dreamy Devon, according to a recent study by CBD experts CFAH. It was named the best UK zen escape based on its number of spa retreats, yoga studios and green spaces, among other factors. With 85 spas and four retreats, Devon has the second most spas out of the 14 UK destinations analysed, the survey noted. And it seems the south-west of England is the place to be: Cornwall was ranked second in the survey for its overall zen offer. London and Brighton ranked higher in terms of their number of yoga studios.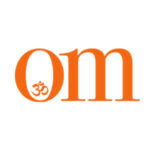 First published in November 2009, OM Yoga magazine has become the most popular yoga title in the UK. Available from all major supermarkets, independents and newsstands across the UK. Also available on all digital platforms.