Stories from around the weird and wonderful world of yoga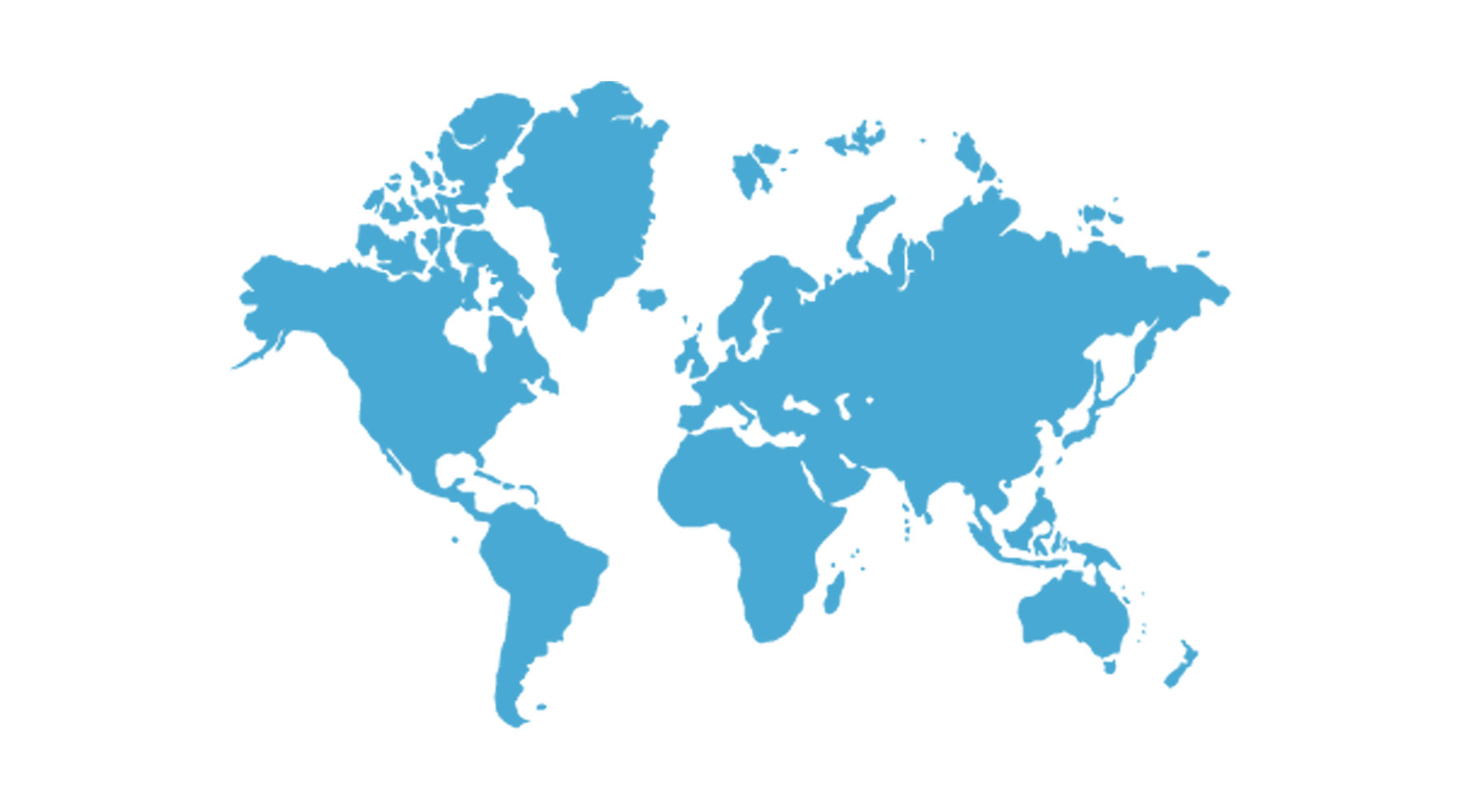 Singer Shawn Mendes has acknowledged the importance of meditation in his life and for finding his inner zen. He got started after his girlfriend, Camila Cabello, recommended he download the Calm meditation app. "I had definitely sat down a couple of times and done a meditation on YouTube, but it really wasn't until about two and a half years ago, when I was going through a really tough time and had a lot of anxiety, that I started using it regularly," Mendes was quoted as saying in an interview with Vogue. After 30 days of guided meditations, he was hooked. It took me from a place of fear and anxiety to a place where I realised you can't get anywhere if you don't start with compassion for yourself."
This could be the perfect counter to the stresses of modern life and a busy mind. Earlier this year, the awesomely-named Human Miracle Co. opened a cutting-edge retreat lounge in Japan called 'Unborn' which includes a meditation room, creative space and an isolation tank. Inside, you can float away in the tank, that's filled with salt water, and drift off in total peace and silence for the ultimate mindfulness experience. Guests can then follow their isolation tank time with a colour sound meditation, complete with a soothing voice and calming light show. A great destination for when it all gets too much. See it for yourself at: unborn.jp
Amazon has launched a new mental health service for all its US employees and their families. Resources for Living is a new place where staff can get personalised and confidential support for mental health issues and other daily life assistance, including mindfulness sessions. Available 24 hours a day, seven days a week, the service also includes access to free counselling (in-person or by phone, video, or text). The company says it will fund up to 24 million counselling sessions per year in total for its US-based employees. There's also an app that offers computerised Cognitive Behaviour Therapy (CBT), as well mindfulness resources, plus other personalised support for a broad range of mental health and wellness issues.
Long-term readers may have seen Ishwar Sharma in OM before, a three-time World Yoga Champion. But the youngster from Sevenoaks, Kent, now 11, recently received a daily Points of Light award from Prime Minister Boris Johnson for charitable work. The award was in response to his free online yoga classes which inspired children during the months of lockdown; his classes have been followed by hundreds of children across 14 countries. The 11-year-old was first inspired to take up yoga by his father. He found that the discipline of yoga and the perfection of technique helped him with his autism and ADHD. Ishwar has even written to the PM asking him to consider putting yoga on the national school curriculum because of its benefits.
Margaritaville Vacation Club by Wyndham is helping holidaymakers get their minds back on 'island time' after the stresses of the past year by providing a complimentary music therapy session when they book their next trip to paradise. Music therapy has been shown to decrease symptoms of anxiety and stress, and will help travellers be in the right frame of mind as they get ready to take their first long overdue vacation, it reckons. Customers who book luxury trips to places like the US Virgin Islands can book a private music therapy session with music therapist Noel Anderson prior to their vacation, who says: "Music therapy provides a safe and supportive environment for relaxation – a key element in releasing stress as vacationers prepare to venture out into the world again."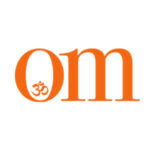 First published in November 2009, OM Yoga magazine has become the most popular yoga title in the UK. Available from all major supermarkets, independents and newsstands across the UK. Also available on all digital platforms.