Stories from around the weird and wonderful world of yoga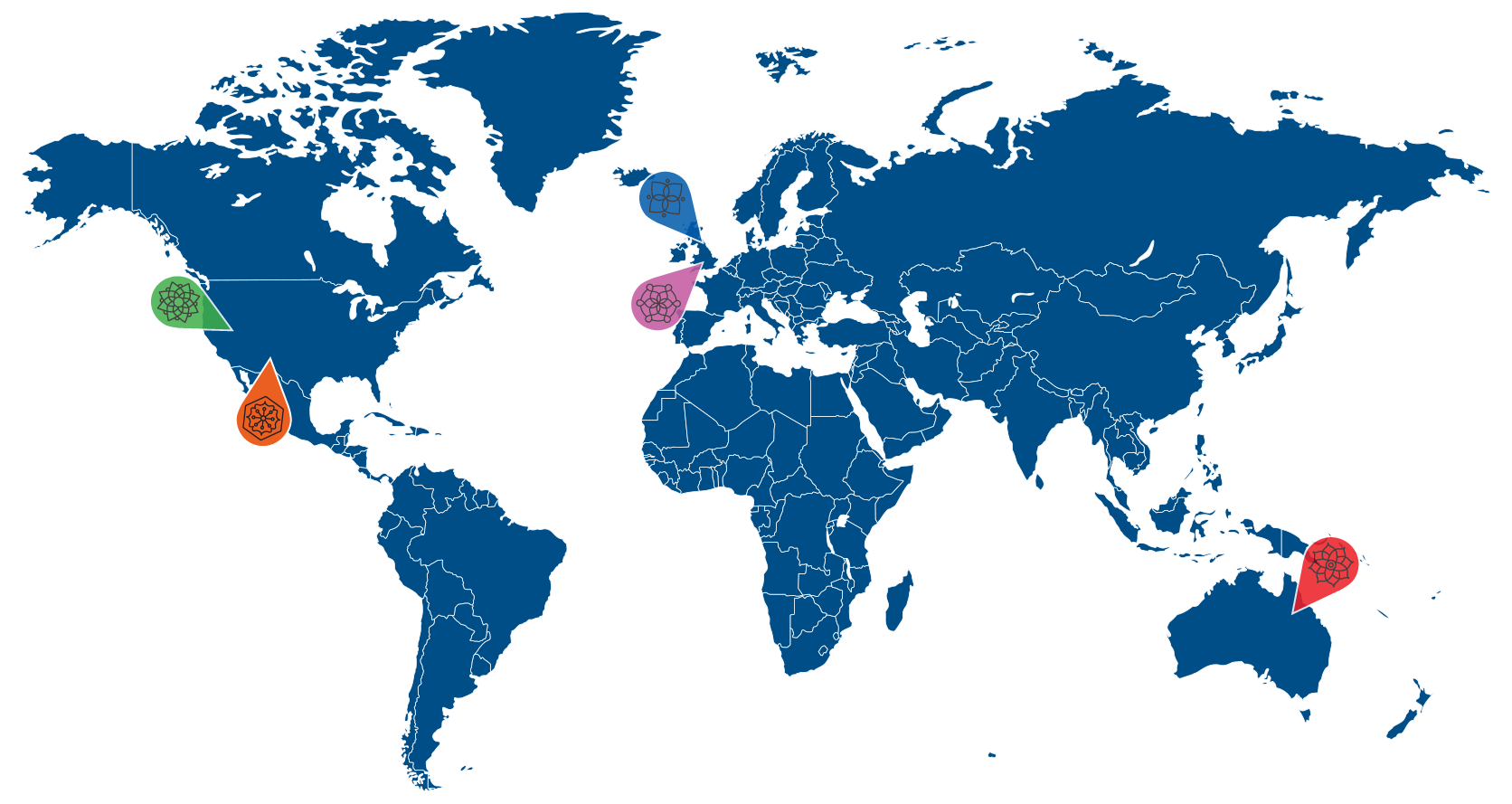 Staff incentives are shifting from big parties and booze-ups to yoga, according to a report in the Financial Times. It quotes David Heron, co-head of incentive organisers the Black Tomato
Agency, who says the shift to more meaningful events isn't "just about the five-star hotel and drinking with a beautiful view, they're about experiences and human connection." Another
expert, Holly Mills, head of incentives at Penguins, part of the global communications agency DRPG, added: "Five years ago you might have put yoga or meditation on a programme as an
afterthought, but now it's something our clients are seeking out."
One of the great legends of the modern yoga era sadly passed away recently. Tao Porchon-Lynch, who you may have read about in OM from time to time in recent years, passed away on February 21. She was 101. She was recognised by Guinness World Records as the 'World's Oldest Yoga Teacher' in 2012. The American yogini had an amazing, colourful life, having marched alongside both Mahatma Gandhi and Martin Luther King Jr. in her younger years. She was also a competitive ballroom tango dancer and a former model and actress. An incredible and inspirational woman who will be missed by all in the yoga community.
USA: Feel Good at Macy's Iconic American store Macy's is running a Feel
Iconic American store Macy's is running a Feel Good theme this month if you happen to find yourself Stateside. It includes three strands, Balanced, Energised and Nourished, all linked to key products and merchandise. The Balanced moment, for example, is all about mindfulness and invites guests to pause for a complimentary meditation in partnership with the app, Calm, in the in-store quiet spaces. To feel Energised, customers are invited to explore something new, from weighted arm bangles to an in-store barre fitness class. Finally in Nourished, healthy habits are the focus with new takes on guilt-free snacking and alcohol-free elixirs.
UK: Fight club Welsh MMA fighter Lewis Long
Welsh MMA fighter Lewis Long has turned to yoga to hone his competitive edge. He especially favours hot yoga as a way to gain a fraction of an advantage over his competitors. "In this game you're looking for percentages, a little bit better each day and for me yoga has given me the biggest gain in a long time," he told the BBC recently. "Especially with hot yoga, that's where I've found my home. In that heat, going into the positions and the postures I can open up my body so much." Long originally took up yoga when recovering from an injury and clearly hasn't looked back since.
Spanish actress and mum-of-three Elsa Pataky, 43, says yoga is one of the ways she keeps her body toned and fit. She recently demonstrated her Vinyasa workout for Vogue Australia at her Byron Bay mansion, alongside her trainer Tahl Rinsky. In the clip, she says she aims to practice at least twice a week. The actress is known for her role as Elena Neves in The Fast and the Furious franchise and also appeared in films like Snakes on a Plane. "The practice is really good for stretching your muscles, and I think after you just workout so much it's a good thing to combine it with," she said.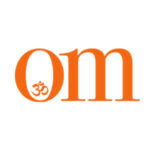 First published in November 2009, OM Yoga magazine has become the most popular yoga title in the UK. Available from all major supermarkets, independents and newsstands across the UK. Also available on all digital platforms.