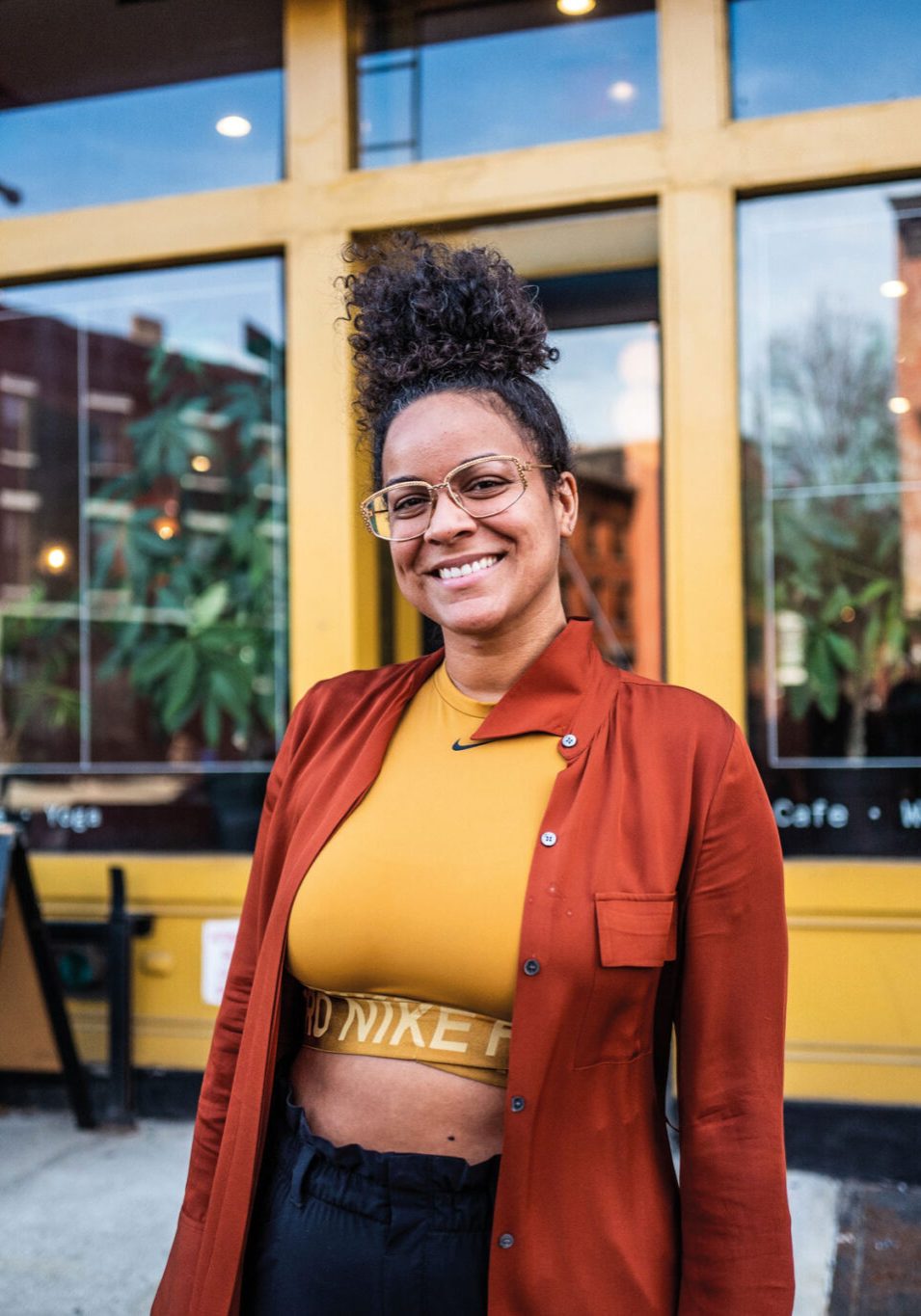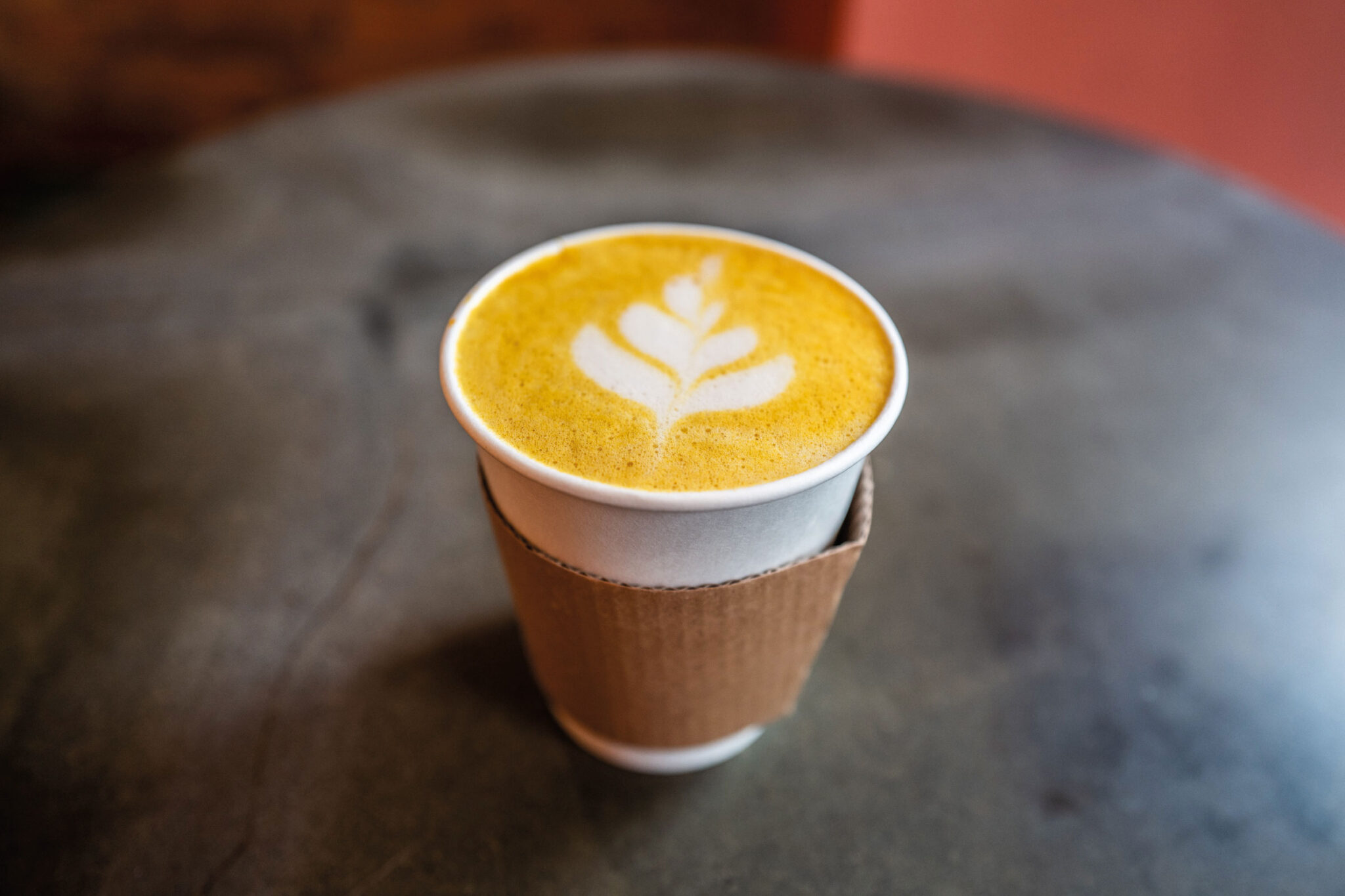 HealHaus (healhaus.com), a black-owned holistic wellness studio that advocates for mental health, inclusivity and diversity within wellness, is a central part of Brooklyn's emerging yoga culture.
It participated in the Brooklyn Museum's First Saturdays series in February, with an event that kicked off 2020 Black History Month.
Heart meditation teacher Omar Davis began the evening with an intention setting exercise, followed by a sound bath with singing bowls, facilitated by Phylicia Bonanno. Davis teaches regularly at the studio, along with an array of other exceptional teachers and healers.
HealHaus is a comparatively new landmark on the Brooklyn landscape though.
Co-owners Elisa Shankle and Darian Hall are long-time friends. In 2018, moved by events in their lives, they came together and gave birth to this space in a New York neighbourhood, Bed-Stuy, that is not immediately associated with yoga, reiki, breath-work and meditation.
Bedford–Stuyvesant, colloquially known as Bed–Stuy, sits in the north-central portion of Brooklyn.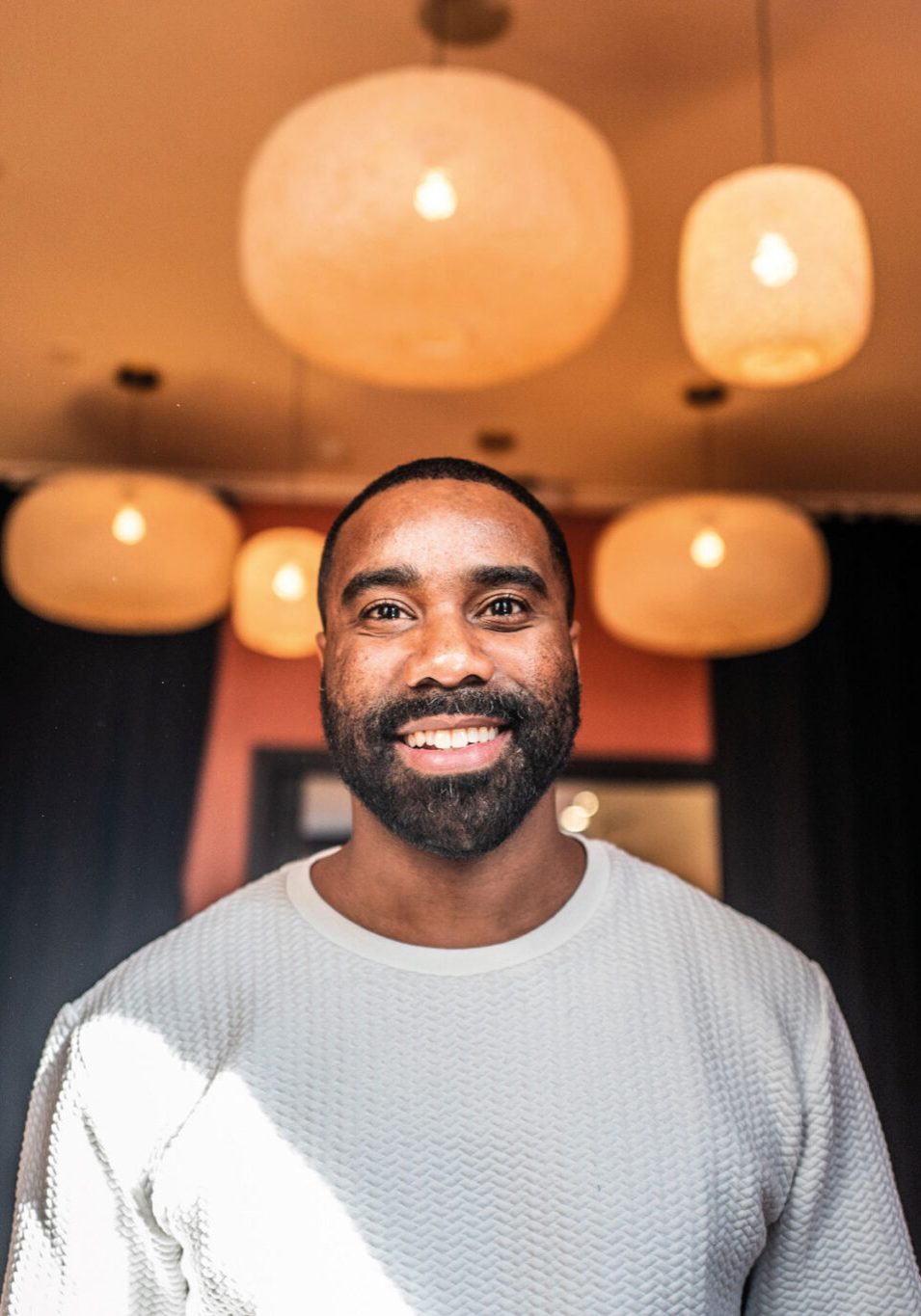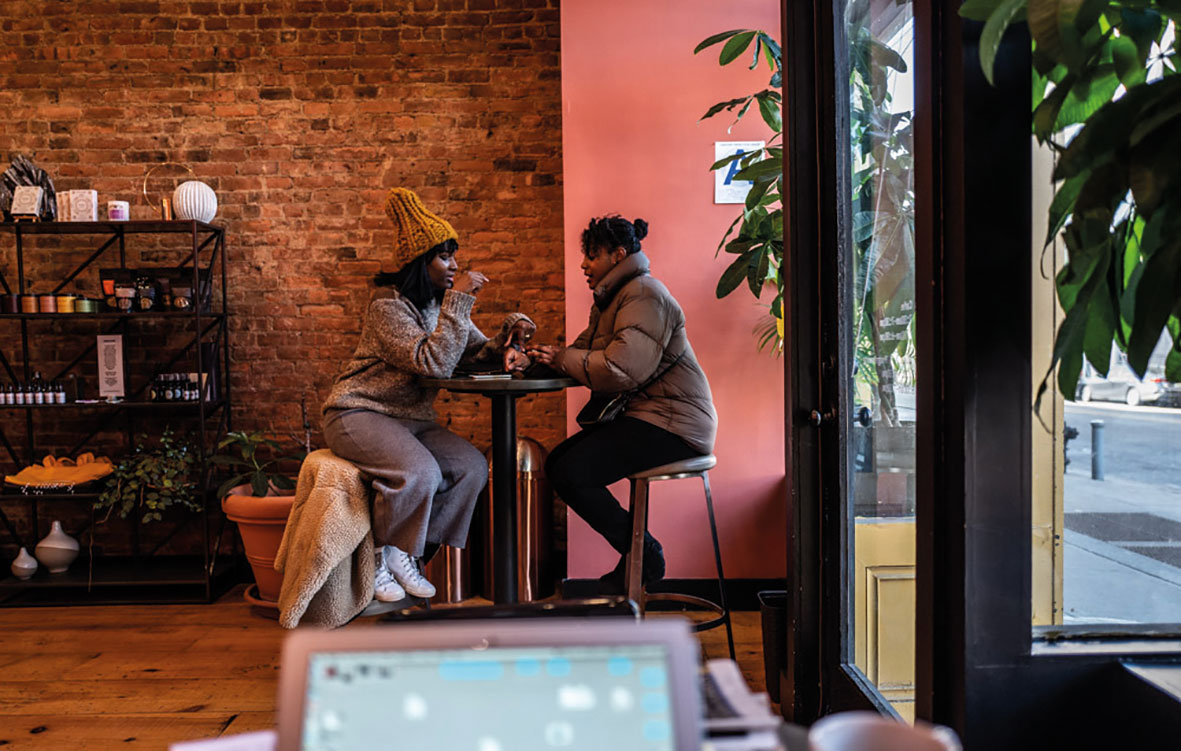 The pair wanted to create a safe space to heal from trauma in an industry that is overwhelmingly white and middle class. So the mere fact of being where they are creates a connection with the community that they are trying to engage.
The results proved their intuition right. Yoga classes and meditation classes are often sold out, and everyone in the café contributes to the energy of the place, while sipping a turmeric latte or a lavender elixir.
"HealHaus is unique because no one has tackled a wellness space concept quite like we have at the scale we intend to" says Elisa Shankle. "Our goal is to shift the culture around wellness and make healing a lifestyle, not just a trend. We are committed to breaking down barriers and stigmas attached to healing and mental health, and make vulnerability and self-transformation cool and accessible."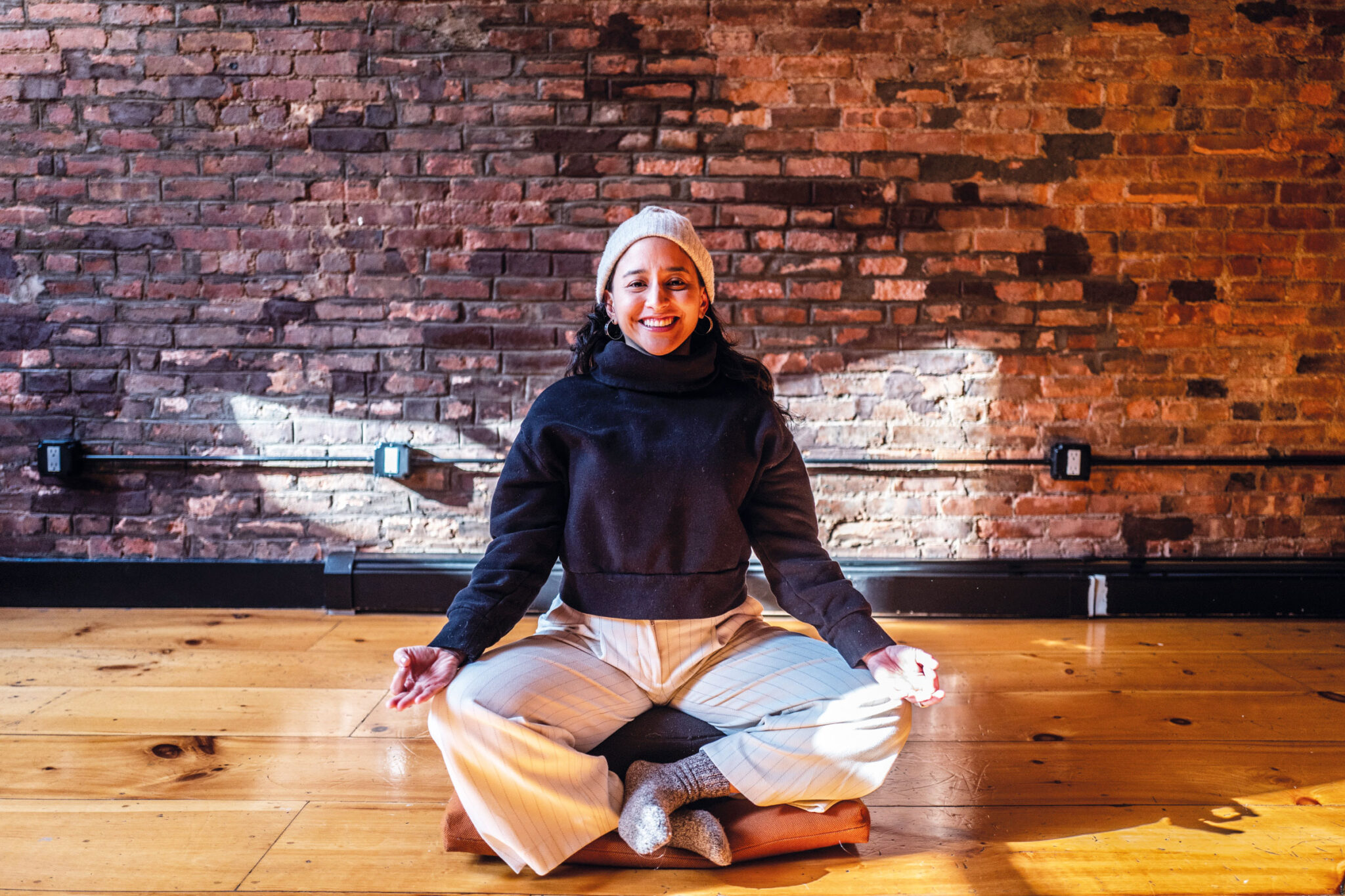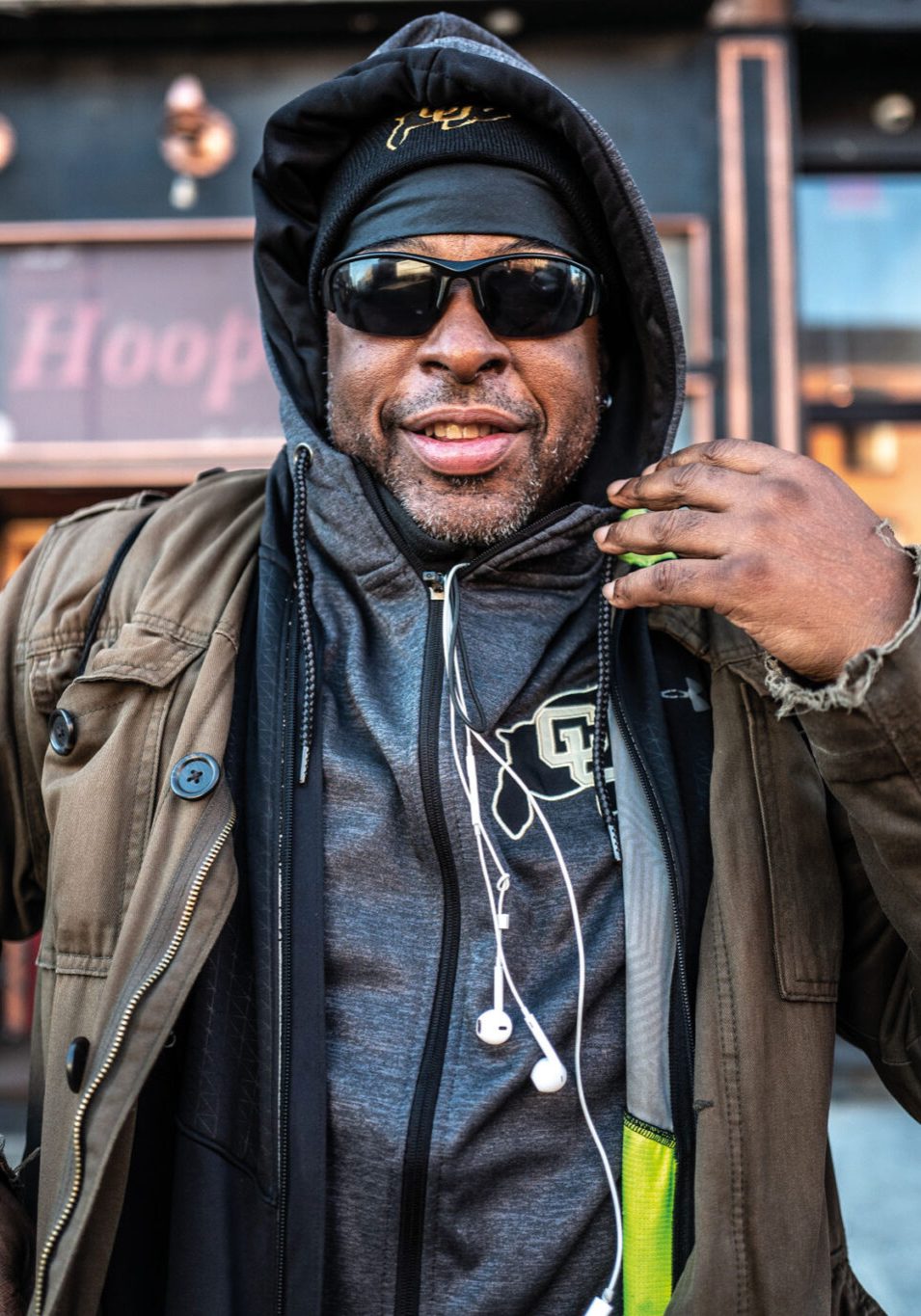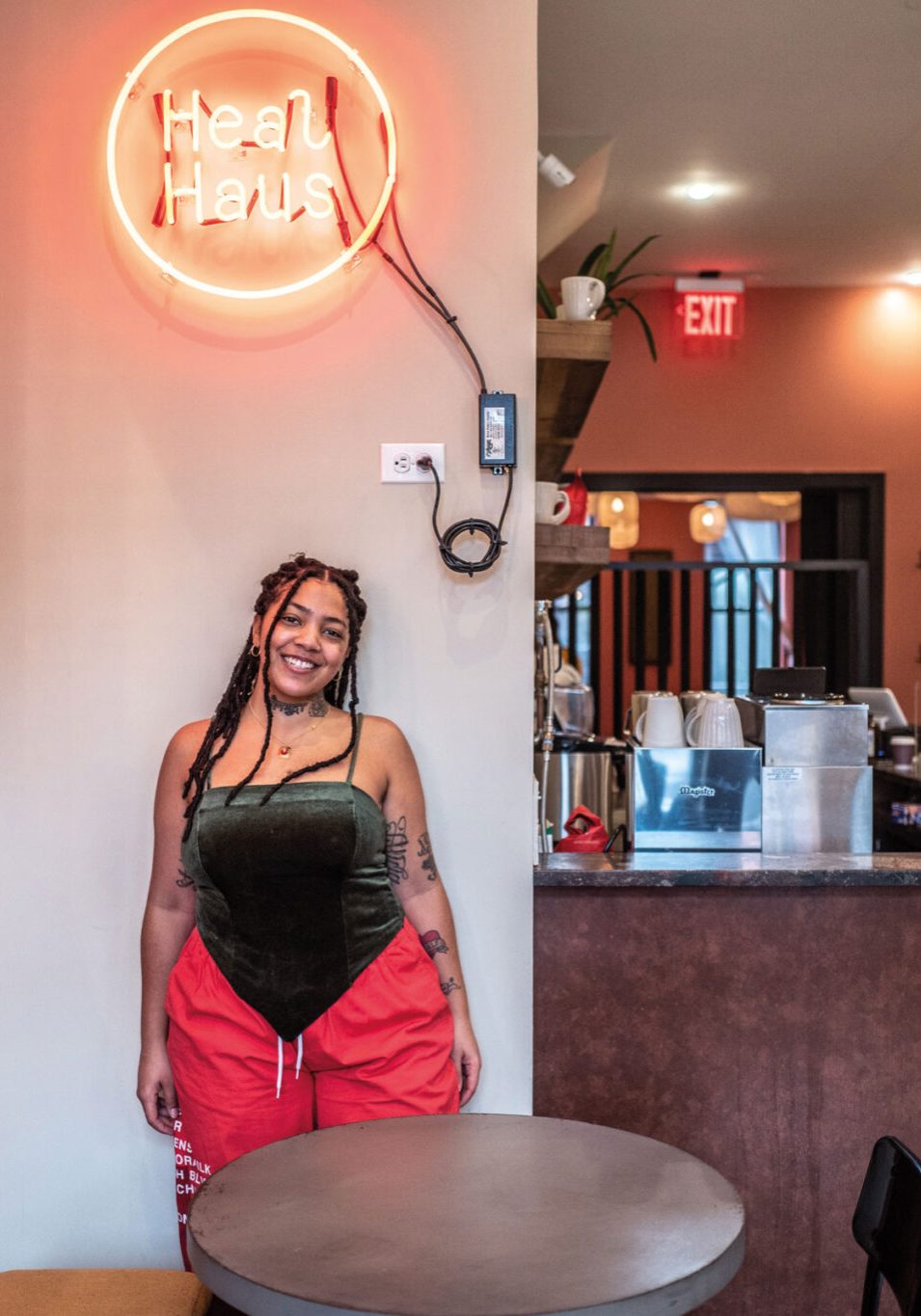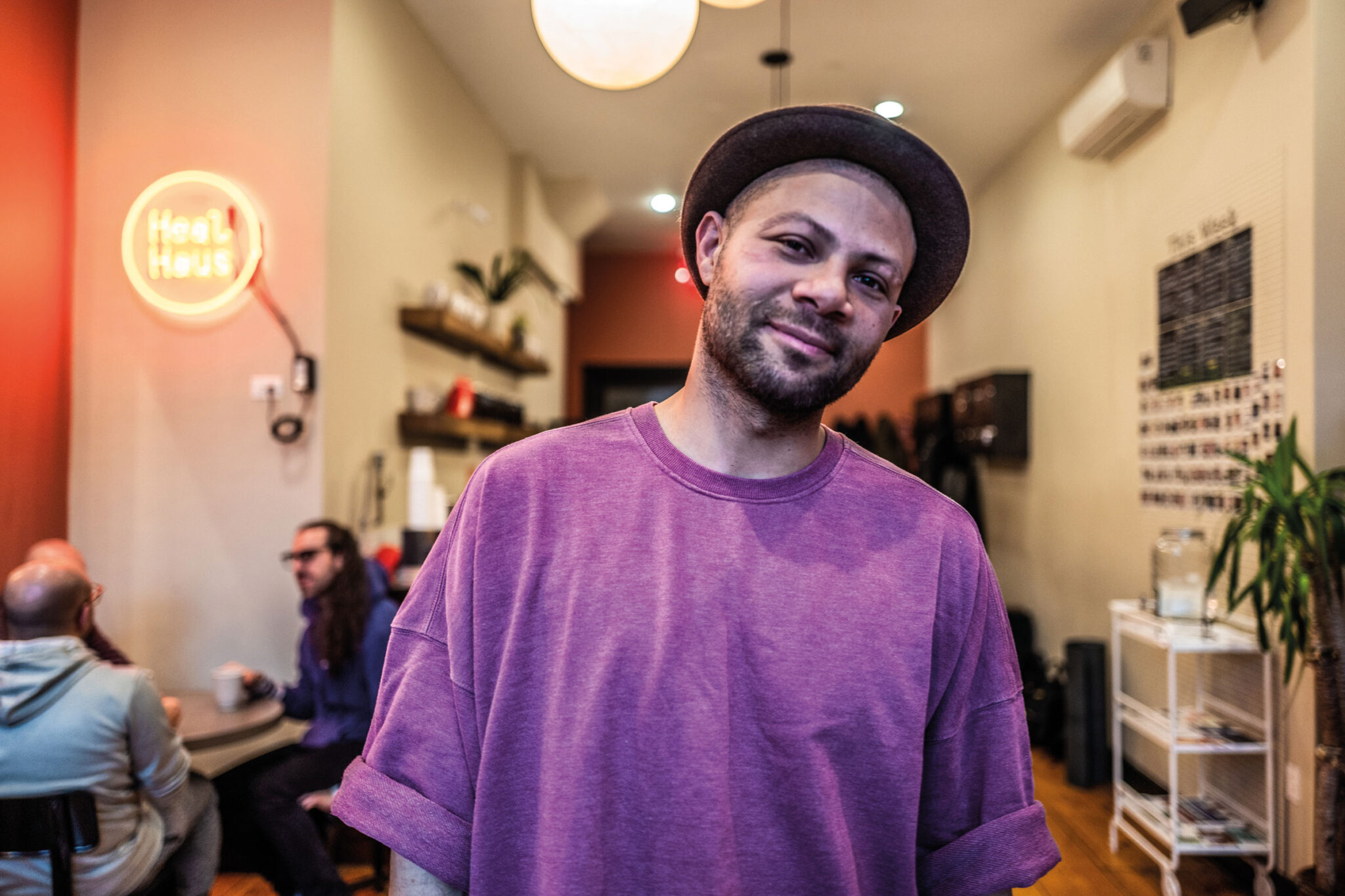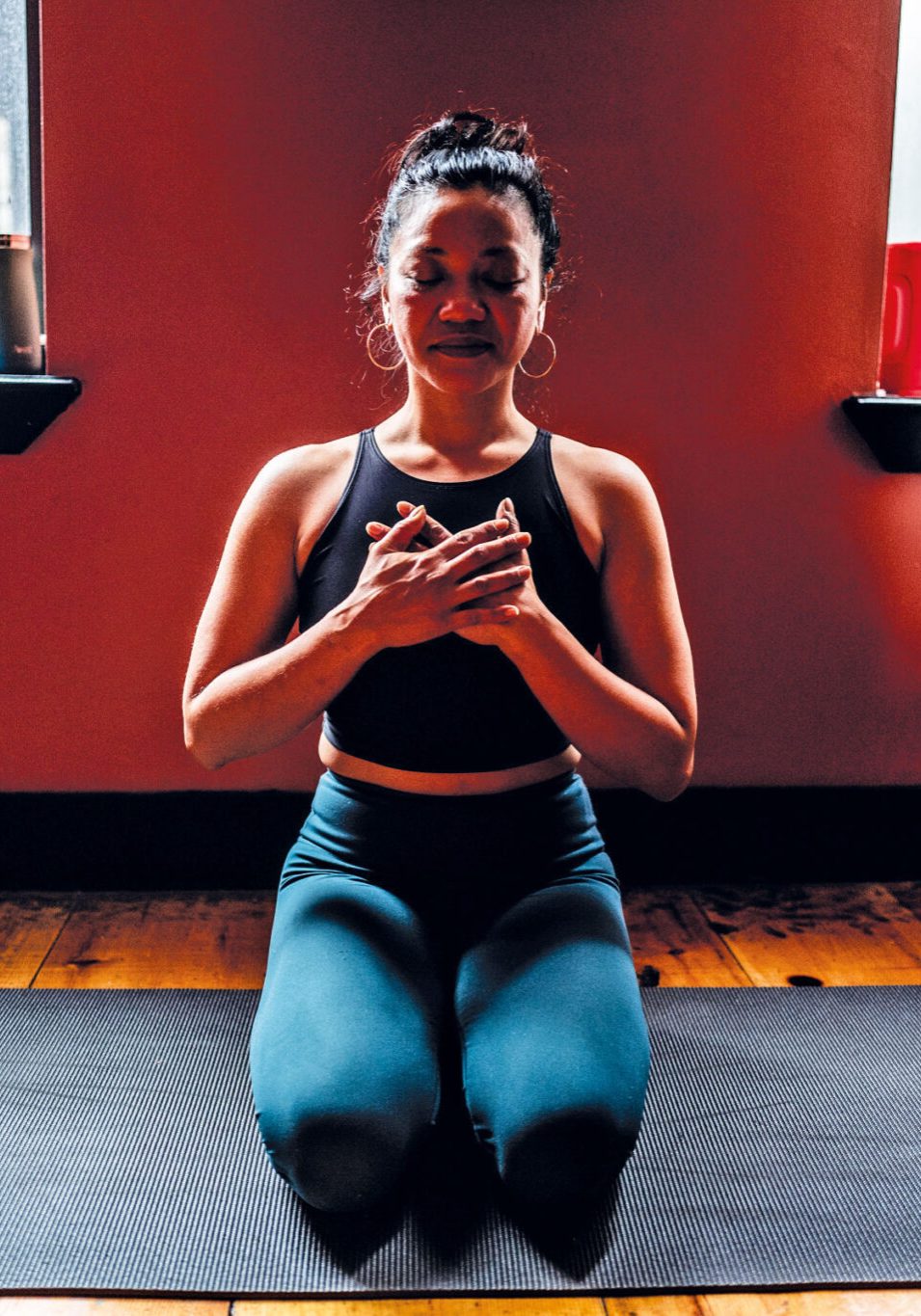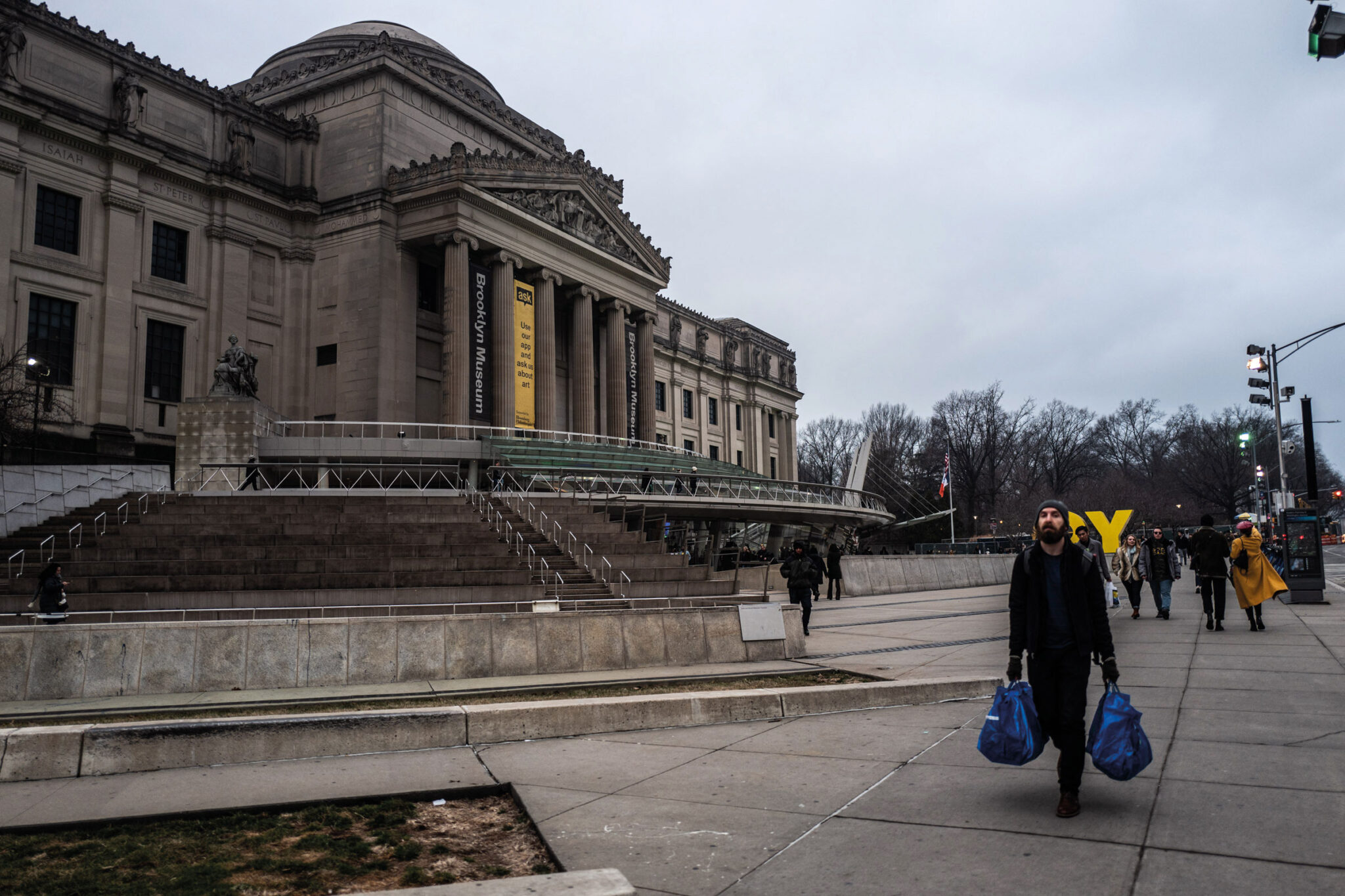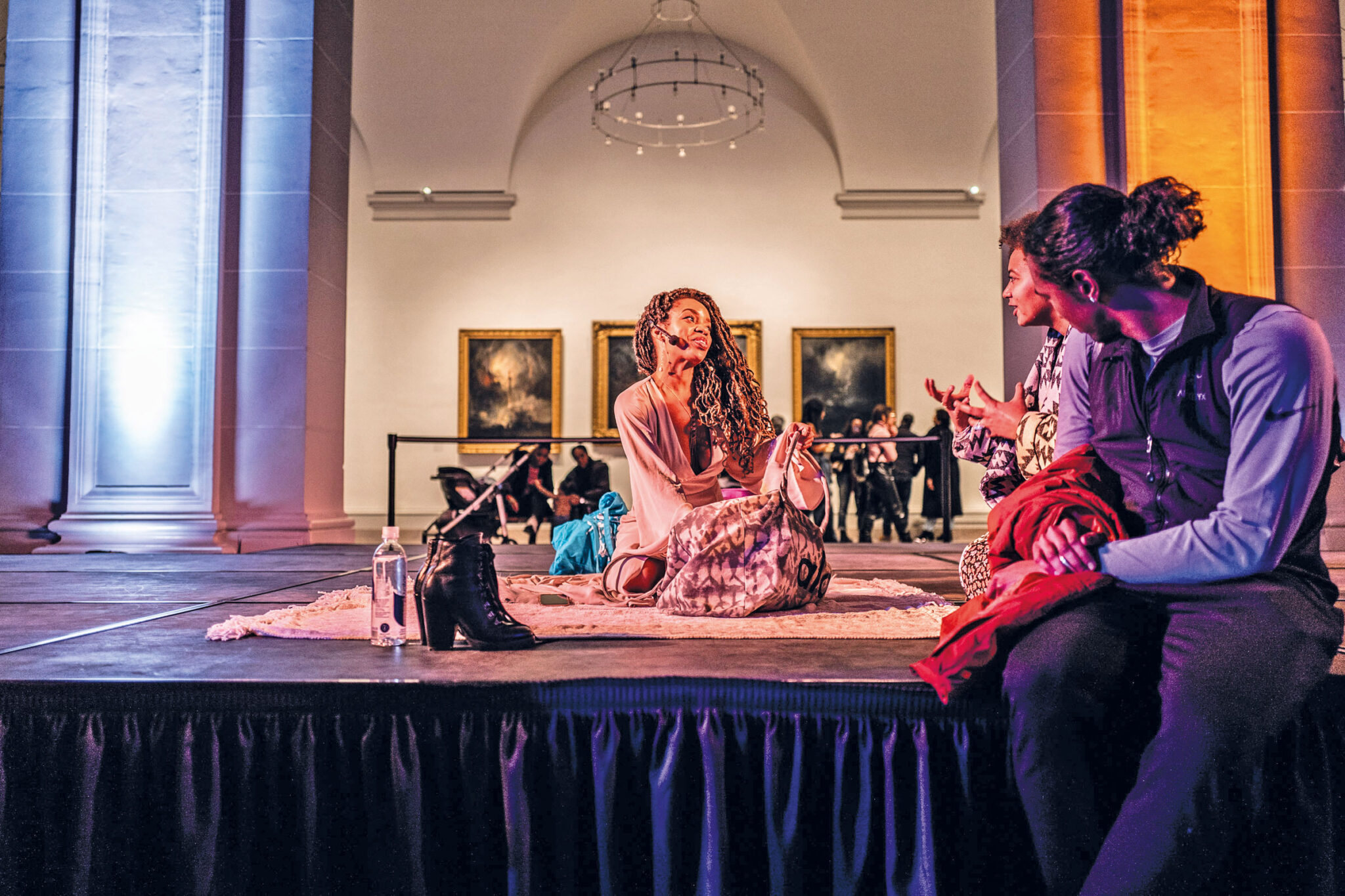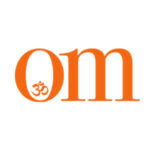 First published in November 2009, OM Yoga magazine has become the most popular yoga title in the UK. Available from all major supermarkets, independents and newsstands across the UK. Also available on all digital platforms.