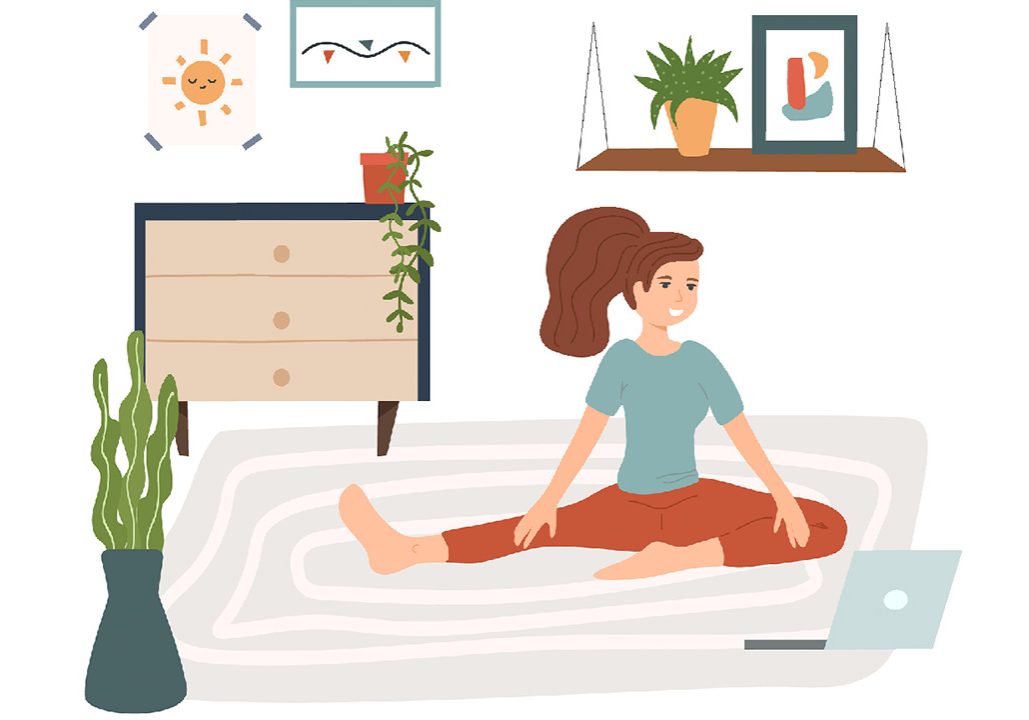 10 reasons I love online yoga
Online yoga: 10 amazing benefits of yoga on the virtual mat. By Karen Brodie
Yes, actual in-person classes are great – but if you haven't tried online yoga yet, you really must give it a go!
As we continue to navigate teaching and practicing yoga in this new 2020 virtual reality, I've been trying to focus on the positives. Although I do still miss the energy you feel when practicing in the studio, and being able to hear everyone's breath, there are still some wonderful perks of practicing yoga at home.
Here are 10 reasons I love online yoga:
1 - COMFORT: you can practice in the comfort of your own home with all your own props…give me all the cushions for savasana!
2 - NO RUSHING: there's no need to travel to class anymore. Yoga without the commute? Yes please!
3 - TAKE THAT CHILD'S POSE: yoga at home alleviates any pressure to perform in front of others, so you'll be more inclined to listen to your body and take a resting pose when needed.
4 - FURRY FRIENDS: you can be surrounded by your pets, making your downward dogs even more fun.
5 - HOUSEHOLD GATHERING: your family, friends or flatmates can join in…let's get the whole house feeling super zen!
6 - PRACTICE LIKE NOBODY'S WATCHING: just enjoy yourself. You can practice by yourself in your own tranquil space with no-one else around.
7 - CALM YOUR ANXIETY: practice can be done with the camera off, so no worries if you feel self-conscious.
8 - LOUD BREATHWORK: turn your ujjayi breath up to '100'…be as loud as you like!
9 - CONNECTION: we've all learned it can be a lonely time during this pandemic, so virtual yoga gives us a sense of community and connection all at a safe distance.
10 - EXTENDED SAVASANA: save the best till last! You can fall asleep in savasana for as long as you like, or even take yourself straight to bed afterwards! If you've not yet given online yoga a try, I hope this gives you a notion to go for it.
Karen Brodie is a 220hr Vinyasa & Yin Yoga teacher. Find her on Instagram at: @yogi.kaz or book an online class with her: yogawithkaz.weebly.com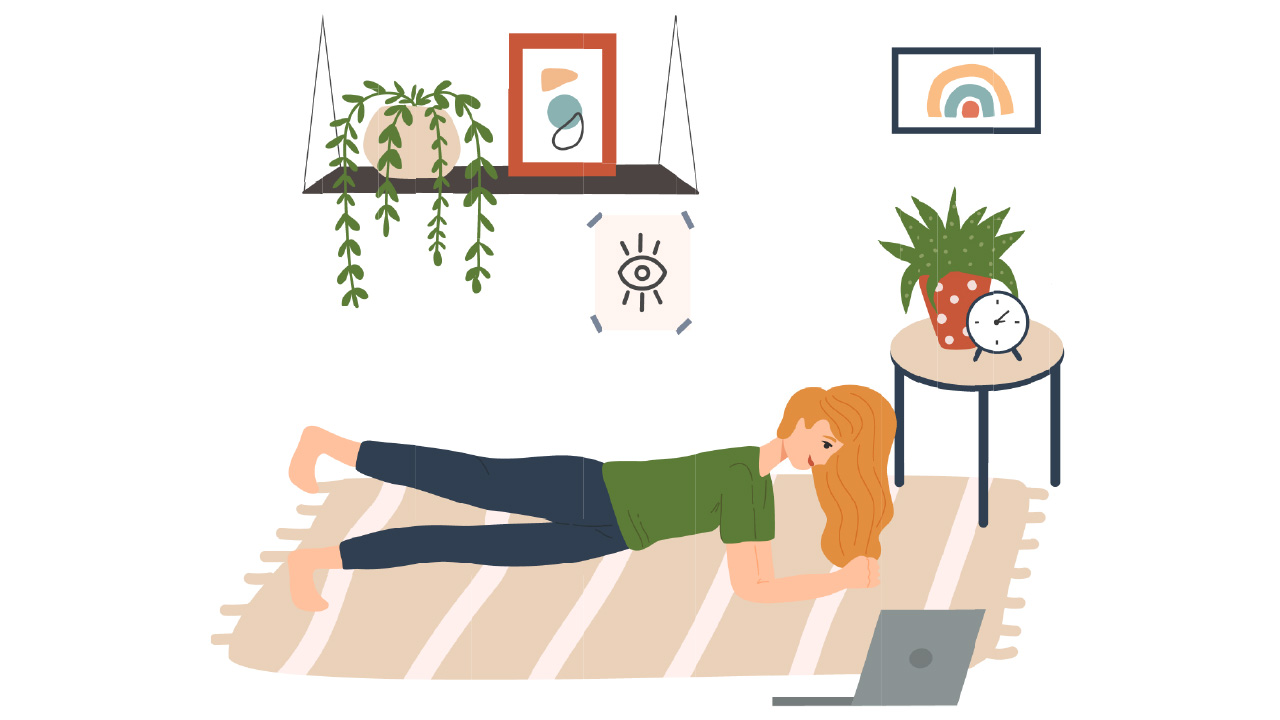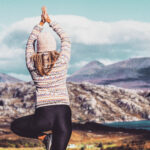 Karen Brodie is a 220hr Yin and Vinyasa Yoga Teacher, and Events Organiser from Scotland.