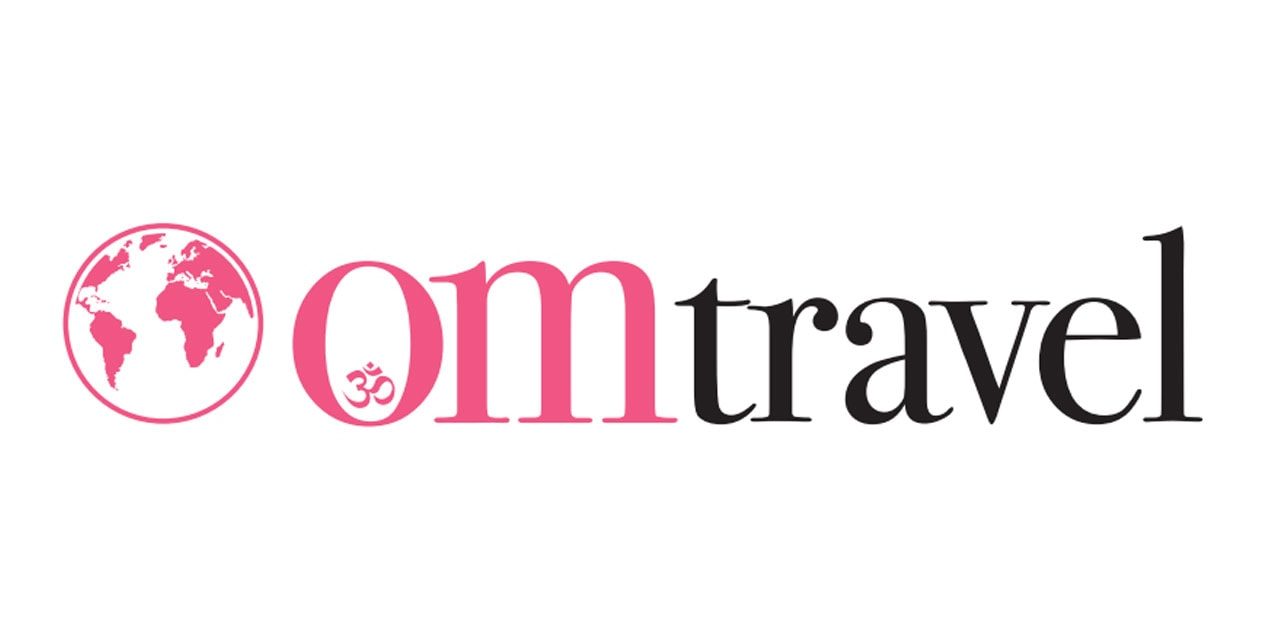 Treading lightly upon the earth
A sustainable and eco-friendly retreat centre in Norfolk, West Lexham is the perfect setting for yoga and a return to a more natural way of living
If you're pondering yoga retreat options for next year, but worried that Bali will be off the itinerary due to ongoing travel restrictions, then look no further than Norfolk.
A retreat centre that's just waiting to be discovered by a new generation of staycationers is West Lexham, which hosts a whole array of festivals, retreats and feasts. That includes wonderful yoga-themed events and retreats.
Here, you'll find magical glamping, lakeside walks, a sanctuary garden and an abundance of wildlife that provides the perfect backdrop to any yoga practice. There's also wild swimming and a naturally filtered pool on site, for those looking to get back to a more natural way of life.
This is a place with history too, with mentions in the Domesday Book. Since then, a great many generations have loved and laughed at West Lexham and, in 1997, the Colville family became custodians of its most recent guise – a disused farm set in 21 acres of overgrown land.
Transformation
A decade later, by 2008, the earliest form of West Lexham as it stands today was conceived, with the Colvilles already hard at work transforming the grounds. By 2011, the first Bell Tents were put up, and the family began experimenting with hosting West Lexham's maiden events.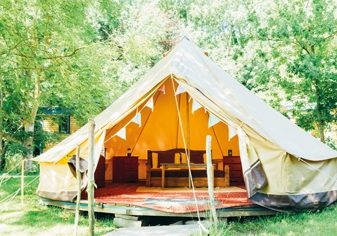 It also opened Tinker – the first rentable treehouse in the UK. The site has been expanded since this time, and there are now six beautiful, bespoke treehouses and seven, stunning bell tents.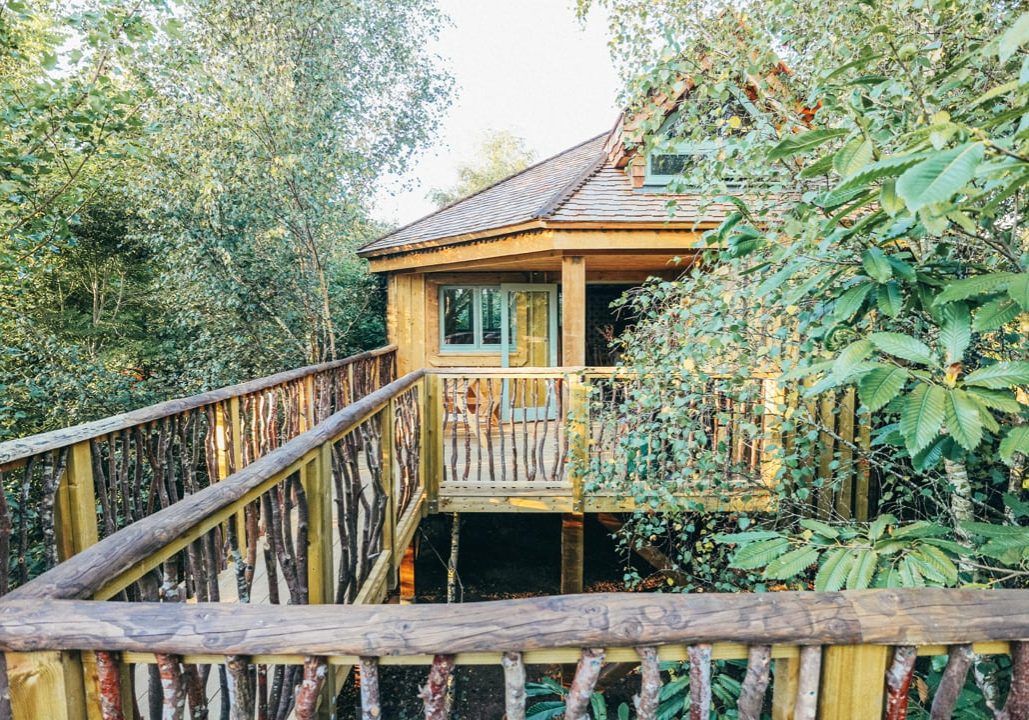 Eco friendly
At the start of lockdown, the current owner, Edmund Colville, decided to continue this expansion by building six additional cabins, each created and designed to put people in the midst of nature, while still enjoying a luxurious level of comfort.
The expansion also includes brand-new event spaces - The Orangery, a new Reference Library, a new space for yoga, masterclasses and meditation called The Hayloft Studio and much more. The fundamental ethos of optimal, low-impact living remains integral to all these developments.
"Our aim at West Lexham is to tread lightly on the earth and preserve the paradise we have here, as well as encourage others to live in a more sustainable way," Colville tells OM. "We utilise a biomass boiler to heat our site, which is carbon neutral as it burns woodchip rather than old fuel. The woodchip is locally sourced from three miles away, which also helps decrease our carbon footprint. We will also be using an air-source heat pump to heat our newly refurbished, naturally filtered and chemical free pool. We use eco-friendly products across the site, so as not to damage or affect our water system."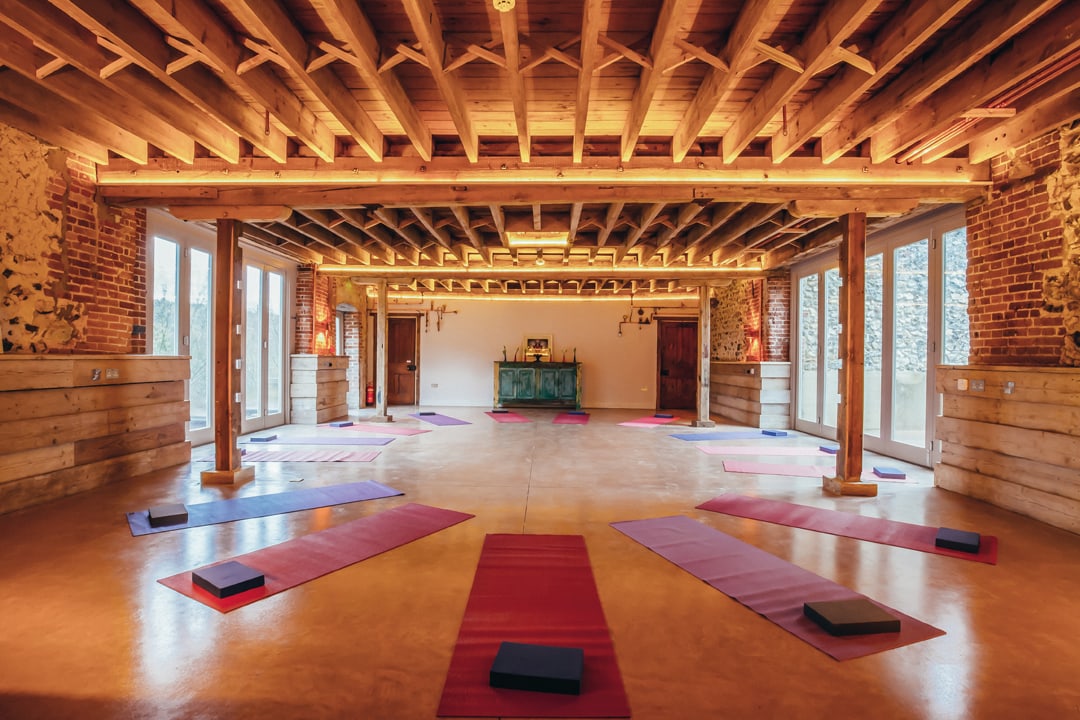 Eat well
And then there is the food. The new restaurant, The West Lexham Garden Kitchen, is a vegetarian and vegan paradise. It offers a range of seasonal dishes that fully showcase the incredible, organic produce grown biodynamically on-site. Here, they grow their own produce in the kitchen garden which includes two poly-tunnels to encourage a wide variety of herbs and vegetables to grow all year round. Composting food waste is built into the retreat centre, with every property having separate bins for this purpose. West Lexham also uses biodegradable single use items as much as possible across the site, although the preference, of course, is for reusable items!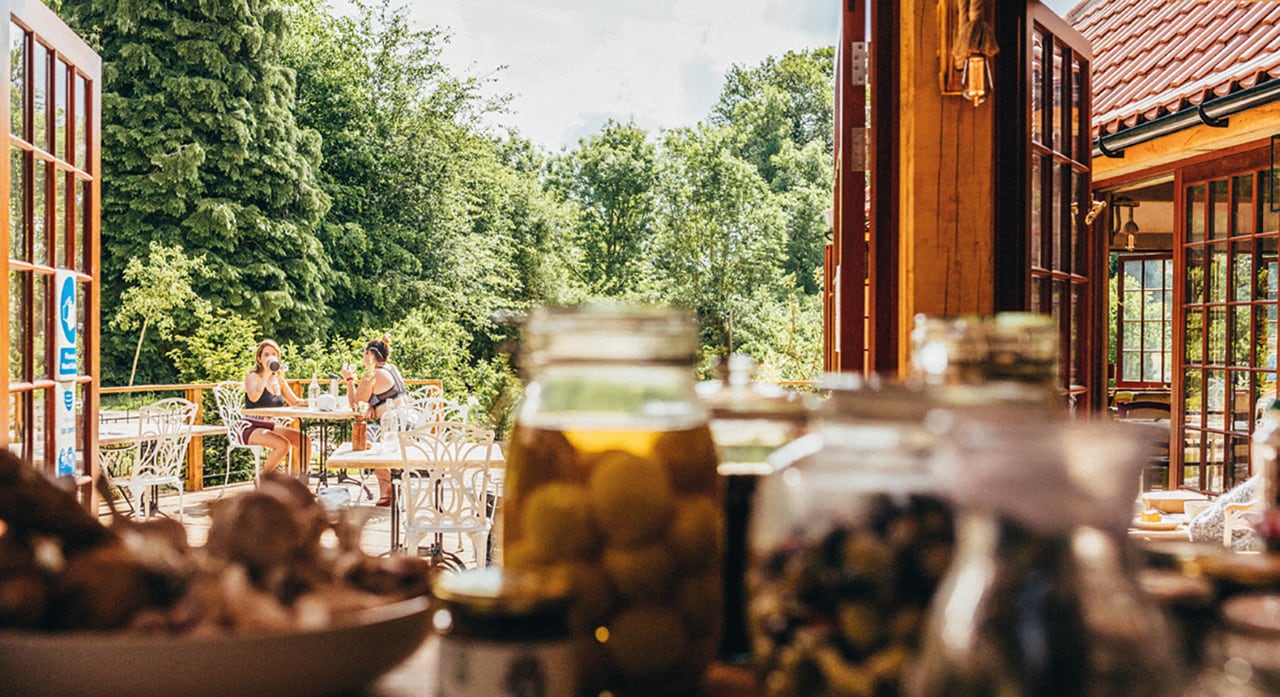 Retreats
The centre's incredible venues have been hosts for a multitude of retreats, with yoga being the most popular kind. A wide variety of practitioners, groups and themes have come through the doors since it reopened in March. Colville says it's been a pleasure to be able to offer space for people to come together and reconnect, particularly after such a difficult time.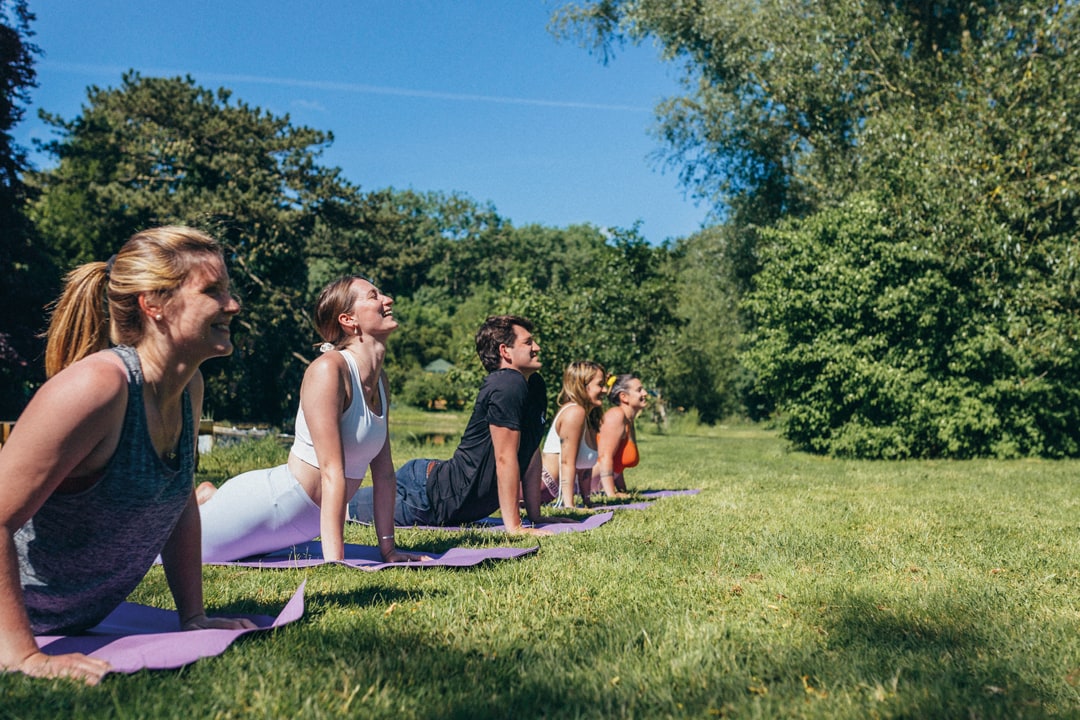 "One of our most recent connections has been with the Norfolk and Norwich University Hospitals Foundation Trust. We offered our spaces, free of charge, for three days so they could run some well needed and deserved restoration sessions for members of NHS staff."
The centre is also committed to investing in the surrounding community, which is why it employs young people via the government's Kickstart scheme. This is a programme that focuses on getting people between 18-24 into the workforce and trained in career skills. It encourages people to apply to adverts that appeal to their passions and interests, so they will have skills in those fields to add to their CV for future applications.
"West Lexham is constantly developing and changing to offer balance, harmony and preservation for the people that visit us with the hope that they, in turn, will take our values on board and tread a little lighter on the world."
For information on retreats or stays visit: westlexham.org or explore right now on Instagram @west_lexham
All photos: Sarah Carmody @sarahcarmodyphotographyuk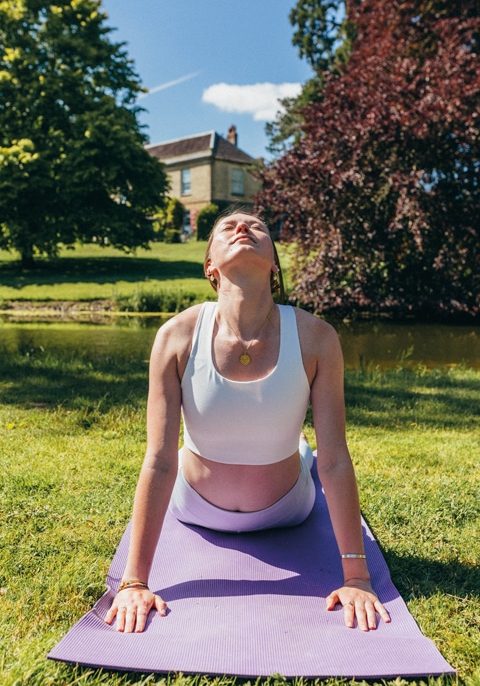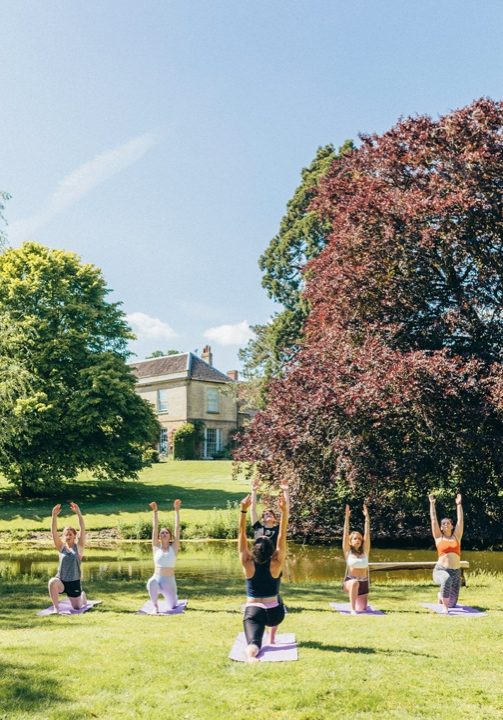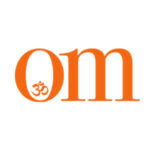 First published in November 2009, OM Yoga magazine has become the most popular yoga title in the UK. Available from all major supermarkets, independents and newsstands across the UK. Also available on all digital platforms.