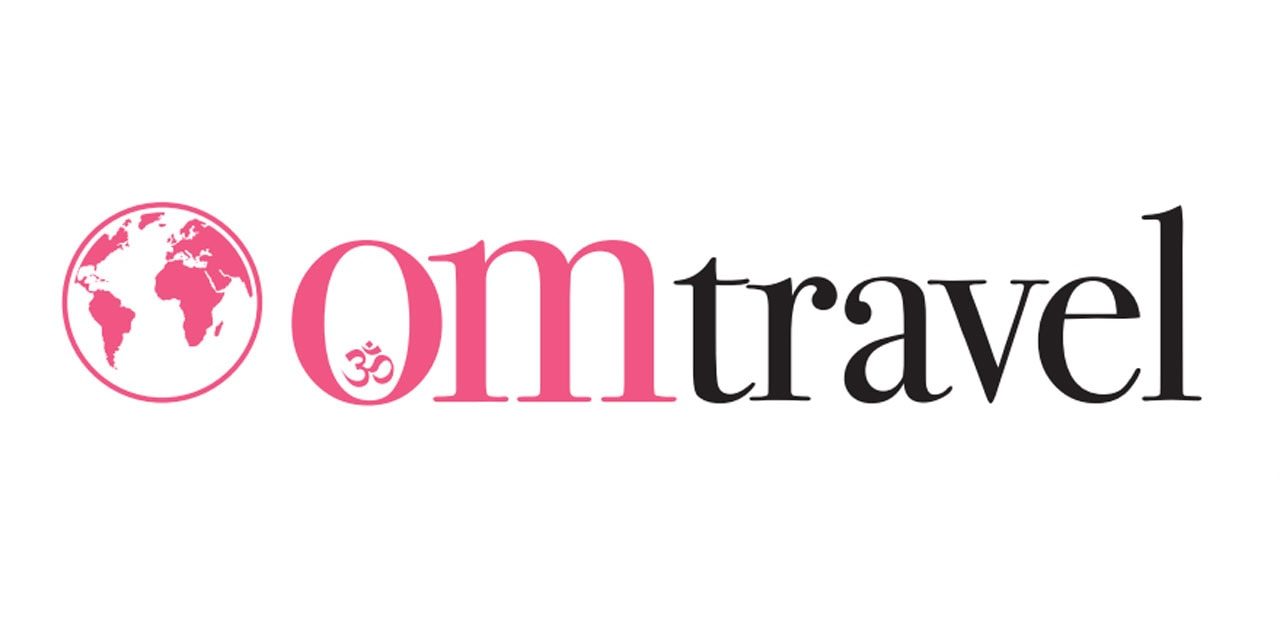 Book your yoga break quick: the retreat industry is poised to boom post lockdown, according to health and wellbeing experts
The UK wellness retreat industry is predicted to boom following the relaxation of lockdown restrictions, according to experts.
That means it's time to look into that long-awaited yoga break — finally!
Demand for wellness retreats has steadily been on the rise over the past decade, with a 1605% increase in online searches for the term since 2015, including an 81% increase from 2019 to 2020.
In that time, yoga has grown to become the most popular type of wellness retreat in the UK.
Predictably, however, the industry was among those hardest hit by the pandemic but with lockdown restrictions gradually being lifted, research from motorhome rental company, Camptoo, suggests that it is expected to bounce back fast — particularly retreats based around outdoor activities.
"Lockdown has drastically affected the wellness retreat industry because of the social distancing rules and the inability to share space," Yvonne Wake, a wellbeing and lifestyle consultant who hosts her own retreats, told Camptoo.
"However I do expect it to boom once restrictions are lifted as it is the one real thing that is absolutely needed after the past year of limiting conditions, being locked in, being kept away from our usual healthy pursuits, suffering mental health issues, being sad, not being out in the sunshine where we get our best chance of Vitamin D for extra immune protection and so much more. We desperately need to get our health back on track."
In fact, the growth in health and wellness retreats — including yoga breaks — has been steadily on the rise for the last 20 years. And these escapes are now taking over from classic holiday destinations — almost all countries and destinations which usually invite family holiday groups now offer some kind of health and wellness retreat.
Self-care has also become the new healthcare, according to Wake. "I don't see how it [the industry] cannot continue to grow. There's absolutely no reason to stop an industry where the earning capacity is getting higher by the year. We have made the break now and people are really starting to understand what is required to take better care of themselves."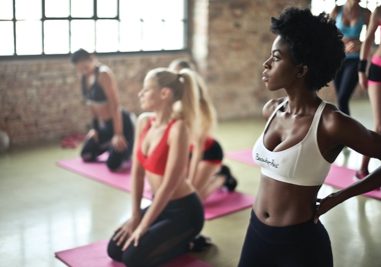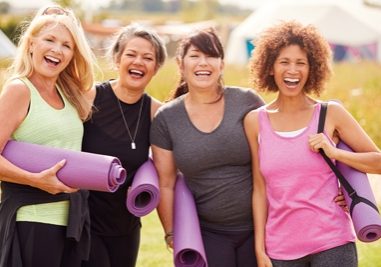 On the overall benefits of booking a retreat, she adds: "It has been shown that a week or two away from everyday stresses is paramount for recharging the batteries and getting back on track. Health-wise it's important to just stop — which is what wellness retreats provide."
Activity breaks
As well as yoga holidays, activity retreats are among the fastest growing in the industry after having experienced a 928% increase in online searches from 2019 to 2020, before peaking in March-May. Camptoo's head of wanderlust, Ed Bassett, is expecting a similar uptake in interest this year as the UK gradually begins to ease out of lockdown.
"Activity-based holidays are among the fastest-growing in the industry, and there's never been a more exciting time to be involved," he says. "The benefits of a wellness retreat are endless, but we really believe that adding something activity-based in the UK — whether it be kayaking, hiking, surfing, wild swimming, climbing, mountain biking — will take that experience to the next level."
Many yoga retreats offer a combination experience, with time on the mat companied by activities like surfing, hiking, or even something more sedate such as painting or creative writing.
"The industry was booming prior to lockdown last year and despite being locked away, we can see that that enthusiasm has not dropped and with everyone desperate to get out of their homes, it's the perfect time to get out and explore the great British outdoors," says Bassett.
"These kinds of activity retreats are brilliant for the mind and body, reconnecting with nature, trying new things, meeting new people — and will do no end of good after a tumultuous year." Call to Adventure, partnered with Camptoo, is one of the companies expecting to experience a surge in interest in the coming months — particularly after seeing the online search trends favour its services so heavily.
Along with the huge spike in searches for activity holidays, 'camping retreats' 'hiking' and 'biking' also saw a big rise in online queries.
As well as the high demand for adrenaline-fuelled pursuits, yoga retreats remain ever popular and saw an 890% increase from January to April in 2020, while searches for meditation retreats also jumped notably.
Whatever your retreat plans, booking early might be advisable as the UK opens for business.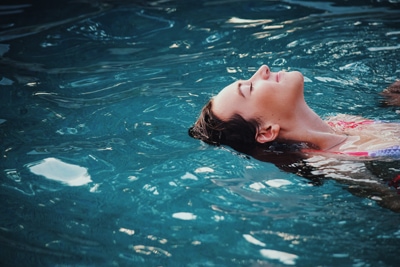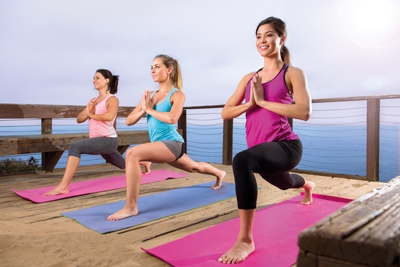 GET IN TOUCH
We'd love to know what your yoga holiday plans are this year! Send us your holiday snaps and let us how it feels to get away after a year of lockdown. Email: editor@ommagazine.com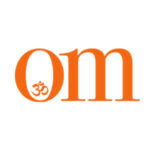 First published in November 2009, OM Yoga magazine has become the most popular yoga title in the UK. Available from all major supermarkets, independents and newsstands across the UK. Also available on all digital platforms.